Live Auction Starts in 6 Days
First Arts: Inuit & First Nations Art
---
May 28, 2019 AT 7:00 PM
First Arts presents its inaugural collection of Inuit & First Nations Art, an important group of historical, classic, and modern sculptures, graphics and textiles.
To find out more about this auction please contact Ingo Hessel at: ingo@FirstArts.ca
If you are unable to attend the auction in person, we invite you to leave an Absentee Bid or Telephone Bid
Print Lot List
On View at Waddington's Toronto
Friday, May 24 from 12:00 pm to 7:00 pm
Saturday, May 25 from 11:00 am to 5:00 pm
Sunday, May 26 from 11:00 am to 5:00 pm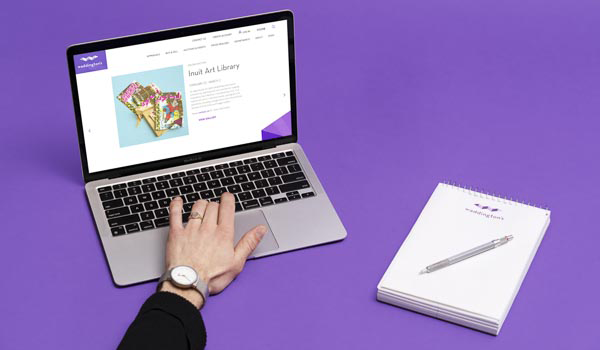 How It Works
---
Waddington's offers the most diverse range of auctions, including works by renowned artists, in diverse genres, items from important estates, and from cultures around the world. Register to bid in our auctions and find out what you have a passion to collect.
How to Buy
Our Services
---
Waddington's is Canada's most complete provider of auction, appraisal and collection management services. We offer a wide range of services to assist you with selling, buying, appraising and managing your valuables.
Learn More