No other Canadian painter conveyed the subtlety of a grey sky quite like A.Y. Jackson. His Group of Seven colleague Lawren S. Harris painted ethereally grey skies in his Arctic sketches and John Hartman painted Wagnerian clouds; yet Jackson's work ethic and output give his studies deeper resonance.
By 1946 the Group of Seven was long disbanded. The Art Gallery of Toronto (now, Art Gallery of Ontario) was on the brink of mounting major retrospectives of Group members Lawren S. Harris, Arthur Lismer, Frederick H. Varley as well as A.Y. Jackson. Regardless of age and reputation, Jackson persisted with a steady art routine in his mid-60s. In the late winter-early spring he went to Quebec, in the summer it was Georgian Bay and in the fall he travelled west to Alberta, reserving the winter for working up his sketches into finished paintings on canvas. This work and lot 31, St. Urbain, Quebec, both come to market after being held within a family for generations and were first acquired by a personal friend of the artist's niece Naomi Jackson Groves, an academic and artist in her own right.
In Grey Day, St. Tite des Caps the distinct heavy atmosphere of spring as temperatures rise above freezing, rain replaces snow for precipitation, and cold vapour filters the light. Jackson surely and swiftly captured all of this as winter's blanket of snow recedes, leaving open patches of saturated soil and a deft zigzag of a river in light teal green in the centre that flows out to the right, disappears and reappears in the centre foreground in dark brown and grey moving toward the viewer.
At the 1947 exhibition of Canadian painting and sculpture at the Canadian National Exhibition (CNE), Jackson showed a painting titled Grey Day St. Tite Des Caps, for which the present sketch may have been a study.[1] It was certainly of enough importance that it was hand-picked by the artist (or his niece Naomi Jackson Groves) and gifted to first owner and close family friend Katherine Brett and kept in the family's collection until now.
About the auction:
Online from May 27-June 1, 2023, The Canadian Fine Art session of The Canada Auction series includes works by Group of Seven members Lawren Harris, A.J. Casson, Frank Hans Johnston, A.Y. Jackson, and J.E.H. MacDonald, which are complemented by work by artists including Charles Pachter, Kazuo Nakamura, Frederick A. Verner, Maud Lewis, René Marcil, Gordon Appelbe Smith, and Pegi Nicol MacLeod, as well as two rare to market paintings by Frederick Loveroff.
We invite you to preview these works in person at our Toronto location, 275 King Street East, 2nd Floor.
On View:
 Wednesday, May 24 from 1:00 pm to 7:00 pm
 Thursday, May 25 from 10:00 am to 5:00 pm
 Friday, May 26 from 10:00 am to 5:00 pm
 Saturday, May 27 from 10:00 am to 5:00 pm
 Sunday, May 28 from 12:00 pm to 5:00 pm
 Monday, May 29 from 10:00 am to 5:00 pm
 Tuesday, May 30 from 10:00 am to 5:00 pm
 Wednesday, May 31 from 10:00 am to 7:00 pm
Otherwise by appointment.
Please contact us for more information.
[1] Catalogue: British Painting, Canadian Painting and Sculpture (exh. cat). (Toronto: Canadian National Exhibition, 1947), no. 150, p. 33, as Grey Day St. Tite Des Caps.
Meet the Specialists
---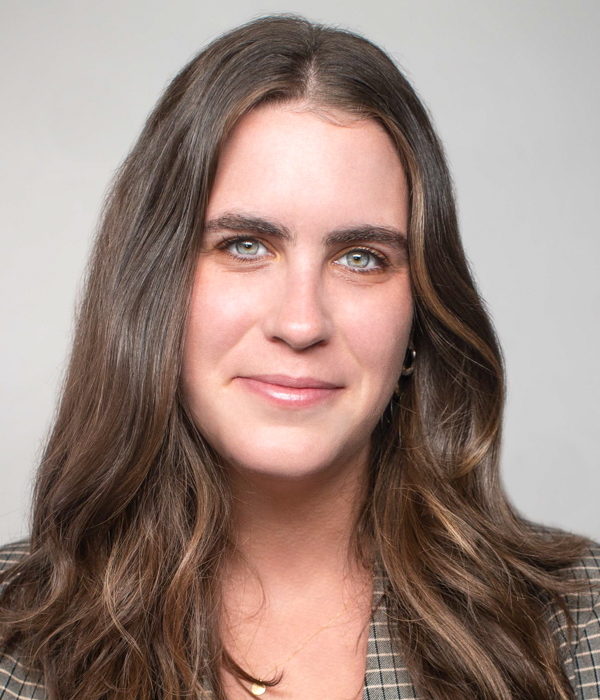 ---