Kazuo Nakamura's reflection works are among his most recognizable. Commercial demand was also strong, with Nakamura's wife Lillian referring to them as his bread and butter. The artist had been painting landscape scenes since his internment as an "enemy alien" during the Second World War, a period which spanned from 1942-1944. These early wartime works would form the foundation of the landscapes and patterns that exemplify Nakamura's mature oeuvre. The use of reflections also dates back to these strained teenage years.
Summer Reflection was painted in 1960, around the time that the Painters Eleven decided to disband. Nakamura had long stood apart from the group stylistically: while his peers focused on action or reaction painting, Nakamura focused on the inter-relationship between art and science. In a 1956 interview, the artist explains that "there's a sort of fundamental universal pattern in all art and nature. Painters are learning a lot from science now. In a sense, scientists and artists are doing the same thing. This world of pattern is a world we are discovering together."
Nakamura's paintings fuse landscape with abstraction. Ihor Holubizky, writing for The Robert McLaughlin Gallery in 2001, explained that "Nakamura is thinking about nature, not engaged in a pictorial endeavour. His interest is in internal structures, the law of order that lies in everything." Generally, Nakamura painted these landscapes from memory, rather than seeking to depict a specific location.
John G. Hatch, associate professor of art history and Chair of the Department of Visual Arts at Western University writes that by 1960, "reflections on water seem to take on an increasing importance as symbols of another reality underlying our visible world." In Summer Reflection, densely rendered patterns in a green lake and green forest have an enveloping, totalizing effect. Only experience—and a patch of pale blue sky—situate the viewer, dictating which way is up and which is down in Nakamura's kaleidoscopic woodland.
About the auction:
Online from May 27-June 1, 2023, The Canadian Fine Art session of The Canada Auction series includes works by Group of Seven members Lawren Harris, A.J. Casson, Frank Hans Johnston, A.Y. Jackson, and J.E.H. MacDonald, which are complemented by work by artists including Charles Pachter, Kazuo Nakamura, Frederick A. Verner, Maud Lewis, René Marcil, Gordon Appelbe Smith, and Pegi Nicol MacLeod, as well as two rare to market paintings by Frederick Loveroff.
We invite you to preview these works in person at our Toronto location, 275 King Street East, 2nd Floor.
On View:
 Wednesday, May 24 from 1:00 pm to 7:00 pm
 Thursday, May 25 from 10:00 am to 5:00 pm
 Friday, May 26 from 10:00 am to 5:00 pm
 Saturday, May 27 from 10:00 am to 5:00 pm
 Sunday, May 28 from 12:00 pm to 5:00 pm
 Monday, May 29 from 10:00 am to 5:00 pm
 Tuesday, May 30 from 10:00 am to 5:00 pm
 Wednesday, May 31 from 10:00 am to 7:00 pm
Otherwise by appointment.
Please contact us for more information.
References:
John G. Hatch, Kazuo Nakamura: Life & Work. (Toronto: Art Canada Institute, 2021).
Meet the Specialists
---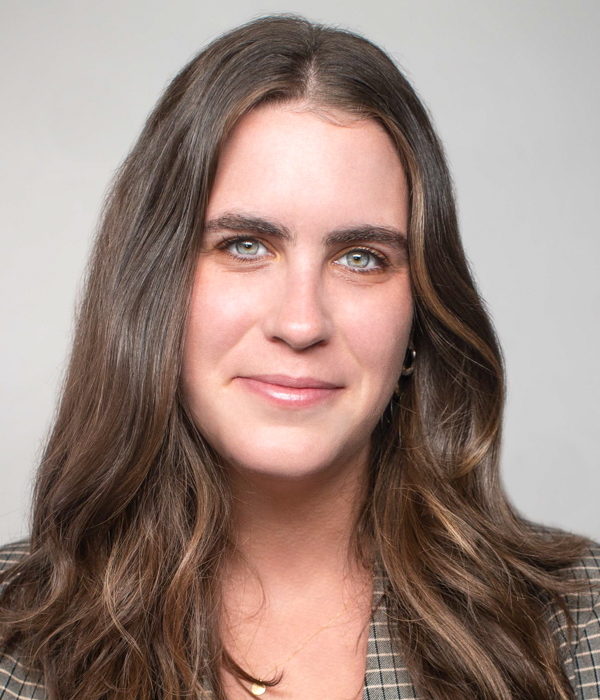 ---