Elegantly rendered and of impressive size and scale with ruyi shaped head carved in low relief with a basket of plump peaches raised on a cloud base with long vines and tendrils emanating towards the outer rim in a swirling pattern and together with a small bat to the top, the S-curved shaft of thick proportion and decorated with a climbing branch of peaches and a secondary, larger bat along the bottom of the rounded handle, the semi-translucent stone of a pale and even celadon colour
length 16.4" — 41.7 cm.

---
December 02, 2013
Estimate $30,000-$50,000
Realised: $347,500
Price Realised: $347,500
The ruyi or "wish granting" sceptre is one of the most auspicious symbols in Chinese art and during the Qing dynasty was customarily presented to the Imperial family as well as members of the upper classes on significant occasions such as birthdays, betrothals, or weddings.
Fashioned from a variety of media including wood, gold, silver, or as seen in this present example, carved from jade or other types of precious or semi-precious stone, most sceptres followed a similar form with curved handle joining a cloud or lingzhi-shaped head. These sceptres were then further embellished with auspicious symbols relevant to the occasion and recipient.
Decorated with bats and plump peaches, symbols of happiness and longevity respectively, suggests that this sceptre was possibly created in honour of a milestone birthday.
Asian Art
Waddington's Asian Art department is Canada's leader in serving the demands of the rapidly growing Asian art market. Specializing in jade, paintings, porcelain, religious works of art, textiles, woodblock and export wares, we present works from China, Japan, Korea, South East Asia, South Asia, and the Himalayan region.
Meet the Specialist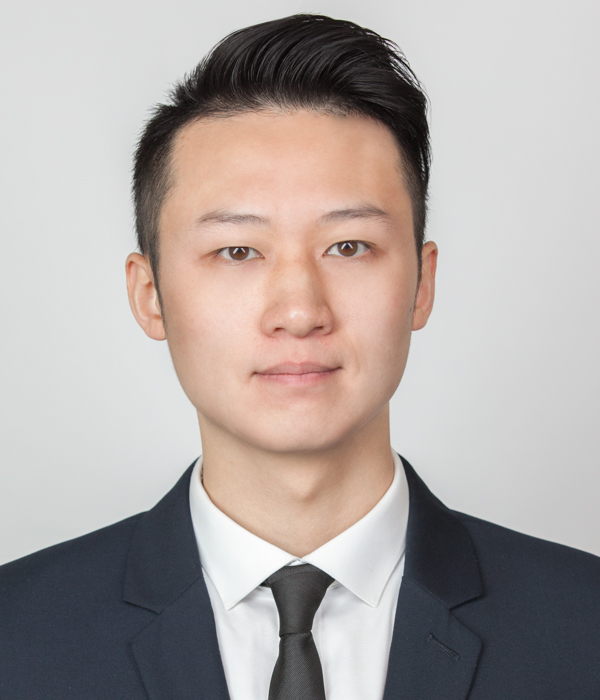 ---