丁雄泉(1929-2010) 三美圖 壓克力彩 宣紙 裱於畫布

Acrylic on rice paper stretched canvas, framed

鈐印:採花大盜(中上)
69.8 x 37.8 in — 177.3 x 96 cm

---
June 20, 2019
Estimate $28,000-$35,000
Realised: $49,200
For another Walasse Ting painting purchased from the same gallery, please see Christie's New York, March 4th, 2016, lot 181
丁雄泉(1929-2010) 三美圖 壓克力彩 宣紙 裱於畫布

Acrylic on rice paper stretched canvas, framed

鈐印:採花大盜(右上)
69 x 37 in — 175.3 x 94 cm

---
June 20, 2019
Estimate $28,000-$35,000
Realised: $46,800
STILL LIFE

Colour lithograph on paper, signed, dated '88', and number 19/200
image 24" x 35.5" — 61 x 90.2 cm.

---
December 01, 2014
Estimate $400-$600
Realised: $840
Asian Art
Waddington's Asian Art department is Canada's leader in serving the demands of the rapidly growing Asian art market. Specializing in jade, paintings, porcelain, religious works of art, textiles, woodblock and export wares, we present works from China, Japan, Korea, South East Asia, South Asia, and the Himalayan region.
Meet the Specialist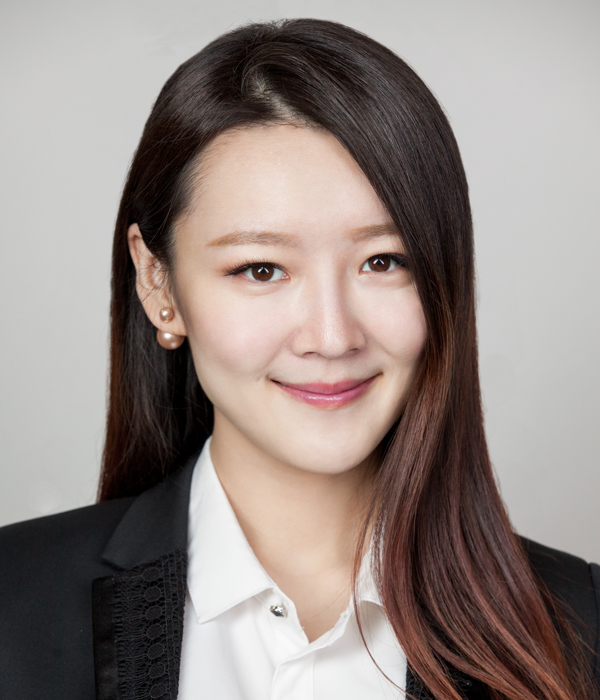 ---