The art critic, advisor, artist, collector  —  and tastemaker.
Paul Duval was many things: an art critic, an advisor, an artist, and a collector. Throughout his extraordinary career he was defined by his sound eye for quality, his passion for discovering talent, and his determination to promote a broad understanding of Canadian art. Duval wrote the review of Lawren Harris' first solo show; wrote monographs on Ronald York Wilson, A.J. Casson, Ken Danby, and many others; and championed Canadian Impressionism and the Painter's Eleven. He brought national attention to artists such as Jack Shadbolt, Goodridge Roberts, and the Automatistes, stitching together French and English Canada and crafting a national narrative of Canadian art. He wrote arts columns for the Toronto Telegram, hosted radio programs on the CBC, and was the art editor for Saturday Night magazine for many years.
Perhaps more than anything, however, his career was characterised by his enduring friendships with the artists he promoted and the collectors he worked with, excelling in bringing the two together. He was pivotal in helping establish many important collections, most notably the McMichael in Kleinberg, Ontario, and the Beaverbrook Art Gallery in Fredericton, New Brunswick.
Although passionate about a wide range of artistic disciplines, Duval derived some of his greatest pleasure from his prized collection of ceramics.
As a young student, enrolled in the arts program at Central Technical School, Toronto, he received hands-on training in the art of pottery making. Schooling in processes and technique, often taught by Barbara 'Bobs' Cogill Haworth, provided him with a solid background in the field. Once he began to collect ceramics, Duval was able to easily talk shop with the artists he would buy from and keep company with. He never produced his own ceramic works – he worked as a graphic designer and commercial painter before dedicating himself to criticism and collecting – but was a stout believer that some of the best art critics and collectors were trained in the arts themselves.
This ability to address the works for their material qualities, and his capacity to talk with potters with a deep understanding of the medium, gave Duval an intimate insight into the medium. Important for him was the ability to touch the works: in physically handling the pots, Duval was able to readily understand their fundamental characteristics and the artists who created them. This tactile approach the material – an affectionate relationship with the work, grounded in touch and an organic connection to the earth – characterized a collection that was intimate and personal.
As with the rest of his career, Duval formed close bonds with the artists he collected, frequently visiting their studios and maintaining long friendships with them. The personal connections he created with ceramics and their makers lasted throughout his lifetime, and are well represented in the works he collected. The selection presented here epitomizes Duval's keen eye for quality, and includes artists he held close associations with such as Robert Archambeau, Harlan House, Kayo O'Young, and Diane Nasr O'Young.
KAYO O'YOUNG (Canadian, b.1950)
Blue Glazed Vase, 1994
height 11.2 in — 28.5 cm
dated '94
We are privileged to offer the Paul Duval Collection of Studio Ceramics as one of our final auctions of 2019.
The auction is offered Saturday, December 7 through Thursday, December 12.
Meet the Specialists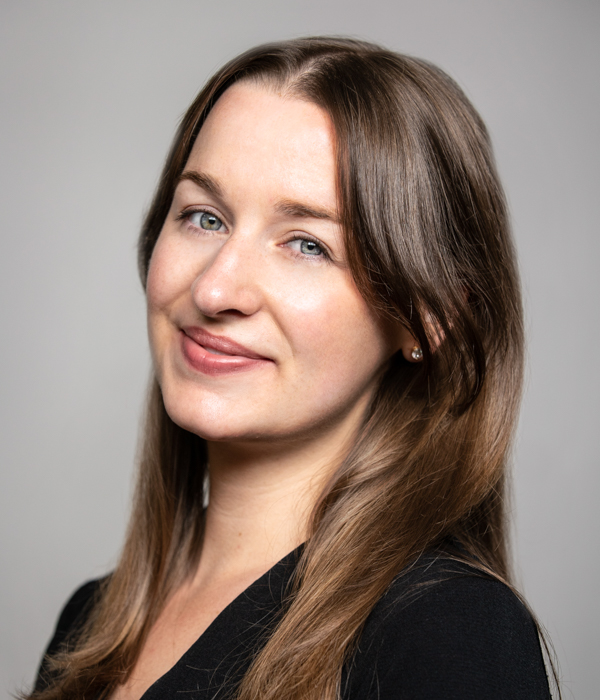 ---
---