legacy gift to benefit Camp Ooch & Camp Trillium
One of the most fascinating parts of working at an auction house is having the opportunity to explore the private collections of extraordinary individuals. Often a lifelong pursuit that is never complete, a collection can be an intimate expression of the owner's passion and personality.
This couldn't be more true of the collection of Richard Thurston LaPrairie.
Born in Timmins to a mining family in 1925, Mr. LaPrairie was described as a gentleman, raconteur and iconoclast with a strong sense of style and wit to match. Every inch of his Yorkville condo was packed with whimsical and colourful paintings, sculpture, crafts and objets d'art. Mr. LaPrairie clearly loved to be surrounded by and engage with his collection on a daily basis – nothing was squirrelled away in storage or hidden on shelves. Everything was to be enjoyed and shared.
A strong supporter of Canadian and Indigenous artists as well as fine craft and folk art, Mr. LaPrairie built an eclectic and playful collection over decades obtained from local galleries and from his travels across the globe.
It was the wish of Mr. LaPrairie that the proceeds from his estate went to Camp Ooch & Camp Trillium, a privately funded, volunteer-based organization that provides children with cancer and their families with unique opportunities for growth through challenging, fun, enriching, and magical experiences.
LaPrairie's association with the organization started in 1985 and grew into a deep and long lasting connection with the campers, volunteers and staff. When asked why, LaPrairie said that this was where children were allowed "to play, make friends and have lots of fun. A wonderful change for the kids who experience extensive medical monitoring and trips to the hospital."
Waddington's is proud to be given the opportunity to honour the legacy of Richard LaPrairie.
Items from the collection are included in a series of auctions, with the first group offered in our live Canadian Fine Art auction on September 17 with works by Joe Fafard, K.M. Graham and David Thauberger.
Upcoming: The WIld And Wonderful WOrld of Richard LAPRAIRIE
The eclectic Wild and Wonderful World of Richard LaPrairie auction is offered online November 7 – 12, including works by Patrick Amiot, Lindee Climo, Andrew Benyei and many more.
For more information please contact us.
Meet the Specialists
---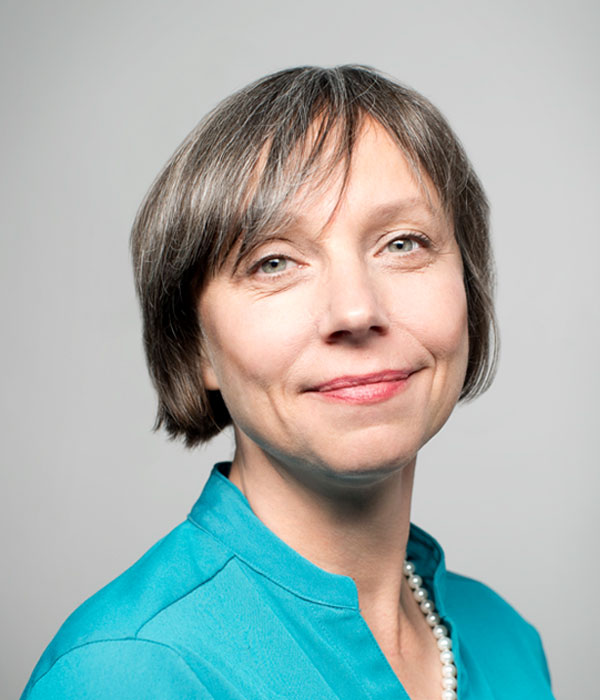 ---