getting close and personal
Please enjoy this short video of some of the extraordinary works in our May 27 Canadian and Inuit Fine Art Auction.
We love how the video draws us into an even deeper appreciation of the artworks with a focus on faces.
For example, Jean Paul Lemieux's almost intimate portrait of Jean-Charles Falardeau, with his slightly raised eyebrow. The pensive (or bored?) Flora in William Goodridge Roberts oil on canvas; Jessie Oonark's bold Tattoed Faces; or the solitary figure quietly heading home with a bag of groceries in A.J. Casson's Roadside Store.
Enjoy the video and then come find your favourite faces at our public preview open from Friday, May 24 to Monday, May 27.
On View:
Friday, May 24 from 12:00 pm to 7:00 pm
Saturday, May 25 from 11:00 am to 5:00 pm
Sunday, May 26 from 11:00 am to 5:00 pm
Monday, May 27 from 10:00 am to 12:00 pm
Meet the Specialist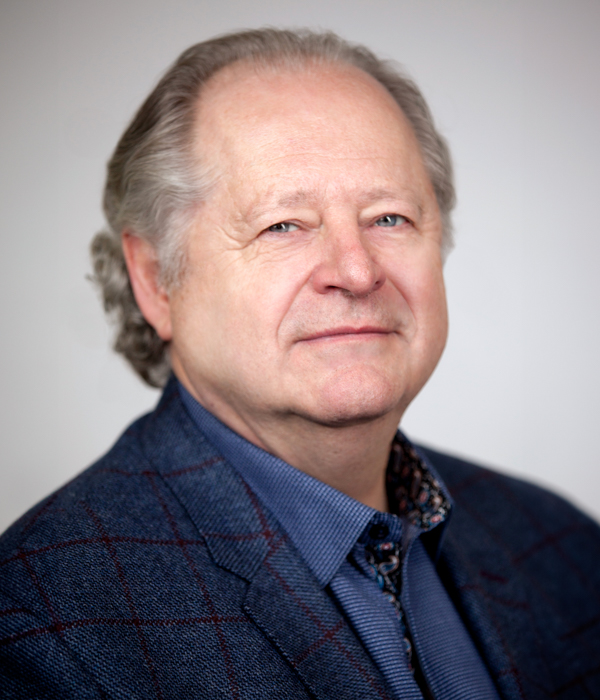 ---