Landscapes have served as an inspiration for many Canadian artists. An overarching theme in our "Canadian Fine Art: Works from an Important Corporate Collection" auction, here we highlight three painters who have interpreted their physical environment in very different ways: Milly Ristvedt, David Thauberger, and Joan Willsher-Martel.
Milly Ristvedt
What better way to envision the landscape than through the lens of abstraction? We recently had the opportunity to speak with Milly Ristvedt about Triangle Lake, a painting which drew inspiration from a triangular rock located across the Salmon River, which Ristvedt's studio overlooks. Ristvedt said that the river and the surrounding landscape has been influencing her work since she moved to her current location in Tamworth, Ontario decades ago. Other geographies have also made strong impressions, like the rocky landscape and Atlantic vistas that surrounded her during a residency in Pouch Cove, Newfoundland.
Triangle Lake comes from a prolific period in the artist's career, one of great experimentation. Ristvedt explains that a few years prior she had felt herself fenced in by the work she was making, and needed to explore new paths creatively. She adopted an approach she named "shit or bust," which manifested through intuitive alla prima experimentations that were intended to be complete and singular works.
By 1981 when Ristvedt painted "Triangle Lake," she was becoming increasingly interested in layering and transparency, and in putting loose gestures in opposition to more prescribed marks. Triangles and hard-edged shapes entered Ristvedt's work initially through collage, part of her experimental process. Ristvedt explains that her process at the time relied on carefully prepared grounds, which needed to read as complete works in and of themselves before they could be layered upon. Ristvedt explains: "There's always a long process before I start, and I have a vague idea of where I am going to go so that I can continue based on recently completed work. I made test pieces on raw canvas to see how things might work. It takes time before you get the right feeling so that you can hit the road and get started. All of those gestural works have to be planned out very carefully, otherwise you're just spinning your arms in circles."
Colour is of equal importance to Ristvedt, holding a central place in her experimentations then and now. Influenced by Abstract Expressionist and Colour Field painters, encountered in her studies at Vancouver School of Art (presently known as Emily Carr University of Art + Design) and by a trip she took to New York City in 1964, brilliant and saturated hues characterize Ristvedt's work. The artist explains that colour is "an elusive, optical sensation and physical, material substance," and should be looked at as "the philosopher's stone that for me represents hope in a time of great challenge for us all."
At the end of our call, Ristvedt explains the route her career has taken since the young, visceral and exploratory period of the 1970s and early 1980s: "You can't continue with that wide open door forever, because eventually something grabs your attention and you have to go investigate that new path. It's always been about exploration for me." Now in my late career, I am going back to some of those paths I walked away from and I am exploring them anew. I have never worked in a straight line, and prefer taking multiple directions simultaneously. Ever since I was young, I saw the importance of keeping myself off-balance, and never staying in my comfort zone for any length of time." This approach has created a robust and engaging body of work, some of which will be on display at Oeno Gallery this fall. Eager collectors can jump the queue and bid on Triangle Lake in our "Canadian Fine Art: Works from an Important Corporate Collection" auction.
David Thauberger
Born in Holdfast, Saskatchewan in 1948, Thauberger studied ceramics at the University of Saskatchewan, earning his BFA in 1971. There he met sculptor David Gilhooly, who would impress on Thauberger the need to create art that was specifically rooted in artist's own life experience and geographical surroundings. Thauberger continued his studies at California State University (Sacramento) and the University of Montana in Missoula, earning his MA and MFA respectively. Influenced by popular culture and folk art, Thauberger began painting in the late 1970s. Gilhooly's teachings would shape Thauberger's practice, which centred around the buildings of Saskatchewan, painting colourful images of tourist destinations, legion halls, quonset huts, false-fronted shops, utopian urban planning and inner-city bungalows.
In Space Auger, June 1986, Thauberger turns his gaze on the modern cityscape. Thauberger notes that "this painting is one from an extended series of paintings I made from a number of postcard images of the 1932 Chicago and the 1939 New York World's Fairs." His signature hyper-real style suspends the scene in a fantastical, science fiction realm.
Space Augur depicts the modernist Glass Center Building at the New York World's Fair 1939. The Fair was held at Flushing Meadows–Corona Park in Queens, New York, and was the second-most expensive American world's fair of all time. The Fair purported to let its 44 million visitors take a look at "the world of tomorrow." Thauberger works off of a postcard of the Glass Center, which was a pavilion shared by Corning Glass Works, The Owens-Illinois Glass Company, The Pittsburgh Plate Glass Company, and Owens Corning Fiberglass. The building was designed by architects Shreve, Lamb & Harmon, who had designed the Empire State Building, and was constructed almost entirely of glass blocks, plate glass, and structural glass.
Joan Willsher-Martel
While this painting might not represent the Canadian landscape, it certainly forms a strong contrast to the geography that typically features in the paintings of Willsher-Martel.
Born in Victoria in 1925, Willsher-Martel received her earliest training from her father Harry F. Willsher, who taught art at a local private school. After a period spent travelling in Europe, Willsher-Martel moved to Toronto in 1952 with a view to become an abstract artist.
Willsher-Martel developed her own artistic style inspired by the Painters Eleven—particularly William Ronald, with whom she studied—and Emily Carr, infused with Pointillism and Impressionism. Her works are both romantic and meticulous, resembling four-colour process inks with a Gaussian blur — Seurat but dreamier. Often depicting the trees and landscapes of British Columbia, Willsher-Martel's mature works are an otherworldly homage to her birthplace. In Beach at Can-Cun Willsher-Martel captures the pink-tinged sky, rolling waves and rosy beach in Mexico. The diptych is of an impressive size, clocking in at around 8 feet. Willsher-Martel would have had no difficulties depicting the rolling oceanscape, having spent time painting the west coast of southern Vancouver Island in her early career. Waddington's continues to hold the record for highest price at auction for a work by Willsher-Martel.
About the auction:
Online from August 26-31, "Canadian Fine Art: Works from an Important Corporate Collection" features prints by Anne Meredith Barry, Rita Letendre, Erica Rutherford, Jeremy Smith and Takao Tanabe, as well as paintings by Robert Marchesseault, Tom Roberts, David Thauberger, Joan Willsher-Martel, and Milly Ristvedt.
Please contact us for more information.
On View:
 Monday, August 28 from 10:00 am to 5:00 pm
 Tuesday, August 29 from 10:00 am to 5:00 pm
Meet the Specialists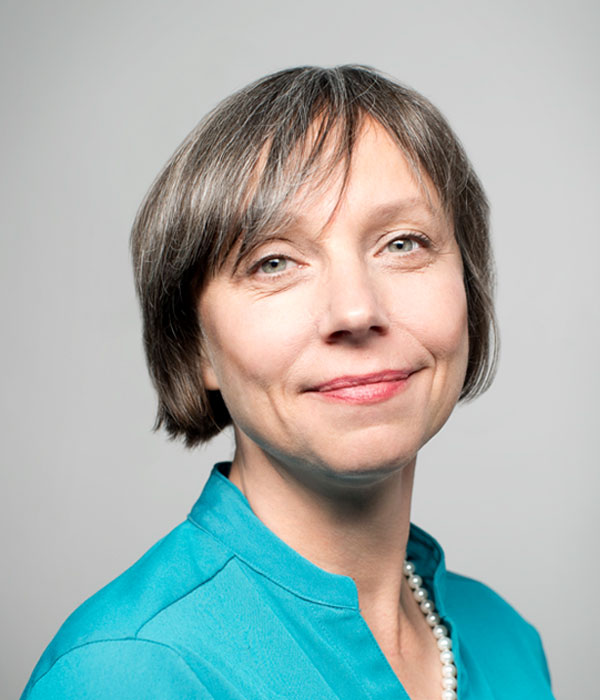 ---
---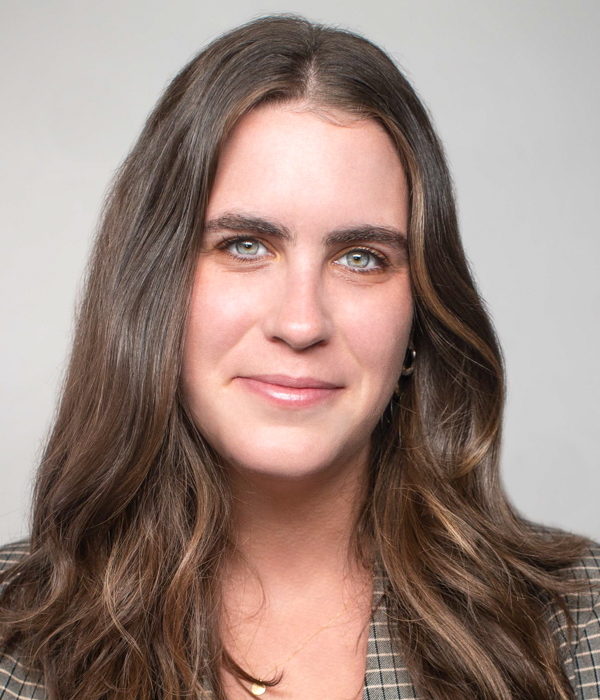 ---