Ascribed the virtues of charity, rectitude, wisdom, courage and equity in ancient Chinese culture, jade was also associated with Confucian ideas of purity and virtue, making it the most desirable and prized decorative material for centuries. Jade's associations with royalty and high status—coupled with its inherent beauty—have produced an art form that has been coveted and collected for over 6,000 years.
Jadeite vs. Nephrite vs. New Jade
"Jade" is not actually a mineralogical term, but is rather an umbrella which covers both nephrite and jadeite. Native to China, nephrite was used in traditional jades including Neolithic weapons and ritual objects, whereas jadeite was imported from Myanmar in large quantities only beginning around the 18th century. Beware any early pre-18th century carvings which are labelled as jadeite, as they are often misidentified or worse, forgeries.
A few tips to tell the two apart: jadeite's surface should appear vitreous—like glass—while nephrite's surface will be waxier or "greasier." Both are cold to the touch, though will absorb body heat quickly when held. Keep in mind that this is not a foolproof identifier of authentic jade, as faux-jade can often mimic these properties. Jade will have a pleasant "ringing" sound when touched to another object. Authentic jade will be hard to mark with a blade, unlike softer, more easily marred subsitutes. Again, this is not a foolproof method, as jade found in old tombs may have become softer and less durable. Identifying the stone requires experience—when in doubt, don't hesitate to ask an expert!
Tourist shops often sell "new jade," which is neither jadeite nor nephrite, but the more common bowenite, serpentine, aventurine or calcite. Often these carvings have been coated in wax to add luster—like a supermarket apple—which can be detected by scraping a finger along the surface like a bar of soap. Dyes might also have been used to increase the stone's pigmentation—often visible with a loupe or magnifying glass.
A full spectrum
Mention the word 'jade' and most people will picture the colour green. Jade can range from celadon to dark "spinach" green hues, but is also found in white, yellow, brown, gray, lavender and puce shades. Both nephrite and jadeite can be found in a range of colours, though as a general rule, nephrite is more muted in tone. Indeed, in its purest state, nephrite is pure white in colour. Any pigment comes from contact with metals such as copper, chromium and iron, which have tinted the stone.
The colours of jade items are often closely tied to the period in which they were carved, reflecting the tastes of the moment. For instance, Ming dynasty jades are found in a range of hues, while Qing dynasty examples—when the art form arguably reached its zenith—show a preference for white and emerald green jades. The Qianlong Emperor had such a strong predilection for emerald green shades that this colour is now referred to as 'imperial jade.' In today's market, pure white specimens are highly desirable, as are imperial and spinach jades.
Consider the stone
Collectors look for flawless stones with an even overall colour without inner cloudiness. The more uniform, the better. Surface finishing is also a consideration, as all aspects of the jade should be properly refined so as to enhance the colour of the stone (but remember that jadeite will be shinier than the waxier nephrite!).
When looking at white jades, remember that inclusions—any material that is trapped inside a mineral during its formation—often diminishes the appeal. The higher the purity, the higher the cachet. Premium white jades are said to resemble 'mutton fat' [羊脂白玉] in appearance. That said, master carvers cannot always access flawless stones, and have learned to cleverly incorporate and even accentuate these imperfections, mitigating any loss of value.
Do your research
Provenance and condition are important when investing in any art form—and jade is no exception. Issues with jade can't always be detected from a photograph. Experts will often hold a carving up to a light source to check for cracks—any reputable seller of jade should be willing to share any condition issues with you in advance of purchase.
Choosing items with clear provenance is also helpful, especially in a moment where clever reproductions have infiltrated the market. Contemporary carvers often copy traditional forms and designs, meaning that style alone cannot be depended on to signify if a jade is antique or modern. Jades from established collections or dealers are a safer bet—and typically command more on the open market. Don't be afraid to ask questions!
Bigger isn't always better
While larger carvings make a bold statement, the skill required by an artist to carve a small jade is enormous and speaks to the finesse of the art form. Prices are generally lower for smaller carvings, making them accessible for new collectors looking to enter the market. Jade snuff bottles are also a nice entry point for novices, as they display many of the same design motifs of larger, more expensive carvings. A carefully carved miniature is preferable to a poorly crafted chunk of jade. Often the rule of thumb is that the more complex the carving, the more it will hold value.
Caring for jade
It's incredible to think that some jades have endured for years, centuries and even millennia. Neolithic jades date back as far as 4000 BC, carefully tended by generations of collectors. Unlike other artforms, jade is fairly sturdy and can withstand more humidity than organic materials like silk, amber or bamboo. That said, it can be susceptible to scratching, so keeping jades away from everyday wear is key—whether that is on a shelf or in a soft pouch or case. If kept exposed, sturdier jade can be gently washed with mild soap and warm water, though it must be dried immediately. Higher value jades are best kept in cabinets where they will be protected from frequent handling, accidents and environmental buildup.
Collect what interests you
Last but not least, as with any collecting category, there is no 'right' way to collect. Some prefer to focus on a narrow area (say, jade boulders) while others prefer to curate a theme (such as scholar's objects) or period (think Qing dynasty items). Choose what you love to look at, and don't fret if your tastes begin to shift years down the line—jade has held its value for millennia, and you can always resell them at auction! Collections are everchanging, which is what makes them so interesting. Follow your heart!
About the auction
Our final Asian Art auction of 2021 will be available for online bidding from November 27 – December 2. We invite you to browse the full gallery.
Led by Ming and Qing dynasty jades from multiple private collections and snuff bottles from a private Toronto collector, this auction features a curated selection of early Chinese bronzes and ceramics, important pieces of Chinese furniture for the export market, and the final portion of Qing dynasty/Republican period porcelains from a single family collection. Look for classical and modern Chinese paintings alongside contemporary and Vietnamese artworks. Offerings from Japan include fine netsuke from a single private collection, Buddhist statues, swords, metalwork, ceramics, paintings and woodblocks. Himalayan and South Asian artworks include sculpture, miniatures, and Buddhist relics.
Contact us for more information including scheduling a preview and consignment opportunities.
Meet the Specialists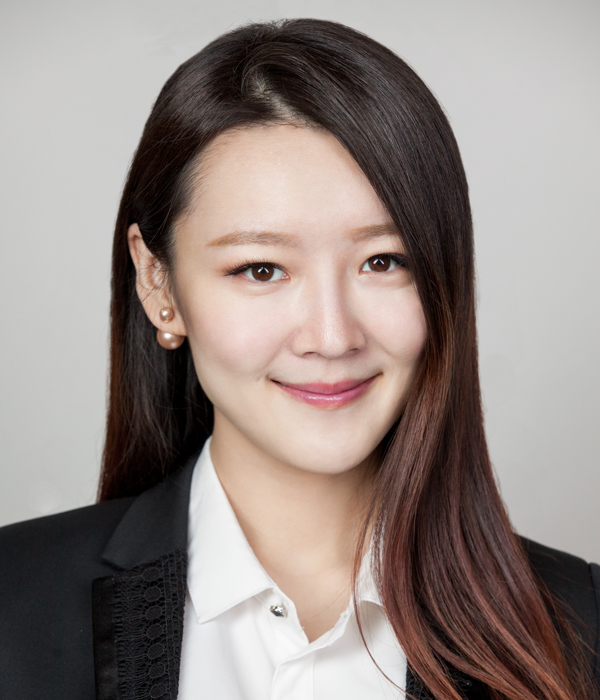 ---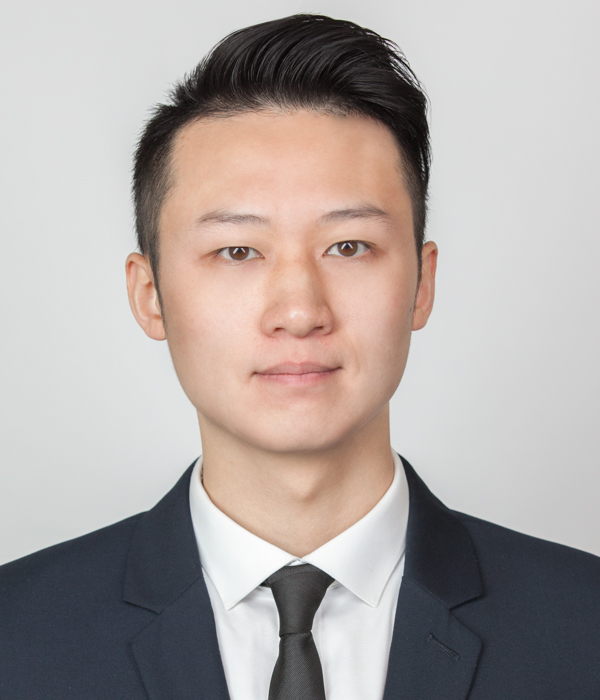 ---