Some artists' signatures are iconic and instantly recognizable. You can probably bring to mind Picasso's upward-tilting moniker, Warhol's relaxed cursive or van Gogh's humbly sloped letters. But can you picture those of Kahlo, O'Keeffe or Klimt? What of the signatures belonging to the Group of Seven or the Abstract Expressionists? This is where years of experience come in, not only in building an encyclopedic knowledge of art and artists, but in knowing how to decipher clues when the going gets tough.
WHO SIGNED WHAT WHEN?
The signature is most commonly associated with legal agreements and art. Signatures have been in use for millennia, with the earliest example being a pictograph belonging to a Sumerian scribe, "Gar. Ama," dated to around 3100 BCE. The first alphabet came into being around 1800 BCE, belonging to the Phoenicians. It had 22 characters and no vowels, with the latter being introduced into the written word by the Greeks some 600 years later. Signing for things during these eras were not common. The first identified signature belonging to a historical figure is that of Spanish nobleman and military commander El Cid, dated to 1069 AD. Before widespread literacy, it was common to carry a ring or seal with one's mark on it, but by 1677, the English Parliament had passed the Statute of Frauds, requiring all contracts to be in writing if they were to be considered legally binding.
Signatures in art in the Western world evolved more quickly. During the Medieval period, art making was done within a co-operative guild system. Standing apart from one's collective or workshop was discouraged, as it would diminish the cohesion of the group as a whole. There is also evidence that Medieval society valued the art itself—often devotional in subject—above the artist, who was seen as a labourer like any other, a tool of a higher power.
However, in the early Renaissance period, emphasis began to shift towards the idea of singular genius. The idea that one person could stand apart from the collective took root, and as such, talented artists became celebrated as individuals in their own right and thus did not shy away from acknowledging authorship. An added bonus of signing one's work? Signatures helped advertise the superiority of one's work to potential patrons.
In a way, signatures can be seen as an exercise in branding. Albrecht Dürer (1471-1528) placed an easily recognizable "AD" monogram on all of his work, which proved so covetable as to spawn a legion of fakes. He went to court in both Nuremburg and Venice to protect his authorship, a suit that was successful. Unfortunately, his imitators shifted gears and produced a different sort of "AD" prints: After Dürer.
FOLLOWING THE CLUES
Our Fine Art specialists take a particular joy in identifying an artist's scrawls, and being able to correctly attribute art to artist. Sometimes this task is as straightforward as reading, or following the clues on the back of the painting. It might surprise you to know that entire books devoted to cataloguing signatures exist—for International art, we recommends John Castagno's encyclopedic "European Artists: Signatures and Monograms, 1800-1990"—as well as several online databases.
Signatures also change over the years, which may sound frustrating for a specialist, but can often help in dating a work in an artist's catalogue raisonée. Many artists sign their name legibly in full, while others get more, ahem, creative. Monograms are commonly used; sometimes initials might be combined in ligature, meaning that two or more letters are fused into a single symbol.
It is important for specialists to only attribute work to an artist when they are sure of their identification, which is why some entries in our auctions are left unnamed. Experts from our Fine Art team spend countless hours researching the works of art before they go to auction, as well as communicating with peers and authorities from around the world so that you can buy with confidence.
WANT TO LEARN MORE?
We invite you to browse our upcoming auctions – don't forget to register to bid first!
We're always happy to answer your questions, provide a condition report or additional photos for any item we offer.
Interested in consigning?
Please contact us at [email protected] or by telephone at 416-847-6179.
Meet the Specialists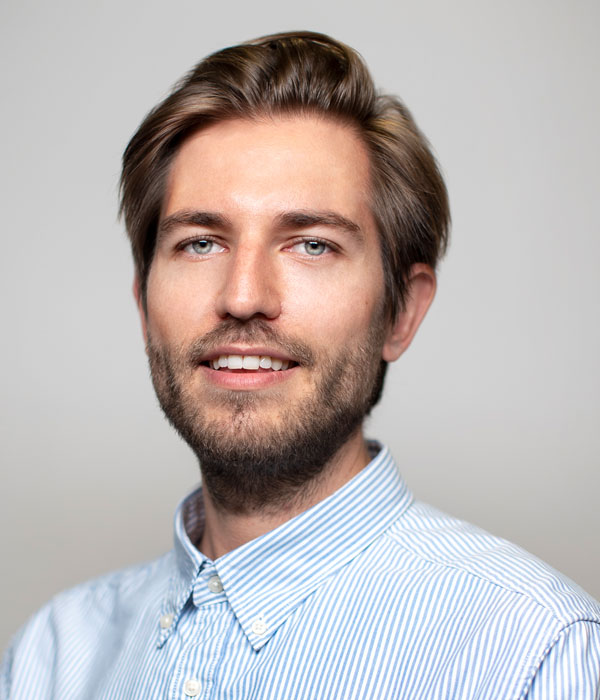 ---
---
---