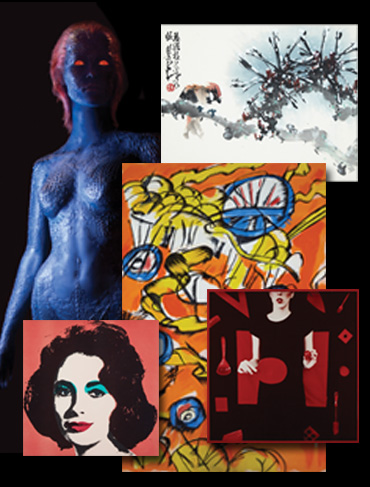 A few of our favourite things from 2014
2014 was extremely busy at Waddington's with:
21 live auctions
43 online auctions
several selling exhibitions and
numerous fundraising events.
Across our various departments we brought together: 4,219 successful bidders with over 12,000 lots consigned by 3,039 vendors. And our Canadian art department set 12 new artist's auction records this year!
Our success in 2014 was in great part due to our diversity of knowledge and experience, and our broad market networks. Waddington's is well equipped to handle your items not only through our traditional departments, but anything you can challenge us with no matter how unique.
For me, the stand-out items are not always the most valuable ones. In 2014, what I found the most intriguing was The Billy Jamieson Collection of everything macabre, magical and outrageous – including a wooden New Guinea cannibal fork, a 19th c human tooth necklace, a pair of Houdini's handcuffs and a commemorative slice of Jumbo the Elephant's tusk originally presented to Mrs. P.T. Barnum.
Other 2014 auction highlights were a 16th c gilt bronze Buddha, a stone sculpture by Inuit artist Davidialuk depicting the story of Katyutayuuq, a rare set of 12 Imperial Russian dinner plates, a 19th c Napoleonic chess set depicting the Battle of Algiers, Sir Isaac Brock's Knighthood Commission document, an Elizabethan (1580) silver-mounted Tigerware jug, an Andy Warhol portrait of Karen Kain, and an important J.E.H MacDonald oil sketch for a major AGO collection canvas.  Now how's that for diversity!
Spring 2015 will see Waddington's offer yet another unique collection to complement our traditional department offerings: 250 pieces from the 'FXSMITH Studio Collection' including movie costumes and props from films like The X Men series and The Curious Case of Benjamin Button.
We invite you to be part of our Spring 2015 season and to consider a consignment opportunity with us. Whether live, online or through private sale, we can provide the best forum to buy or sell.
— Duncan McLean
President
Spring 2015 Auction and Consignment Schedule (PDF)
Meet the Specialist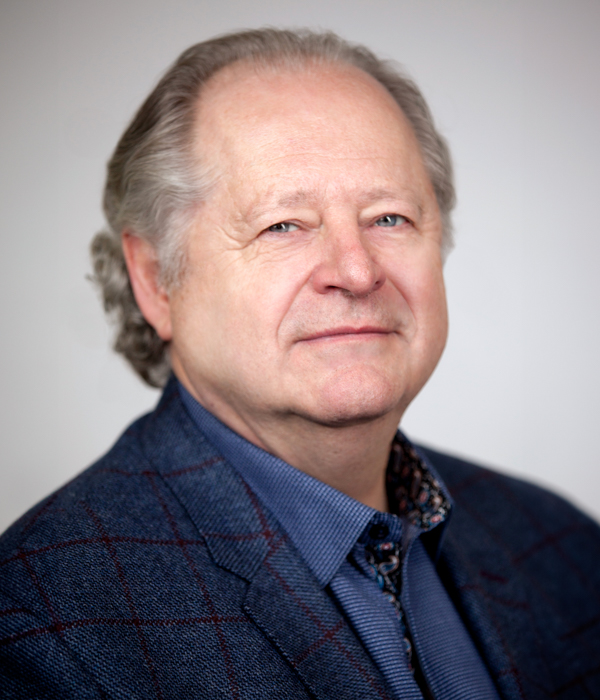 ---