Our sincere thanks to consignors, advisors and bidders for your contribution to the success of our Major Asian Art auction, which was held online from June 4-10, 2022.
It was a pleasure to welcome so many of our clients to our first, full public preview since COVID-19, and to spend time with you examining all of the wonderful items in the auction.
Our Asian Art auctions continue to attract clients from around the world. Close to 300 bidders from across Europe, Asia and North America, representing 12 countries participated in the auction. The auction soared well above its estimates, and featured some exceptional treasures from across the Asian continent.
Below are a few highlights from the auction– though we invite you to browse the full gallery of prices realised for a more robust picture of this superb auction.
We are always delighted to answer any questions you may have about past and future offerings, how to buy, build a collection or consign with our Asian Art department. Please do not hesitate to contact us [email protected].
A Large Cloisonné Vase
Lot 47, an 18th/19th century large cloisonné enameled and gilt bronze-inlaid double-gourd vase, came to Waddington's from a collection from Chedington-on-the-Lake, a large English Tudor manor house in Roches Point, Lake Simcoe, Ontario. A similar example had been sold at Christie's Hong Kong, November 28, 2005, and another is held at the Metropolitan Museum of Art. Such a special piece deserved extra attention, inspiring us to take a deeper look at the history of cloisonné in China, which can be found on our blog.
Bidders took note, with the price realised soaring well above the estimate of $4,000-$6,000, fetching a final total of $348,000.
AN ELABORATE DINNER FOR TWELVE
A modest wooden exterior houses an incredible complete set of 120 brightly enameled Canton enamel dinner wares, presented as lot 51.
This single "place-setting" of enameled ceremonial wares, supposedly one of twelve such groups, consists of chopsticks, a skewer, a ladle-like spoon, a handleless cup, and five separate dishes which sit together to form a butterfly-like arrangement.
The liberal use of "imperial" yellow enamels, along with blues, reds, mauves and greens, suggests that these pieces were originally made for or owned by the Empress Dowager or other high-ranking royal ladies.
This dramatic lot inspired dramatic bidding, with keen bidders pushing the price realised up to $90,000, well over the estimate of $4,000-$6,000.
an impressive elephant
A masterwork of craftsmanship, lot 46 was featured on the cover for this auction's catalgoue. The large gilt-copper and cloisonné caparisoned elephant and stand from the Qianlong-Jiaqing Period was especially sought after, being one half of a potential pair, the other having been sold at Sotheby's London, May 15, 2007.
A very similar example can be found at the Shenyang (Mukden) Palace Museum, China, accession number 00119412, dated to the era of the Jiaqing Emperor (1796-1820).
This lot also originated from a collection from Chedington-on-the-Lake, a large English Tudor manor house in Roches Point, Lake Simcoe, Ontario.
Bidding was robust, with the final price realised reaching $66,000.
intricate jades
The appeal of fine Chinese jades cannot be understated. Ascribed the virtues of charity, rectitude, wisdom, courage and equity in ancient Chinese culture, jade was also associated with Confucian ideas of purity and virtue, making it the most desirable and prized decorative material for centuries. Jade's associations with royalty and high status—coupled with its inherent beauty—have produced an art form that has been coveted and collected for over 6,000 years, and shows no signs of stopping!
Our Major Asian Art auction featured several excellent examples, including lot 42, A White Jade Hanging Vase and Cover, 18th/19th Century (estimate: $10,000-$15,000, realised: $36,000); lot 41, An Exceptional and Finely Carved White Jade Recumbent Horse, Qing Dynasty, Qianlong Period (1736-1795) (estimate: $8,000-$10,000, realised: $20,400); and lot 39, A Large Pale Celadon Jade Ruyi Sceptre, Qing Dynasty, 18th/19th Century (estimate: $25,000-$30,000, realised: $28,800), to reference a few.
We invite you to be part of our success! Contact us today to find out more.
We are currently accepting consignments for our Major Fall Asian Art Auction.
Our Asian Art Specialists Amelia Zhu and Austin Yuen will be travelling to major Canadian cities in the coming weeks and look forward to meeting with you. We are also pleased to meet with you over virtual platforms as well.
Why Waddington's?:
Excellent Results and New Bidder Participation
Our auctions achieve consistently high sell-through rates; 88% of all lots sold in our June 2022 major auction;
We attract high bidder participation and see steady increase in new bidders; including 20% new bidders in our June 2022 major auction;
We exceed consignor expectations with significant percentage of items sold over the high estimate (40% over high estimate and 14% double over high estimate, in June 2022).
Proven Integrity in Local and International Audiences
We attract increasing interest and confidence from collectors in Canada, across Asia, the U.S. and Europe.
Our success is based on our company's 172-year old history, our integrity, and ability to build trusted relationships with important Canadian family collections.
Overall results indicate that we continue to make excellent progress creating and reaching new markets.
The Strength of Our Online Capabilities
Our continued success is in large part due to client confidence in our online auction capabilities.
Focused on creating an excellent client experience, our auction platform and new mobile bidding app provide easy access to our auctions and enhanced information to assist your bidding decisions.
As we continue to increase our online auction capabilities, combined with our evolving strategies for marketing and promotion, we expect to achieve more outstanding results and even greater international reach.
Meet the Specialists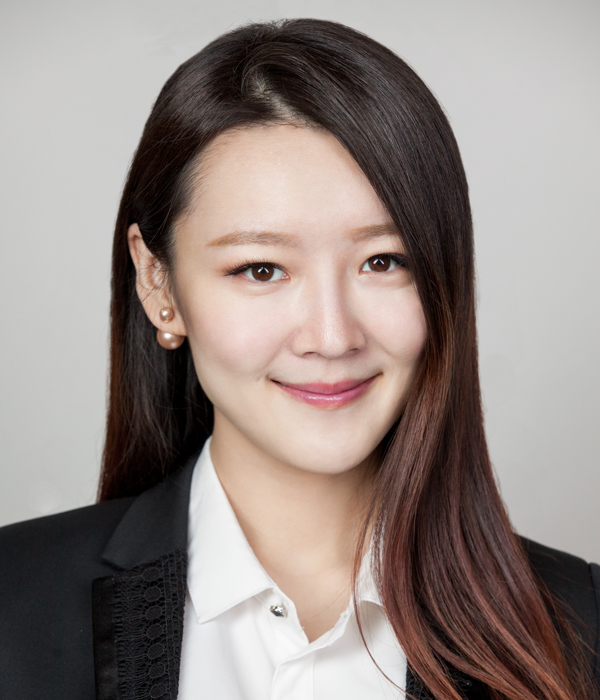 ---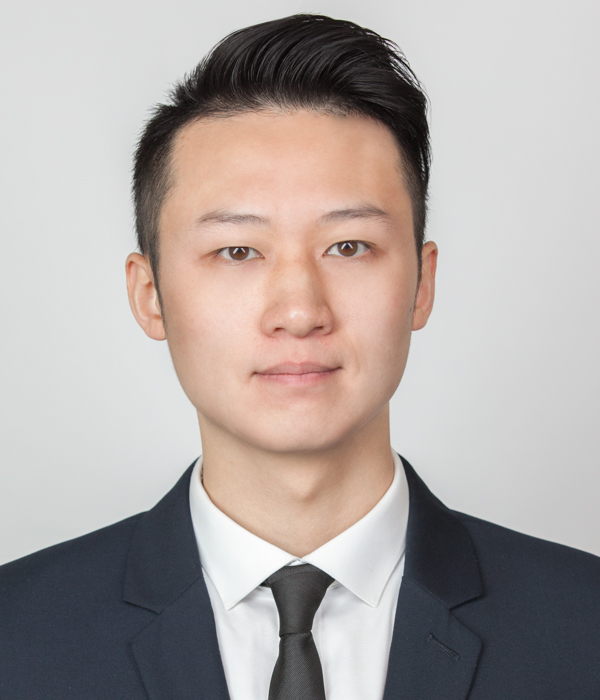 ---