It is hard for present-day viewers to imagine the impact Benjamin West's "The Death of General Wolfe" had when it was first exhibited. The painting was so hotly anticipated that queues formed down the street the morning of its debut at the Royal Academy in London. Prior to its unveiling, King George III had made it known that he had no intention of purchasing "The Death of General Wolfe," despite his considerable support of West's previous work. Five years earlier, King George's patronage had propelled the young American artist to great fame, but "The Death of General Wolfe" was declared to be an offense to royal tastes on hearsay alone and was sold in advance to another collector, Lord Richard Grosvenor. What was it about this painting which so displeased the monarch before he had even seen it?
A Fashion Faux-Pas
At the moment when West created "The Death of General Wolfe," critics and painters alike were debating whether or not contemporary heroes could be depicted wearing contemporary dress, or whether, as with conventional history painting, they should be painted in the style of Greco-Roman demi-gods. The prevailing opinion was that to combine heroic subjects with contemporary costumes was an affront—an idea that West sought to challenge with "The Death of General Wolfe."
Upon hearing of West's intentions to paint General Wolfe and his retinue in contemporary costume, Sir Joshua Reynolds—painter, theorist and then-president of the Royal Academy of Arts—was appalled. He tried to dissuade West from breaching Academic rules so flagrantly, even going so far as to enlist the support of the Archbishop of York. As explained by Simon Schama, Reynolds' objection "was not simply the stuffy complaint that West was violating convention. It was rather that by reporting naturalistically on a modern event he was robbing a history of the universal significance which its narrative ought to embody. If the history were to persuade and endure, it was imperative to find an idealized, universal language in which its exalted conceptions could be represented, and not to distract the beholder with a flashy and elaborate spectacle, heavy with 'minute particularities of dress.'" (1)
In response, West argued that "the event intended to be commemorated took place on the 13th of September 1758 in a region of the world unknown to the Greeks and Romans and at a period of time when no such nation and heroes in their costume any longer existed. The subject I have to represent is the conquest of a great province of America by the British troops. It is a topic that history will proudly record and the same truth that guides the pen of the historian should govern the pencil of the artist." (2)
Historicity aside, West was no literalist. Even the most casual of viewers can see that the scene is a romanticized version of what could only have been a gruesome end, and historians are clear in confirming that many of the personages present in the painting were elsewhere during Wolfe's death. What West created was a hagiographical vista, and he explained that "Wolfe must not die like a common soldier under a bush. To move the mind there should be a spectacle presented to raise and warm the mind and all should be proportioned to the highest idea conceived of the Hero…A mere matter of fact will never produce the effect." (2)
An Image of Patriotism
West set out to build an epic history painting, one which would speak to national identity and power. He was not the first to tackle this particular subject matter, but his remains the definitive version, even though it was painted eleven years after the battle itself. Perhaps the secret to this version's success lay in West's presentation of Wolfe's death as the climax of a great narrative. West incorporated the most dramatic details from the battle, details that the viewing public would have known about via the news: the decisive moment the French forces were rebuffed, the conquered St. Lawrence River, the messenger bringing news of victory to the dying general who in turn whispers his thanks to God for the triumph. In doing so, West was able to create, in Schama's words, "a secular Passion scene, a Lamentation, an icon of the British Empire." (3) It is as close as you could get to a blockbuster in an age before cinema, which helps to explain the incredible popularity and subsequent proliferation of West's image.
What the work effectively portrayed was the event which turned the tide of a great war, secured Britain's colonial holdings, and marked the high-water point of British power in North America before the American Revolution. The British victory at the Battle of Quebec was viewed as a miraculous and unexpected victory, as the odds were in favour of the well-trained French army, with their superior numbers and secure position within a seemingly impregnable fortress. Historian Dennis Montagna writes that "with his intricately composed narrative, West effectively expressed the growing nationalist orientation of his countrymen. In the decade between Wolfe's death and West's creation of the epic history painting commemorating it, Britons enthusiastically embraced Wolfe's memory and cast him as a national martyr. At the same time, they viewed the battle that had taken Wolfe's life as decisive in elevating British self-esteem and as a focus for anti-French sentiment." (4)
For West and his audience, Wolfe's death was aspirational—a specifically British martyrdom. Viewing the painting convinced audiences that they were part of a heroic tradition, one that felt more immediate than biblical or Greco-Roman epics. In depicting his heroes in contemporary dress, West allowed viewers to feel part of the scene, to recognize themselves and their specific moment in time. In his rejection of academic conventions, West "helped to foster an art that would dramatically teach the same patriotic lessons to a British public as the ancients had derived from their own heroic events."(5) For viewers around the world, this was an image they wanted to see, to own and to display, an image which represented both the glory of the British Empire as well as heroic self-sacrifice. The image was reproduced widely, as is evidenced in the examples in this auction—lots 63 and 65.
As for West's original, when the painting was actually seen, "The Death of General Wolfe" was able to move even the harshest critics. Reynolds admitted that he had erred in his pre-judgement, for West had indeed managed to depict a contemporary scene in the grand style without committing offence. Even King George III was convinced—he commissioned one of the four copies that West made subsequently, and went on to appoint West as his official court history painter.
ABOUT THE AUCTION:
Waddington's is pleased to present our major Canadian and International Fine Art auction, online from November 25-30. This major auction features the Collection of Sir Christopher and Lady Ondaatje, which includes work by Cornelius Krieghoff, Frederick Verner and Sir William Cornelius Van Horne. Another key collection is that of Murdoch and Joyce Putnam, featuring paintings by A.Y. Jackson, A.J. Casson and Edwin Holgate. Other notable names include Max Liebermann, E.J. Hughes, William Perehudoff, Takao Tanabe, Jean McEwen, Edward Burtynsky and Jean-Michel Basquiat.
Please contact us for more information.
On view at our Toronto galleries, 275 King St. E, Second Floor:
 Saturday, November 25 from 11:00 am to 4:00 pm
 Sunday, November 26 from 11:00 am to 4:00 pm
 Monday, November 27 from 12:00 pm to 7:00 pm
 Tuesday, November 28 from 12:00 pm to 7:00 pm
Or by appointment.
(1)   Simon Schama, "'Wolfe Must Not Die like a Common Soldier,'" The New York Times, May 12, 1991, https://www.nytimes.com/1991/05/12/arts/art-wolfe-must-not-die-like-a-common-soldier.html.
(2)   Edgar Wind. "The Revolution of History Painting." Journal of the Warburg Institute 2, no. 2 (1938): 116–27. https://doi.org/10.2307/750085.
(3) Schama
(4)   Dennis Montagna. "Benjamin West's The Death of General Wolfe: A Nationalist Narrative." American Art Journal 13, no. 2 (1981): 72–88. https://doi.org/10.2307/1594250, 80.
(5)   Montagna, 84
Meet the Specialists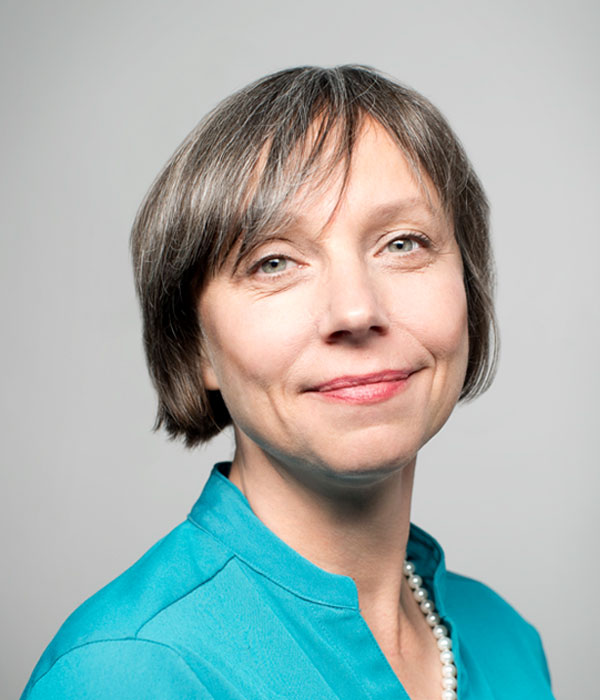 ---
---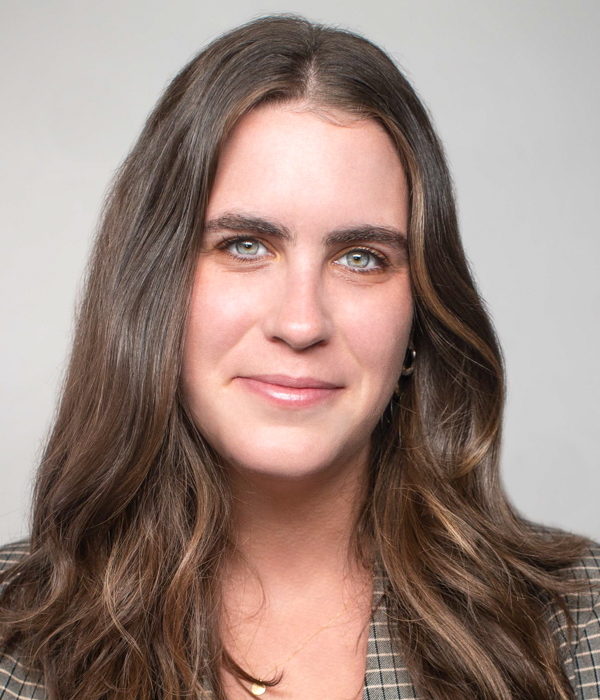 ---