the History of Chinese jade art

stretches back over 

8,000 years
Journey back 8,000 years to explore the history of Chinese jade and its evolution into a unique category of Chinese art.
In the pre-Qin period (before 219 BC), jade was appreciated for its aesthetic value as well as for its role as a status symbol—signifying wealth, power and often military strength. Jade is an extremely hard stone, so the practice of carving it is laborious and time consuming. As a result, jade carvings—especially large ones—were expensive and only accessible to those with high rank or extreme wealth, such as heads of state or generals. For example, the tomb of Fu Hao, a female general married to the Shang Dynasty (1320-1046 BC) King Wu Ding, contained nearly 2,000 artifacts, 755 of which were jade. Among the items were ceremonial wares as well as animal–shaped carvings designed as decorations and entertainment.
From the Warring State period to the end of Han dynasty (453 BC–220 AD), jade maintained its role as a symbol of power and status. Only the highest-ranking people were allowed to wear a jade suit after death; a jade suit sewn together by gold wires represented the highest level of funeral clothing during the Han Dynasty. The popularity of this practice can also be tied to an enduring superstition that jade kept the body immortal. Jade was believed to facilitate communication with heaven as well as help the wearer maintain longevity and health.
After the Qin and Han dynasties, jade articles gradually became more secularized. Jade was often linked to morality, goodwill, and a desire for luck and health. Auspicious signs were always carved on jade pieces to represent longevity, wealth, proper manners, harmonious marriages and prosperous children. Jade ornaments became increasingly accessible, though still highly prized, and were fashioned into hair accessories or other personal items.
During the Liao and Jin periods (962–1279 AD), the northern nomadic peoples carved their traditional seasonal hunting scenes into jade. A large number of jade articles with the theme of spring and autumn hunting were created; they aren called "spring water (Chun shui) and autumn mountain (Qiu Shan), respectively. Chun shui jade mainly depicts swans being captured by falcons while Qiu shan jade mostly shows tigers, deer, bears and cypress trees, which represen thunting activities in mountains and forests. The preference for these themes was continued by the Mongolian rulers during the Yuan Dynasty (1281-1368 AD).
In the Ming (1369–1644 AD) and Qing period (1645-1912AD), a new artistic style emerged, led by developments in jade–making techniques as well as the arrival of Western influences.  Inside the imperial court, jade pieces were created based on the emperor's preferences. In the Qing dynasty, during the Qianlong Emperor's reign, jade carving entered another golden era. In 1759, he re-established China's rule in Xinjiang, which provided a large quantity of raw materials. Qianlong loved jade and recruited famous workers from Suzhou—the centre of jade manufacturing—to enhance jade production inside the Forbidden City.
Jade collecting became a popular activity also for those outside of the royal family, and a large quantity of antique and pseudo–ancient jade was produced to meet demand. Various jade utensils and tools were created, however, they were never designed to be used as such, but were intended for decorative purposes.  
Asian Art Online Auction
We are pleased to offer several stunning pieces of jade from important Canadian family collections as lots 1-9 in our current Asian Art auction, offered online from March 28 – April 2, 2020.
Interested in learning more? 
This auction is currently available online until Thursday, April 2 at 2:00 pm EST. Please visit our online gallery: View the Auction
We're always happy to chat or provide additional images and condition reports, even while we're working from our home offices! Contact a member of the Asian Art department:
Amelia Zhu, Specialist:
[email protected]
416-847-6185
Austin Yuen, Specialist:
[email protected]
416-847-6185
Special Note
*Please note that as our offices are closed to the public at this time (as mandated by Government and in the best interest of our community) we are unable to provide public previews and arrange pick-ups. We are pleased however, to provide storage for purchased items in our secure, insured storage facilities until further notice. We appreciate your understanding of the situation.
Meet the Specialists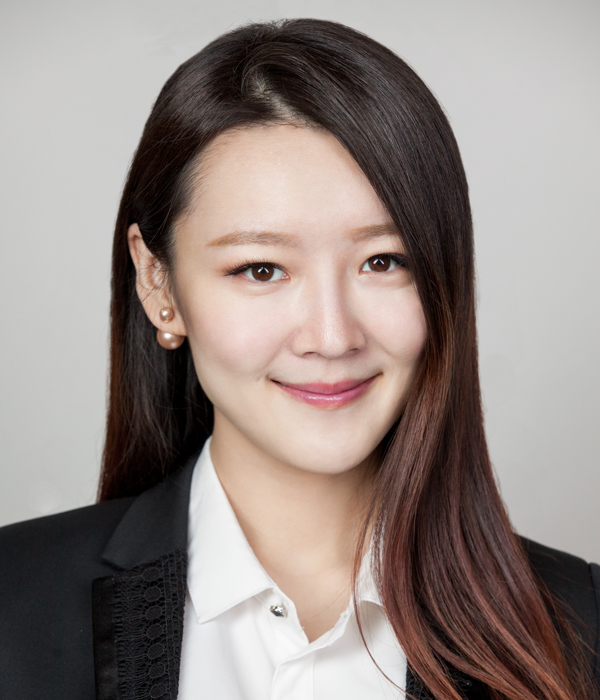 ---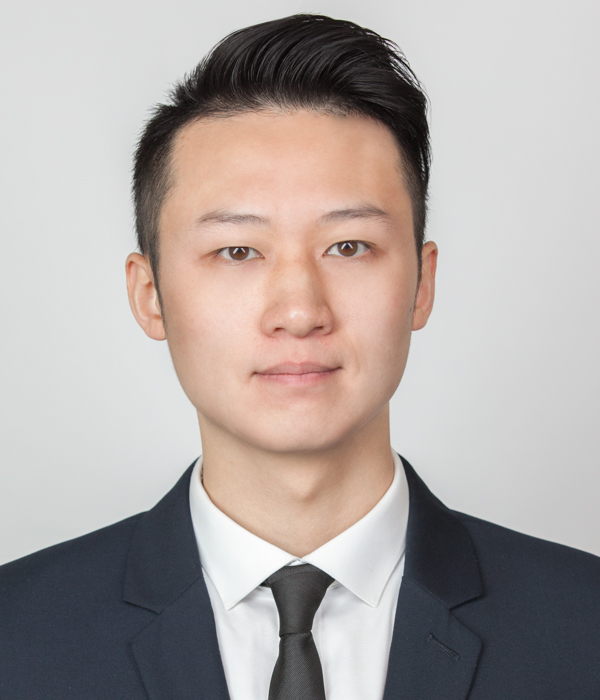 ---