Krieghoff left Canada in 1863, relocating to Europe for seven years. His paintings and household effects were put up for sale in 1862, including his extensive library of over 1200 volumes. The Toronto Globe noted that the artist intended "to reside in Italy or France," though details of his actual stay in Europe remain unclear. Dennis Reid suggests that Krieghoff spent time in Paris and Munich, and very likely in London. (1)
Italian Baroque artist Guido Reni (1575-1642) made at least six known paintings of Cleopatra's suicide by asp, which are included in the collections of the Museo Capitolino, Rome, the Prado, Madrid, the Royal Collection, London, and the Pitti Palace, Florence. Of these versions, Krieghoff's Cleopatra is most closely aligned with the latter. While it is possible that Krieghoff travelled to Florence and saw it in situ, it is more likely that he copied it from a photograph. An 1870 albumin silver print by V. Jacquier (image below) in the collection of The National Gallery of Canada depicts the exact Reni Cleopatra painting, making the photograph and the painting close contemporaries. Krieghoff was known to work from photographs, and indeed during his European sojourn a few years prior, he had made several paintings based on the photographs of William Notman. (2)
In comparing the Pitti Cleopatra with Krieghoff's version, the main differences are those of colouration—cushions, drapery—rather than composition. Reni's cool-toned original uses minimal red, and what little he does is used sparingly to highlight the heroine's anguished face. In this restraint, Reni is able to imply that life is quite literally draining from her dying flesh, as if before our eyes. In contrast, Krieghoff loaded his palette with red, painting Cleopatra's skin with fleshy gusto—an earthy departure from the Reni original.
However, the strongest argument for Krieghoff's version being painted from a black-and-white photograph lies in the basket to the bottom left corner. Krieghoff chose a bright crimson pigment to paint the fruit, a shade not aligned to the reality of any known fig variety. Krieghoff cared about verisimilitude in his work—one need only look at his paintings of various First Nations costumes for proof—and it seems unlikely that a mere flight of fancy would prompt him to take great botanical liberties in a copied work. It is more realistic that Krieghoff, who spent most of his life in the chillier climes of Northern Europe, Canada and the northern United States, had in fact never seen a fig, nor had the people to whom the painting would be sold. Fruits that Krieghoff might have seen were modest and most likely red or reddish: wild berries or apples, the latter which had been cultivated in Canada since the 17th century. In the absence of a colour photograph or the original, Krieghoff took a guess and painted what he knew, and in so doing, gifted us with a much more Canadian Cleopatra.
We invite you to read more about the collection of Sir Christopher and Lady Ondaatje.
ABOUT THE AUCTION:
Waddington's is pleased to present our major Canadian and International Fine Art auction, online from November 25-30. This major auction features the Collection of Sir Christopher and Lady Ondaatje, which includes work by Cornelius Krieghoff, Frederick Verner and Sir William Cornelius Van Horne. Another key collection is that of Murdoch and Joyce Putnam, featuring paintings by A.Y. Jackson, A.J. Casson and Edwin Holgate. Other notable names include Max Liebermann, E.J. Hughes, William Perehudoff, Takao Tanabe, Jean McEwen, Edward Burtynsky and Jean-Michel Basquiat.
Please contact us for more information.
On view at our Toronto galleries, 275 King St. E, Second Floor:
 Saturday, November 25 from 11:00 am to 4:00 pm
 Sunday, November 26 from 11:00 am to 4:00 pm
 Monday, November 27 from 12:00 pm to 7:00 pm
 Tuesday, November 28 from 12:00 pm to 7:00 pm
Or by appointment.
(1)  Dennis Reid, Krieghoff: Images of Canada, (Toronto: Douglas & McIntyre, 1999), 94.
(2)   Reid, 95.
Meet the Specialists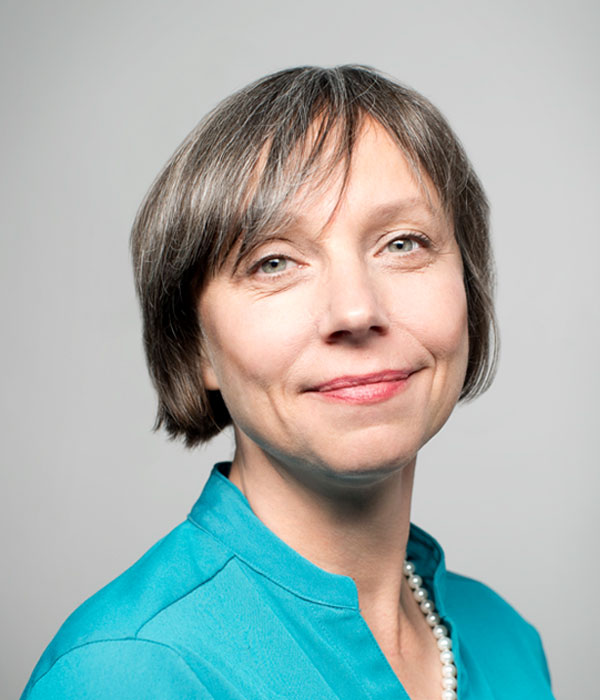 ---
---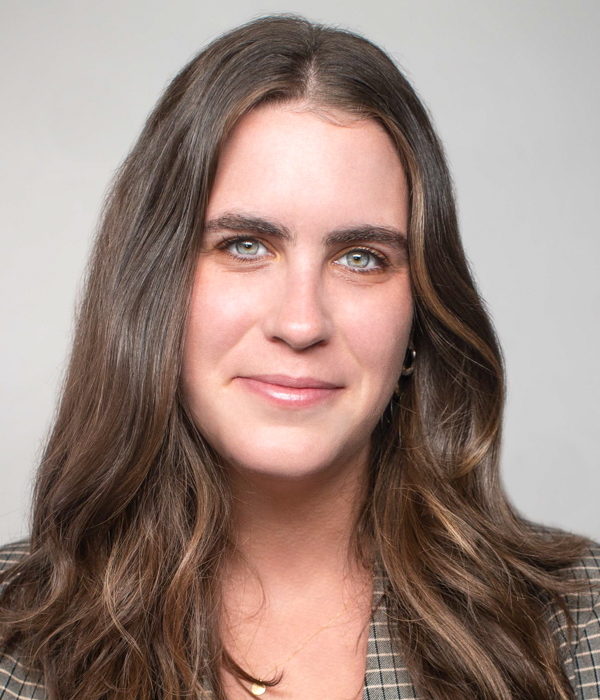 ---