How to explain the great beauty and seductiveness of Edward Burtynsky's images of destruction? For centuries, humans have been trying to make sense of ruined places, these uneasy landscapes which tend to inspire the sort of deep feelings of impermanence and insignificance that most of us try to keep tucked away in the margins of our waking lives. How do we reconcile the great beauty of this photograph with the environmental price paid?
From the "Mines and Tailings" series, Nickel Tailings #30 mimics the natural world – a bright orange river delta, fingers stretching across the dark earth – but the scene is entirely a result of human intervention.
Burtynsky has said that early in his career, he "started thinking about ruins and the kinds of emotions they provoke. Throughout art history the ruin has been a subject of contemplation, of something melancholy and monumental. I think a lot of what I photograph are the ruins of our society, the ruins in the landscape, the things that are left behind." (1)
In the Renaissance, artists and viewers were drawn to Greco-Roman ruins, seeking to form a connection with the monuments of a once-great culture. Instead, Burtynsky presents us with a more angst-filled vista: rather than romantic views of civilizations ravaged by time, Burtynsky asks us to look at the civilization doing the ravaging. Put another way, the scenes Burtynsky depicts are not the great achievements of our age, but rather that which facilitates our greatness. They are views of the overlooked, the willfully forgotten—instead of movie stars, Burtynsky takes us backstage to see the janitors, the popcorn-sweepers, and the minimum-wage cleaners.
Eighteenth century historian Edward Gibbon wrote: "if we are more affected by the ruin of a palace than by the conflagration of a cottage, our humanity must have formed a very erroneous estimate of the miseries of human life." Through Burtynsky's lens, places that were not supposed to be spaces of reflection or great humanity are allowed to serve as such. Burtynsky notes that his work "function[s] as reflecting pools of our times,"(2) allowing the viewer to arbitrate where these pictures sit on a scale between grandeur and entropy. For Burtynsky, a Sudbury floodplain washed in the remnants of nickel production can have a monumentality equal or greater than the Roman Forum—because unlike the ruins of Rome, these views present us with ourselves.
ABOUT THE AUCTION:
Waddington's is pleased to present our major Canadian and International Fine Art auction, online from November 25-30.
This major auction features the Collection of Sir Christopher and Lady Ondaatje, which includes work by Cornelius Krieghoff, Frederick Verner and Sir William Cornelius Van Horne. Another key collection is that of Murdoch and Joyce Putnam, featuring paintings by A.Y. Jackson, A.J. Casson and Edwin Holgate. Other notable names include Max Liebermann, E.J. Hughes, William Perehudoff, Takao Tanabe, Jean McEwen, Edward Burtynsky and Jean-Michel Basquiat.
Please contact us for more information.
On view at our Toronto galleries, 275 King St. E, Second Floor:
 Saturday, November 25 from 12 noon to 4:00 pm
 Sunday, November 26 from 12 noon to 4:00 pm
 Monday, November 27 from 10 am to 7:00 pm
 Tuesday, November 28 from 10 am to 7:00 pm
Or by appointment.
(1) Michael Torosian, "The Essential Element: An Interview with Edward Burtynsky" in Manufactured Landscapes, ed. Lori Pauli (Ottawa: National Gallery of Canada, 2003), 48
(2) Edward Burtynsky, "Statement," accessed September 2023, https://www.edwardburtynsky.com/about/statement
Meet the Specialists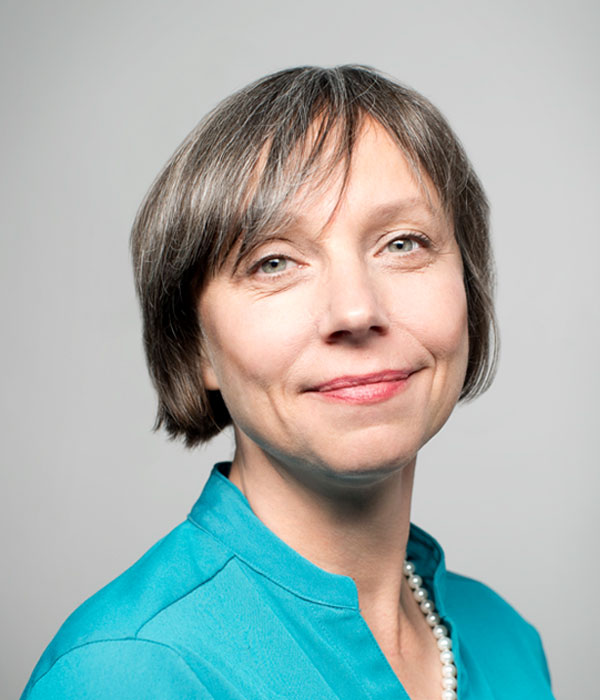 ---
---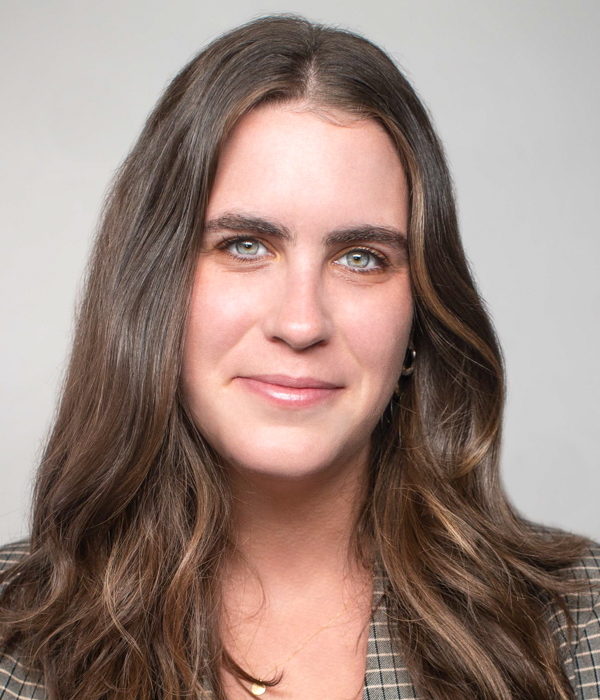 ---