After serving as an official war artist from 1939-1946, Hughes returned to the west coast of Canada, settling on Vancouver Island. Knowingly or not, he would begin a lifelong study of the British Columbia landscape. Hughes is often seen as the heir to Emily Carr, and indeed the two artists have been linked for decades. Hughes won the inaugural Emily Carr Scholarship on the recommendation of Group of Seven member Lawren Harris, and was once described by Canadian artist Jack Shadbolt as "the most engaging intuitive painter of the B.C. landscape since Emily Carr." It is fitting that both have a painting included in this auction—for Carr's work, please see lot 16.
Cowichan Bay is located in the Cowichan Valley, a region known for having the warmest year-round temperatures in Canada, as well as a thriving artistic, athletic, and culinary scene. The area was well known to First Nations people for its wealth of natural resources like salmon and shellfish—by the 1900s it was known as the salmon capital of the world. Hughes loved painting the area, and later in his career noted: "I have painted in the Cowichan Valley for fifty years and it is the most beautiful place on earth."
Hughes was known to make meticulous preparatory sketches on site before beginning a painting in his studio. It is interesting to consider how this particular composition was painted so as to give the impression of great spontaneity and nonchalance, as evidenced by the stray gable poking into the composition on the top right corner. Coupled with the tilted fences in the foreground, the painting suggests that the viewer is actively entering the scene, moving into rather than sitting outside of it. Most painters, after careful consideration, will edit out the "imperfect" elements of a composition, seeking to present the viewer with the more perfect "wish-you-were-here" view. Here, in allowing these subtle interruptions to enter the scene, Hughes builds in veracity—and the effect is that the viewer feels extraordinarily present.
ABOUT THE AUCTION:
Waddington's is pleased to present our major Canadian and International Fine Art auction, online from November 25-30. This major auction features the Collection of Sir Christopher and Lady Ondaatje, which includes work by Cornelius Krieghoff, Frederick Verner and Sir William Cornelius Van Horne. Another key collection is that of Murdoch and Joyce Putnam, featuring paintings by A.Y. Jackson, A.J. Casson and Edwin Holgate. Other notable names include Max Liebermann, E.J. Hughes, William Perehudoff, Takao Tanabe, Jean McEwen, Edward Burtynsky and Jean-Michel Basquiat.
Please contact us for more information.
On view at our Toronto galleries, 275 King St. E, Second Floor:
 Saturday, November 25 from 11:00 am to 4:00 pm
 Sunday, November 26 from 11:00 am to 4:00 pm
 Monday, November 27 from 12:00 pm to 7:00 pm
 Tuesday, November 28 from 12:00 pm to 7:00 pm
Or by appointment.
Meet the Specialists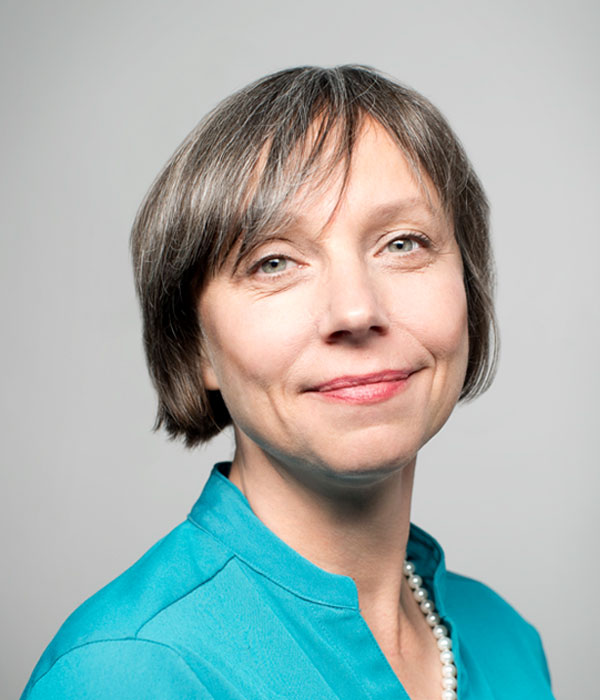 ---
---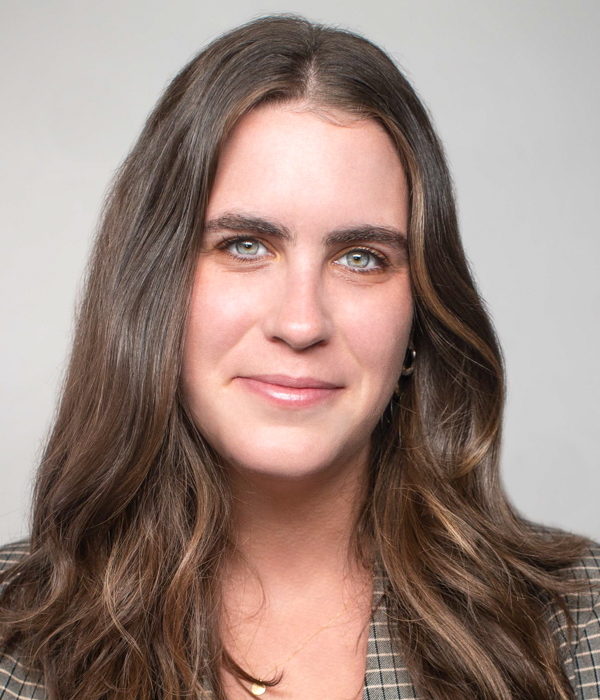 ---