One of the great themes of this auction is the collector's journey.
While some collect capriciously, we are fortunate to be surrounded by those who collect with great intention, with an eye to detail and cohesion, who use collecting as an art form in itself. We are pleased to offer portions from some of these exceptional collections in our Fall 2023 auction, including the collection of Sir Christopher and Lady Ondaatje, and the collection of Murdoch Munroe Putnam and Joyce Putnam.
The Ondaatje collection represents the best of Canadian historical art. Sir Christopher notes the difficulty of assembling a collection of historical paintings, and stresses that it takes a lifetime to build one of such scope. For Sir Christopher, this collection "is about the romance of Canada and the romance of historical paintings…when you piece it all together, this collection becomes a historical entity in itself."
Sir Christopher was inspired by the collecting habits of fellow titans of the Canadian business world, which led him to focus on collecting the work of Cornelius Krieghoff, Frederick Verner and Sir William Cornelius Van Horne in particular. Other highlights from the collection include early works by W.S. Cooper, Alexandre Giffard and other paintings from the 19th century. We are honoured to present this extraordinary collection.
For Murdoch Munroe (Putty) and Joyce Putnam, collecting put them in close proximity with the Group of Seven. The Putnams strove to acquire at least one work by each member of the Group. A chance meeting with A.Y. Jackson at a lecture in Ottawa in 1963, when Joyce Putnam invited him to visit their property in Grenville, Quebec to paint, led to a lifelong journey into the art world with some of Canada's most loved artists. The Putnams would develop personal relationships with artists including Jackson, A.J. Casson and André Biéler. Joyce Putnam recorded these events in her book, Seven Years with the Group of Seven: A Memoir in Words and Pictures, which also includes images of several of the fresh-to-market works included in this auction.
With this iteration of Waddington's major fall auction, we are pleased to include several international lots, including Max Liebermann's "Study for Samson and Delilah," a pencil drawing by Jean-Michel Basquiat, paintings by Nam June Paik and David Diao, and three sculptural works by Arman. We look forward to including more work by the international artists you love in future auctions.
Bringing the focus back home, we know you will enjoy the selection of works by Canadian artists, with notable names including Maud Lewis, Jack Bush, David Milne, Emily Carr, Takao Tanabe, William Perehudoff, E.J. Hughes, Edward Burtynsky and James Lahey.
We hope you enjoy this auction as much as we have enjoyed travelling the country and meeting with consignors to assemble it. As we head into our 174th year of auctions in Canada, we look forward to connecting with you this season!
ABOUT THE AUCTION:
Waddington's is pleased to present our major Canadian and International Fine Art auction, online from November 25-30.
This major auction features the Collection of Sir Christopher and Lady Ondaatje, which includes work by Cornelius Krieghoff, Frederick Verner and Sir William Cornelius Van Horne. Another key collection is that of Murdoch and Joyce Putnam, featuring paintings by A.Y. Jackson, A.J. Casson and Edwin Holgate. Other notable names include Max Liebermann, E.J. Hughes, William Perehudoff, Takao Tanabe, Jean McEwen, Edward Burtynsky and Jean-Michel Basquiat.
Please contact us for more information.
On view at our Toronto galleries, 275 King St. E, Second Floor:
 Saturday, November 25 from 12 noon to 4:00 pm
 Sunday, November 26 from 12 noon to 4:00 pm
 Monday, November 27 from 10 am to 7:00 pm
 Tuesday, November 28 from 10 am to 7:00 pm
Or by appointment.
Meet the Specialists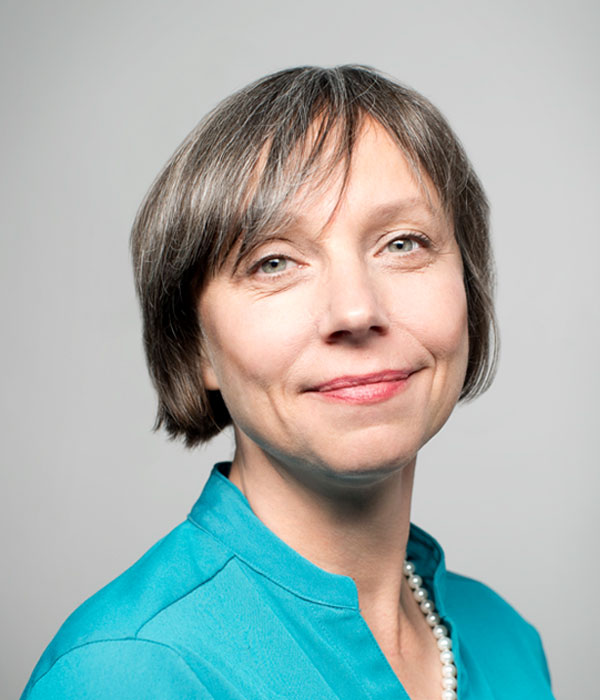 ---
---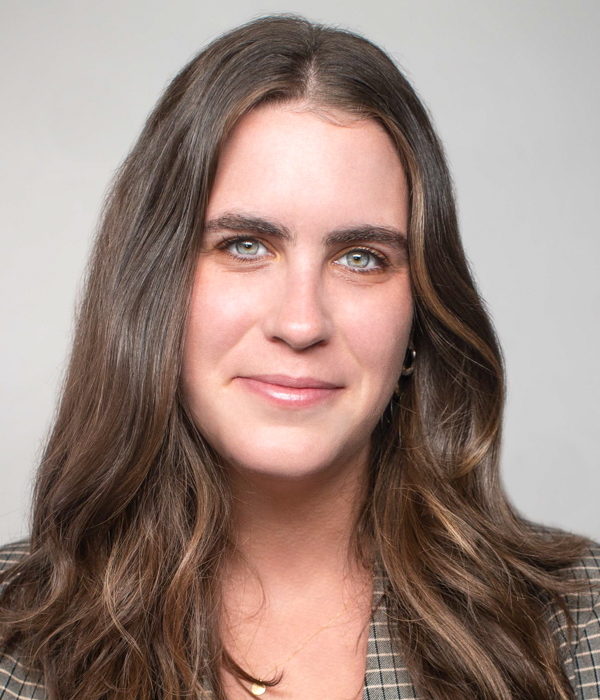 ---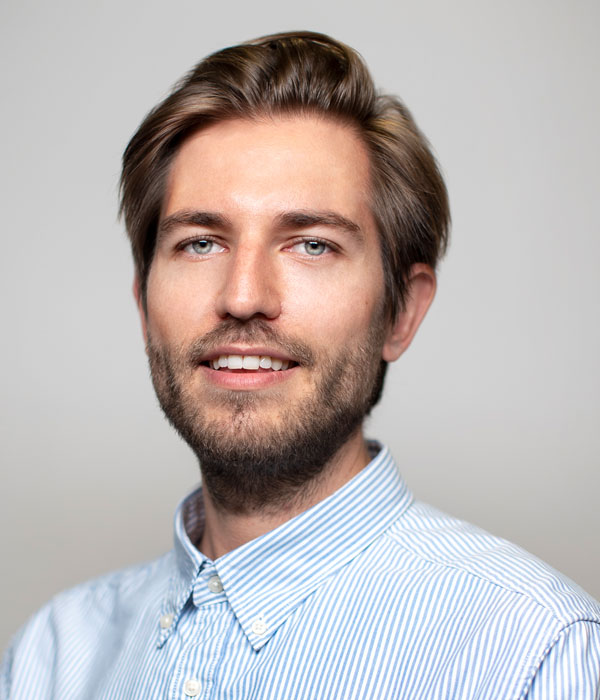 ---
---