On the "Canada and Latin America and the Caribbean" section of the Government of Canada's website, the relationship between Canada and these regions is described as follows: "Canada shares connections with countries and peoples of Latin America and Caribbean that go far beyond geography, including: people-to-people ties; shared values; investment; student exchanges; and tourism. Canada works with partners in the region to reinforce those relationships; address social, economic and security issues; and identify opportunities to further develop trade and investment ties for mutual economic, social and cultural benefit."
The geographical definition views the Latin American regions as South America including the Caribbean. This geographic acceptance was already discussed by Lincoln Kirstein in his introduction to "The Latin-American Collection of the Museum of Modern Art" in 1943: "For our purposes Latin America is considered in three grand divisions Middle America, and the East and West Coasts of South America – although the categories are arbitrary and almost accidental. There has been little relation between Mexico and Cuba until recently, yet they are at least Middle American, geographically speaking. Nor is there much connection between Portuguese Brazil and the Spanish colonies of the La Plata Estuary: yet Brazil, Uruguay and Argentina do comprise the East Coast, Chile and Peru had a common center in the vice-regal capital at Lima. Accepting Bolivar's division of La Gran Colombia, which contained Venezuela, Colombia and Ecuador, we complete the circuit. They, together with Peru, Chile and Bolivia, comprise the West Coast. These West Coast republics are in background the most Indian, as well as closest through contemporary influence to Mexico."
In this geographic conception from the mid-1940s, it seems that the Caribbean is left out of this Latin American movement, with only the mention of Cuba being part of a larger Latin America. Latin American Art now seems to encompass a vast and diverse region, from Mexico to the southern tip of South America. Its roots trace back to pre-Columbian civilizations like the Aztecs, Mayans, and Incas, with the addition of the Caribbean and its Afro-Caribbean culture.
Spanish colonialism spanning from the 16th century cast a pall over  Latin American Art until the end of the 19th and beginning of the 20th century, with a younger generation inspired by the cultural revolution in Europe and inspired to reject the colonial past. Following an academic artistic system inspired by the European model, Latin American Art played a pivotal role in shaping national identities during the wave of independence movements. Its international recognition kicked off with the emergence of the Mexican Muralism movement. Figures like Diego Rivera, who used massive murals to convey social and political messages, led the way with an exhibition of his work in 1931 at the MoMA, as well as the recognition of collectors such as the Rockefellers with their aborted collaboration with Rivera in the lobby of the Rockefeller Center.
The large number of Latin American countries, each with their own cultures, societies, and political environments led to a massive contribution to the global art scene. Throughout the centuries we can quickly evoke the Modern and Cubist movements that originated in Europe, and which re-birthed across Latin America with Diego Rivera, Armando Reverón, and Victor Manuel. The Surrealist movement with the concept of "magical realism," was also popularized in Latin American literature by authors like Gabriel García Márquez, and found its expression in art with surrealists like Frida Kahlo and Remedios Varo. Geometric Abstraction and Kinetic art appeared with figures such as Jesús Rafael Soto and Lygia Clark. These artists and many others challenged the artistic boundaries and embraced modernity. Strong figureheads of Latin American Art continue to break records at auctions like Fernando Botero, Roberto Matta, Francisco Zúñiga, and Ruffino Tamayo.
These artists took in the artistic revolutions in Europe without denying their roots, discussing their art and their Indigenous origins. While the cultural richness of these regions is uncontested, artists continue to push the strict regional boundaries of Latin American Art, a vital cultural force in an ever-more global art market.
We invite you browse the full gallery.
This auction is open for bidding on Saturday, September 23 and on view at our Toronto gallery:
 Sunday, September 24 from 12:00 pm to 4:00 pm
 Monday, September 25 from 10:00 am to 5:00 pm
 Tuesday, September 26 from 10:00 am to 5:00 pm
Please contact us for more information.
Meet the Specialist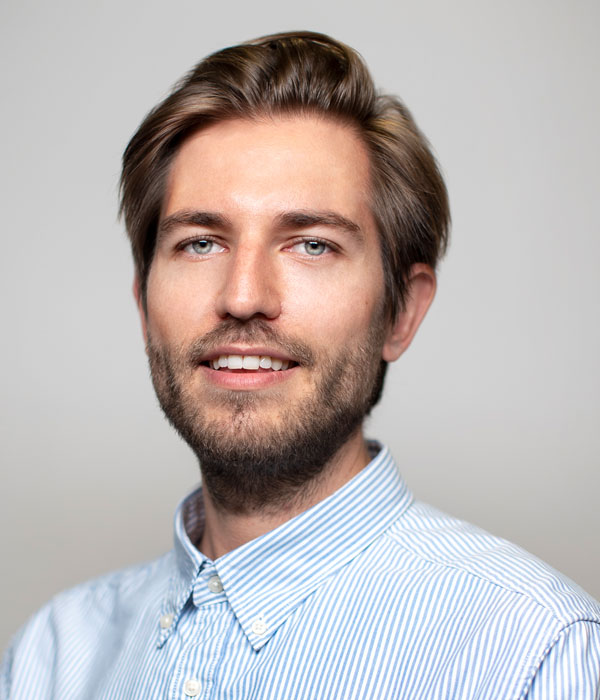 ---