Manuel Mendive is a Cuban painter, born in Havana in 1944. Immersed in Afro-Cuban traditions and the Yoruba religion (Santeria) since his youth, this deeply rooted cultural milieu shaped his artistic journey. His formal artistic education at the San Alejandro Academy of Fine Arts in Havana – the oldest art school in the country, founded in 1818 – was followed by studies in the Department of Ethnology and Folklore at the Academy of Sciences of Cuba and in Art History at the Faculty of Arts and Letters at the University of Havana, as mentioned in the Art Mendive Project.
Mendive's art is a mix of African, Spanish, and Indigenous influences, making him one of the most important contemporary Cuban artists. His rich cultural background is conveyed in his work, bringing a contemporary insight into the history of slavery and African mythologies as they transformed the Caribbean Islands.
Since the 1970s, his art offers a unique combination of European and African styles, promoting Afro-Cuban culture and exploring the socio-cultural impacts of the African diaspora and how African culture arrived in Latin America due to the slave trade.
According to
Carol Damian
, Director of the Patricia & Phillip Frost Art Museum, "Manuel Mendive unites man's body to the earth that generated him, to the plants and animals, water and sky, to Mother Nature in which he is a creature among creatures, and in which he finds the reason, time and space of his very existence. It is a totalizing concept of art in which the pictorial mixes with that of the body and soul to reach an intense emotional height, where art and spirit reflect harmony and peace of mind."
about the auction:
Waddington's is pleased to offer two works by Manuel Mendive in our inaugural Latin American Art auction, held online from September 23 – 28, 2023.
This auction revolves around two important Canadian private collections featuring important painters from Cuba, Mexico and Colombia. Notable names include René Portocarrero, Tomás Sánchez, Carlos Rojas, Ruben Berlan, José María Mijares, and Mariano Rodriguez, all of whom represent the vanguard of this thriving artistic movement.
On view at our Toronto gallery:
 Sunday, September 24 from 12:00 pm to 4:00 pm
 Monday, September 25 from 10:00 am to 5:00 pm
 Tuesday, September 26 from 10:00 am to 5:00 pm
Please contact us for more information.
Meet the Specialist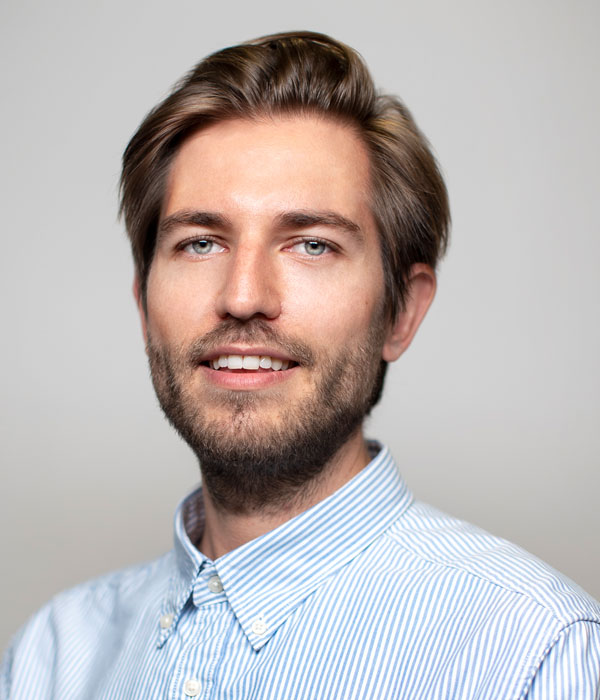 ---