Like Claude Monet settling into Giverny, David Hockney found his rural sanctuary in the Pays d'Auge in Normandy in 2019. He purchased property in a small village located very close to Beuvron-en-Auge, known as one of the most beautiful villages in France. Of the move, Hockney explained: "I came to Normandy because there are more flowers here." His house, garden and surrounding countryside became the focus of his work, specifically his iPad drawings, which the artist had been working with for over ten years.
The setting provided him with great inspiration, launching a project known as "A Year in Normandy." Inspired by the Bayeux Tapestry—a 70-metre-long embroidery which tells the story of the conquest of England by William, Duke of Normandy in 1066—Hockney set out to capture the arrival of spring in Normandy through 100 images rendered on his iPad. Despite a global lockdown in March 2020, Hockney continued to make his drawings of the Pays d'Auge. The works he created are Impressionistic, capturing light and line with great assuredness.
About the auction:
Online from June 24-29, our Editions auction emphasizes the diversity and long history of printmaking. This auction begins during the 17th century with a suite of seven botanical prints by Johann Wilhelm Weinmann, "Phyathoza Icongraphia." Highlights include Andy Warhol's "Rebel without a Cause (James Dean)," Christopher Pratt's "Canadian Labrador Current," and Kenojuak Ashevak's "Summer Owl." Other artists featured include Kaws, Jean Paul Riopelle, Alex Katz, David Hockney, Takao Tanabe, Yayoi Kusama, Rita Letendre, Sam Francis, Zhang Xiaogang, Joan Miró, Salvador Dalí, Pablo Picasso and Georges Braque.
Please contact us for more information.
Meet the Specialist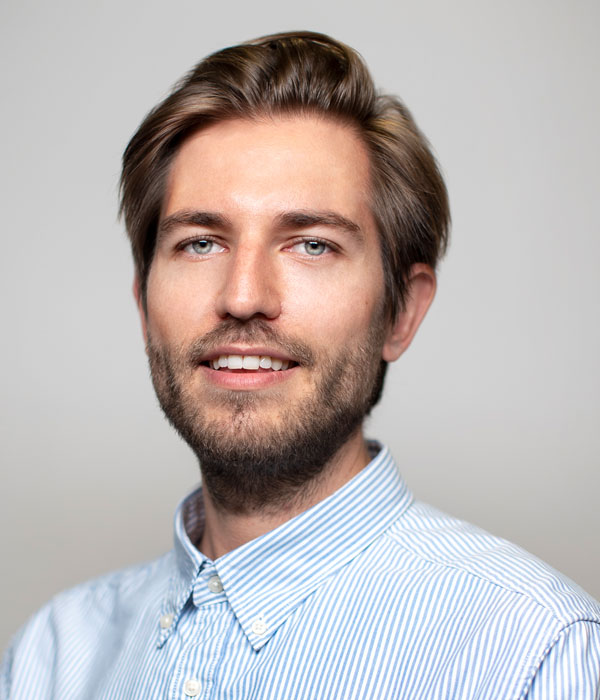 ---