multi-department preview demonstrates how great – but different art blends together
Sometimes what's old is truly new again. Traditionally, Waddington's held our much anticipated bi-annual fine art auctions during a dedicated week of previewing and selling the best we had to offer for that season from all our departments. Previewed as an enormous mix of wonderful and eclectic, rare and beautiful, classically traditional and wildly eccentric, there was something for everyone and for every taste. As all our departments grew, it became unwieldy to organize all our auctions and previews into the same time period. Spreading the auctions throughout the spring and fall was more manageable, and the departments began to conduct business more autonomously, focused on their core proven markets and clients.
Fast forward ten years and we see an evolution in market tastes and buying trends. Today, fewer people collect in pursuit of objects from a narrow, focused area of interest. Nowadays people are more likely to collect to decorate their home or business – and they're much more willing to mix cultures, textures and periods to create an individualized environment.
In reflection, our traditional preview settings seem well suited to the current more diversified market. They make it easy to imagine how things would look in situ – how an English highland painting might look beside the Sorel Etrog sculpture already in your home, how the clean and powerful lines of an Inuit sculpture could complement your Group of Seven canvas. How a delicate Chinese vase is flattered by art deco bronze figures and English silver candle sticks. It was almost like looking at the pages of a décor magazine.
So we're borrowing from the past. We're bringing back the multi-department preview to demonstrate how great but different art can blend together. Our specialists (some of the best in the world in their various categories of expertise) have handpicked their favourite items from their spring season auctions. The most interesting, most eclectic, and in some cases the most valuable, to be previewed together in our gallery in one glorious display. And to further enhance the experience, we've also invited Farrow & Ball to be part of the display, weaving in the colour palette and wallpaper highlights from their spring season.
We look forward to sharing some of our favourite things with you.
Please be sure to visit April 3 – 8.
Meet the Specialist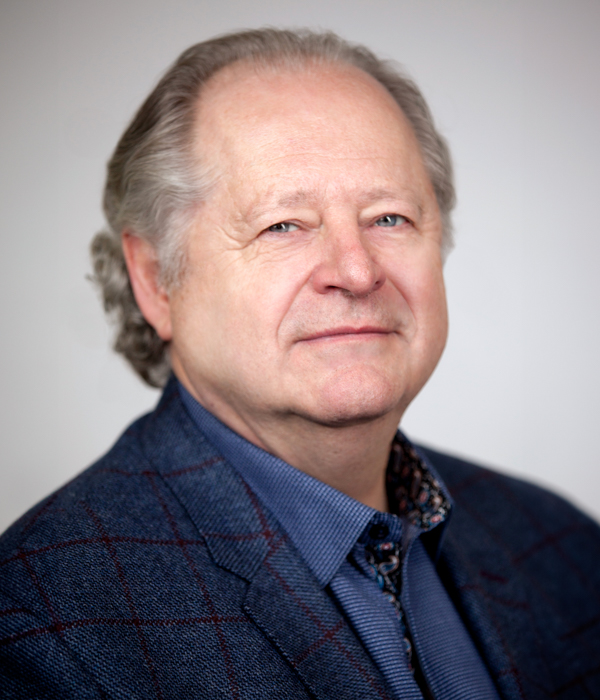 ---