Marrying representation with abstraction, this painting was produced during Takao Tanabe's stay in Banff, Alberta, 1973-1980, while he was head of the Visual Arts Department at the Banff Centre. Travelling through the foothills and flat plains of the area, the artist was struck by the deceptive complexity of the Canadian Prairies. The super-flat horizon and the multi-layered washes of colour appealed to Tanabe, who would spend years painting and drawing these landscapes. Speaking to the CBC in 2011, he noted: "It's so simple, but it's very complicated. It's not putting in mountains here and little bumps here – it's absolutely flat with a little bit of plough lines, especially in the summer, the different colours of the field…and then there's a big empty sky. It's a challenge." (1)
In writing about Tanabe's night scenes, Nancy Tousley explains that "The drawings of the prairie at night achieve a kind of pinnacle in Tanabe's career: the deepest mystery, the strongest representation of experiential sensation, the most profound sense of time and the most reductive imagery and means. The drawings themselves evoke the experience of standing alone in the dark. Swimming darkness stops the eye, requiring an adjustment of vision to search out the light and the barest forms it illumines. Space is expressed not as an air-filled volume but rather as an almost impenetrable shadow-fled mass. A timeless sense pervades the otherworldly night aura." (2)
It is Tanabe's incredible subtlety and masterful deployment of this most minimal palette which elevates this painting into a work of genius. It summons to mind a quote by Antoine de Saint Exupéry: "In anything at all, perfection is finally attained not when there is no longer anything to add, but when there is no longer anything to take away, when a body has been stripped down to its nakedness." The Prairie is by definition an elemental landscape, but Tanabe is able to prune his subject even further, editing it down from prose into poetry.
ABOUT THE AUCTION:
Waddington's is pleased to present our major Canadian and International Fine Art auction, online from November 25-30.
This major auction features the Collection of Sir Christopher and Lady Ondaatje, which includes work by Cornelius Krieghoff, Frederick Verner and Sir William Cornelius Van Horne. Another key collection is that of Murdoch and Joyce Putnam, featuring paintings by A.Y. Jackson, A.J. Casson and Edwin Holgate. Other notable names include Max Liebermann, E.J. Hughes, William Perehudoff, Takao Tanabe, Jean McEwen, Edward Burtynsky and Jean-Michel Basquiat.
Please contact us for more information.
On view at our Toronto galleries, 275 King St. E, Second Floor:
 Saturday, November 25 from 12 noon to 4:00 pm
 Sunday, November 26 from 12 noon to 4:00 pm
 Monday, November 27 from 10:00 am to 7:00 pm
 Tuesday, November 28 from 10:00 am to 7:00 pm
Or by appointment.
(1)   CBC News. "Takao Tanabe's Love Affair with Landscapes | CBC News." CBCnews, December 7, 2011. https://www.cbc.ca/news/entertainment/takao-tanabe-s-love-affair-with-landscapes-1.1038917.
(2)   Nancy Tousley, Takao Tanabe: The Prairie Paintings, Takao Tanabe, ed. Ian Thom. (Vancouver Art Gallery and Douglas & McIntyre: Vancouver, 2005), 91.
Meet the Specialists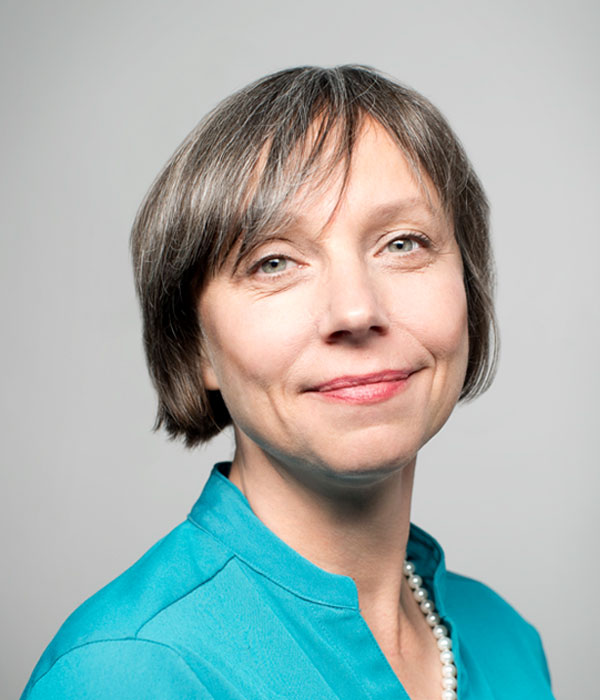 ---
---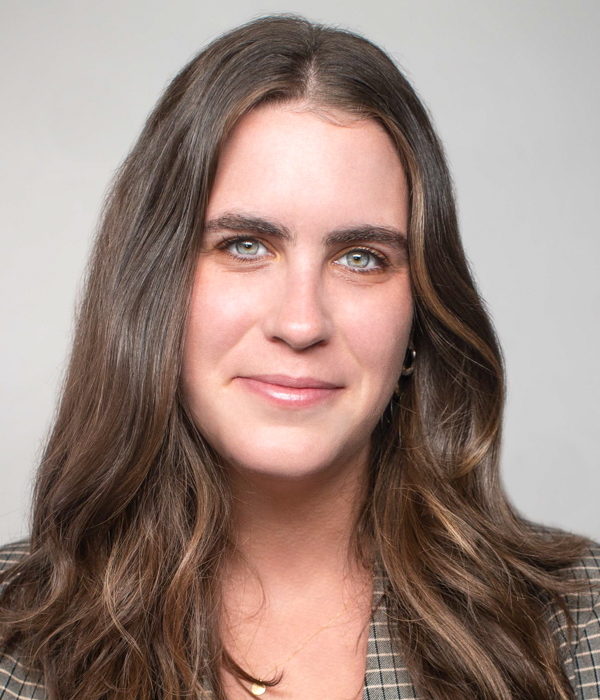 ---