The gloves are quite literally off.
Two habitants square up on a snowy road. One figure is already swinging, while the other bellows with rage. Though it would be decades before the Montreal Canadiens came into existence as an organisation, this painted scene reminds us so much of the on-ice gloves-off behaviour of a very different group of habitants.
While the source of the titular disagreement between these two men is not obvious, it is possible that this painting depicts an early incident of road rage. Nineteenth century Canadian thoroughfares were less than ideal in any season, but winter was especially tricky due to reckless driving and the particular construction of the French-Canadian sleds known as carioles.
In 1856, William Kingston wrote:
"The cariole … is placed on low runners of wood, so that the front part of the body almost touches the ground; and when it meets with any slight impediment in the shape of a heap of snow, it drives it onward till a ridge is formed, over which it has to mount; when coming down on the other side it forms a corresponding hollow. Thus it progresses, covering the whole road with ridges and hollows like the waves of the sea, which gradually increase in size as the carioles pass them. These hollows are called "cahots." (1)
Giffard studied under Théophile Hamel, and was active in Quebec between 1863 and 1879.
Sir Christopher Ondaatje explains that "a lot of my early collecting was centred around Montreal and its artists, its histories. The Giffard and the Wilkinson go back to early Canadian history—they were the only ones that I have been able to find that were that primitive, that represent that early settlement."
We invite you to read more about the collection of Sir Christopher and Lady Ondaatje.
ABOUT THE AUCTION:
Waddington's is pleased to present our major Canadian and International Fine Art auction, online from November 25-30. This major auction features the Collection of Sir Christopher and Lady Ondaatje, which includes work by Cornelius Krieghoff, Frederick Verner and Sir William Cornelius Van Horne. Another key collection is that of Murdoch and Joyce Putnam, featuring paintings by A.Y. Jackson, A.J. Casson and Edwin Holgate. Other notable names include Max Liebermann, E.J. Hughes, William Perehudoff, Takao Tanabe, Jean McEwen, Edward Burtynsky and Jean-Michel Basquiat.
Please contact us for more information.
On view at our Toronto galleries, 275 King St. E, Second Floor:
 Saturday, November 25 from 11:00 am to 4:00 pm
 Sunday, November 26 from 11:00 am to 4:00 pm
 Monday, November 27 from 12:00 pm to 7:00 pm
 Tuesday, November 28 from 12:00 pm to 7:00 pm
Or by appointment.
(1)  William Kingston, Western Wanderings; or, A Pleasure Tour of the Canadas (London: Chapman and Hall, 1856), 2:163.
Meet the Specialists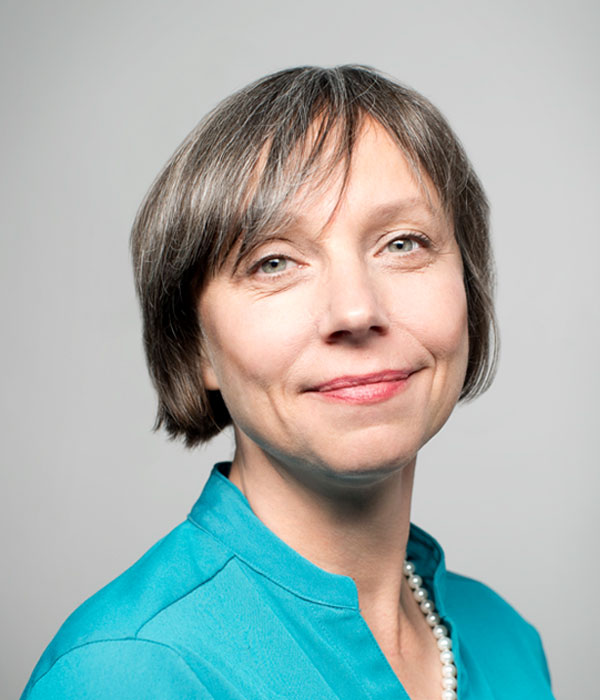 ---
---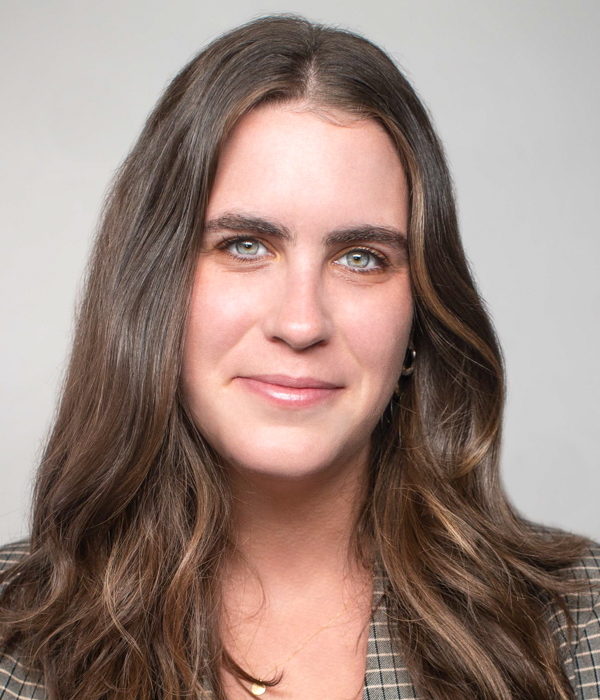 ---