Included in our major auction of Canadian and International Fine Art, the collection of Sir Christopher and Lady Ondaatje represents the best of Canadian historical art. In Sir Christopher's words, this collection "is about the romance of Canada and the romance of historical paintings…when you piece it all together, this collection becomes a historical entity in itself." When he first began collecting, Sir Christopher was inspired by the habits of fellow titans of the Canadian business world, which led him to focus on the work of Cornelius Krieghoff, Frederick Verner and Sir William Cornelius Van Horne in particular.
Below we have spotlighted three paintings by Krieghoff to explore in more depth.
A Trip to Town, 1865
The habitant subject was one that Krieghoff would return to periodically throughout his career. Unlike some of his earlier and more raucous scenes, later depictions of the rural family, per Dennis Reid, are "not simply represented as a compatible grouping but as though it were a well-trained troupe." (1) In A Trip to Town, we see father and sons in the act of hitching a well-fed horse to a well-made green cariole, as the kerchiefed mother and her chubby baby observe from the warmth of the house. Another woman brings bread from the outdoor bake-oven, perhaps for sale in town. Clearly, the family prospers.
So little is known about Krieghoff's educational background, it is impossible to speculate as to what interested him about the lives of ordinary Canadians. Ramsay Cook suggests a few reasons: firstly, that Krieghoff might have been drawn to that which made Canada unique, or secondly, that he was able to carve out a market for these scenes among the soldiers stationed in Quebec who were looking for place-specific souvenirs. A third possibility is that Krieghoff was drawing on the Dutch genre scene. Cook notes that Krieghoff's Dutch-German heritage would have likely exposed him to Dutch genre scenes, which had been central to the visual culture of Holland since the 17th century. His travels around America would have increased the likelihood of him personally studying genre paintings at length. Cook writes that "what is certain is that genre painting was the style that Krieghoff introduced to Canada in the 1840s and would practise with such success throughout his career." (3)
Unlike his contemporaries including Antoine Plamondon, Théophile Hamel or Joseph Légaré, Krieghoff tended towards the quotidian subjects which were mostly overlooked. Per Cook, "Krieghoff had a different goal: to portray the human condition, not to elevate his viewers above it. Indeed, his pictures often seem designed to make the viewer part of the incident depicted, to bring the viewer inside the picture. That, according to the nineteenth-century French critic Eugène Fromentin, was the great achievement of Dutch art and what distinguished it from the French academic tradition…The more closely these works are examined, the more convincingly they reveal this outsider's success in drawing his viewers inside part of the world that was nineteenth-century French Canada. Krieghoff saw what he painted; then he transformed it into art." (3)
CAUGHNAWAGA INDIANS AT CAMP
First Nations people were part of the fabric of Montreal, particularly the Kanien'kehá:ka from the Caughnawaga (Kahnawake) Reserve—located about eleven kilometres up the St. Lawrence River near Lachine. Dennis Reid notes that Krieghoff's most ambitious scenes of First Nations people from this period, 1848-1850, "depict family groupings around a fire in summer, the Native equivalent, in a manner, of the Canadian Interior series." In Reid's view, the purpose of these compositions was "to present typical Natives of the Montreal region in a natural setting to emphasize their attachment to the land." (4) Krieghoff also inserts a few charming details—the baby on the cradleboard, the basket full of maize, the toddler squaring up with a dog—to animate his careful study of the forest interior.
Reid suggests that Krieghoff would most likely have been creating these scenes as composites from paintings or engravings he could have accessed in Montreal. He especially calls attention to the delicate twig supporting the heavy iron pot as evidence that Krieghoff, ever the observative painter, might not yet have been using empirical evidence on which to base his work. Of a similar scene, "Caughnawaga Indian Encampment at a Portage," now in the permanent collection of the Royal Ontario Museum, Toronto, (Reid, pl. 22, p. 23) Reid explains that "at this stage in the series, the landscape also is opening up, taking on more prominence. It clearly is no longer a broad symbol of nature, but reflects knowledgeable observation in its convincingly portrayed mix of coniferous and deciduous on the different hills." (5)
Indians Making Camp in the Snow, 1855
Krieghoff and his audience were fascinated by the First Nations population of Canada. Some 450 of his paintings—about one-third of his known oeuvre—centre around this subject. Krieghoff's interest in the First Nations only grew the longer he lived in Canada. Accordingly, it formed a major part of his output during his stay in Quebec. Dennis Reid notes that, in contrast to Montreal First Nations pictures (please see lot 22, Caughnawaga Indians at Camp, what we see in the Quebec First Nations pictures are "the figures growing ever smaller and less closely observed in an increasingly important landscape." (6) Gone is Krieghoff's appetite for closely observed ethnographic details. Instead, the artist uses the human figure as a way to better situate the viewer more fully into the context of the landscape.
Another great difference between the Montreal and Quebec scenes, per Reid, is that "these are the Natives Krieghoff knew." (7) By this point, Krieghoff had travelled into the bush and had met actual First Nations people. Interestingly, with increased contact came an increasingly romantic view on Krieghoff's part. Unlike the old adage that familiarity breeds contempt, Krieghoff felt the opposite. He considered the First Nations to be a vital people, deeply connected to the Canadian landscape which had long fascinated him. In a scene such as Indians Making Camp in the Snow, Reid suggests that for Krieghoff, this idealistic view was best communicated through a sumptuous landscape, and that the romance of these pink wintery skies stands in as a love letter to a world he found equal parts inaccessible and irresistible.
ABOUT THE AUCTION:
Waddington's is pleased to present our major Canadian and International Fine Art auction, online from November 25-30.
This major auction features the Collection of Sir Christopher and Lady Ondaatje, which includes work by Cornelius Krieghoff, Frederick Verner and Sir William Cornelius Van Horne. Another key collection is that of Murdoch and Joyce Putnam, featuring paintings by A.Y. Jackson, A.J. Casson and Edwin Holgate. Other notable names include Max Liebermann, E.J. Hughes, William Perehudoff, Takao Tanabe, Jean McEwen, Edward Burtynsky and Jean-Michel Basquiat.
Please contact us for more information.
On view at our Toronto galleries, 275 King St. E, Second Floor:
 Saturday, November 25 from 12 noon to 4:00 pm
 Sunday, November 26 from 12 noon to 4:00 pm
 Monday, November 27 from 10 am to 7:00 pm
 Tuesday, November 28 from 10 am to 7:00 pm
Or by appointment.
(1)   Dennis Reid, Krieghoff: Images of Canada, (Toronto: Douglas & McIntyre, 1999), 85
(2)   Ramsay Cook, "The Outsider as Insider: Cornelius Krieghoff's Art of Describing", Krieghoff Images of Canada, ed. Dennis Reid (Toronto: Douglas & McIntyre, 1999), 155-156.
(3)   Cook, 163.
(4)   Reid, 61.
(5)   Reid, 63.
(6)   Reid, 83.
(7)   Reid, 83.
Meet the Specialists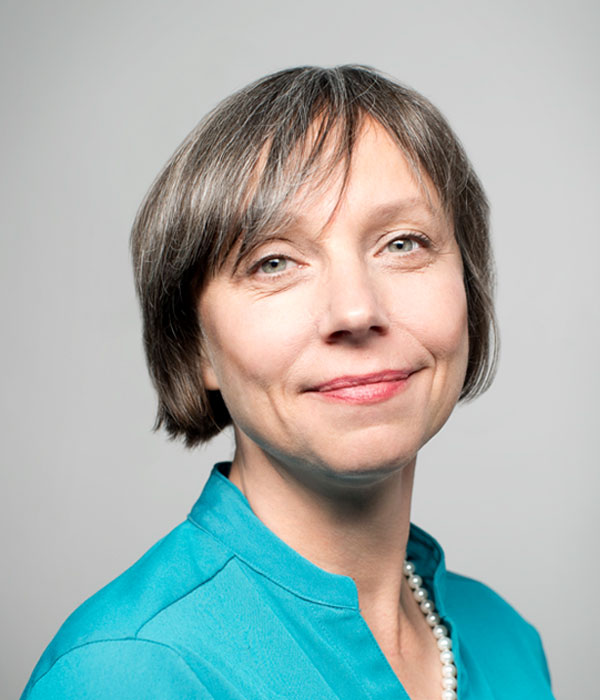 ---
---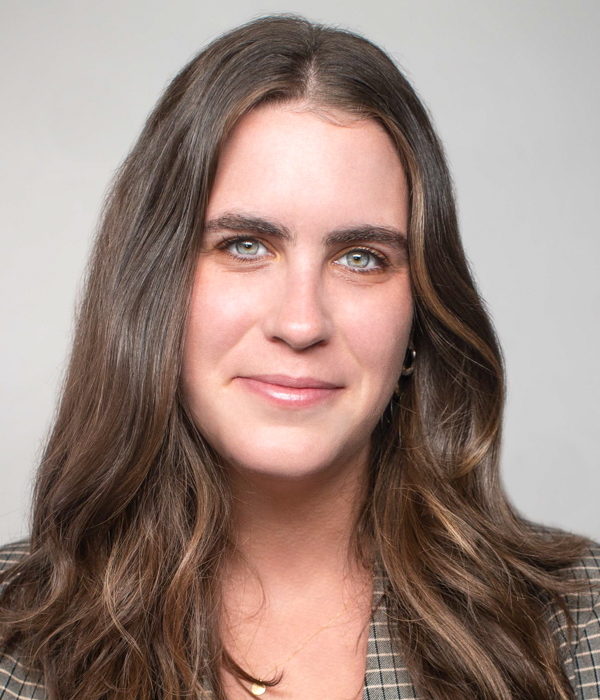 ---