Born in 1948 in Aguada de Pasajeros, Cuba, Tomás Sánchez is widely considered to be one of Cuba's greatest living artists.
Best known for his detailed contemporary landscapes, Sánchez was trained in Havana at the San Alejandro School of Plastic Arts and later at the Escuela Nacional de Arte. His talent was recognized early on, and in 1980, the Miró Foundation in Barcelona awarded him the Joan Miró Drawing Prize. Four years later, he won the Amelia Peláez Award for painting at Havana's first biennial, and in 1985 his work was given a retrospective at the National Museum of Fine Arts in Havana. In 1989, Sánchez left Cuba to relocate to Mexico, before moving to Florida. Today he divides his time between Miami and Costa Rica.
Sánchez's paintings are carefully rendered and can take months or years to construct. They often have an otherworldly or Surrealistic feel, drawn from the artist's inner world. Sánchez has been practicing meditation for decades, and sees his paintings as extensions of that practice. His landscapes are not sourced from specific geographies, but are instead amalgamations of his imagination and the natural world. Sánchez has explained that "When I enter a state of meditation it's as if I'm in a jungle or a forest; the mind enters into a great exhilarated state, like an exuberant jungle where you can experience fear, desire, anguish—all types of emotions and feelings. When I begin to feel that there's a point of inner consciousness everything goes toward that inner space, that inner river. Everything goes toward that place of quiet, that realm of tranquility within the forest where there is a lake."
Contrasting with the utopian landscapes for which he is best known is a series focused on wastelands produced by human overconsumption. The former can be seen as having a joyous, Edenic focus rooted in our natural world, while the latter has been compared to a memento mori, an expression of the Dutch vanitas genre filtered through current climate change anxieties. The two currents contrast and bolster each other, alternately serene and urgent. Together they form a particularly contemporary view of the landscape, one which extends the mandate of Caspar David Friedrich, Henri Rousseau or the Hudson River School, which are often cited as influences. The viewer is left wondering whether the artist's two themes depict heaven and hell, or perhaps simply heaven and earth.
Gabriel García Márquez has written on Sánchez's work, and wrote:
It was not by accident that in a recent interview he let slip from his soul, "I always wanted to be a saint". There was no need for him to say so. Especially in this period of his prophetic landscapes that we conceive of as models of a joyous world, and in which Tomás Sánchez always paints his man: a tiny, solitary witness who will, forever after, be the guardian of the picture's legitimacy. In the meantime, he continues correcting real reality, painting without rest, with his gentle, alert, well-informed personality, with the invisible strings that keep us, his friends from all over the world, captive. For no one escapes the spell cast by Tomás Sánchez: the more we know his work the more we love it, and the more certain we are that if the world in fact deserves to be made again, it is because, as much as it can, it resembles his painting."
A certificate of authenticity from the Tomás Sánchez Studio will be delivered to the successful bidder.
About the auction:
Waddington's is pleased to offer a painting by Tomás Sánchez in our inaugural Latin American Art auction, which revolves around two important Canadian private collections featuring important painters from Cuba, Mexico and Colombia. Other notable names include René Portocarrero, Carlos Rojas, Ruben Berlan, José María Mijares, and Mariano Rodriguez, all of whom represent the vanguard of this thriving artistic movement.
The auction will be held online from September 23 – 28. To find out more please contact us .
On View:
Sunday, September 24 from 12:00 pm to 4:00 pm
Monday, September 25 from 10:00 am to 5:00 pm
Tuesday, September 26 from 10:00 am to 5:00 pm
Meet the Specialist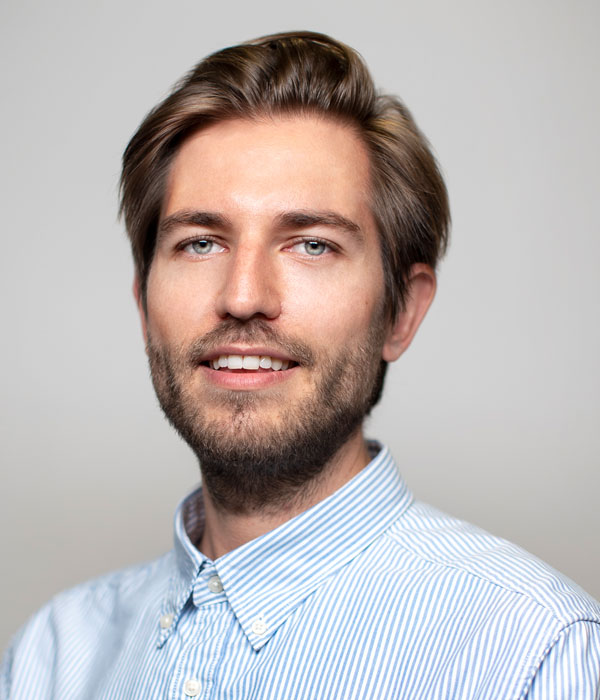 ---