If someone asked you to pass the vinaigrette, chances are you'd look around for the salad dressing. However, if you were born a century or two earlier, you'd instead reach inside your clothing to locate a small decorative container.
The vinaigrette was devised to transport a small sponge soaked with aromatic vinegar (vinaigres de toilette) or another perfumed substance, held in place by a pierced and engraved grille. Vinaigrettes were a practical option for transporting perfume, as glass bottles were too delicate for everyday transport. Carried loose in a pocket or purse or worn as a pendant, fob or bracelet, the vinaigrette was smelled in an attempt to mask the presence of foul odours.
ANATOMY OF A VINAIGRETTE
While the earliest extant example of a vinaigrette dates from 1492, the vast majority were made in Birmingham, England, between 1775 and the end of the 19th century. Though diverse materials like stone, shell and porcelain have been used, the majority were sterling silver, and can often be identified and dated by their hallmarks. In an attempt to prevent corrosion, the interior grille was typically gilded–as pure silver would stain or tarnish if it came into contact with the aromatic-soaked sponge.
Typically ranging in length from half an inch to four or five inches, vinaigrettes come in an extraordinarily wide variety of shapes. As inventive as the silversmiths who made them, forms include boxes, lockets, purses, animals, shells, and flora. The more common rectangular shape is often engraved with decorative motifs or topographical scenes, often with prominent landmarks or edifices.
THE SMELL OF SUCCESS
Like many objects of personal ornamentation, vinaigrettes were seen as emblematic of one's elevated place in society. At the time, perfume was expensive to produce, and inaccessible for anyone but the elite. Shapes were chosen to reflect the personality of the owner, perhaps comparable to Japanese netsuke. Both men and women carried these scented boxes, though in the Victorian period, vinaigrettes became seen as an exclusively feminine item.
Not only decorative, vinaigrettes also served a more practical, protective purpose. During an era of poor sanitation and insufficient scientific knowledge, scent was thought to have the ability to ward off disease. Conversely, bad smells were held to have the power of summoning illness. Many historians trace the vinaigrette's history back to the pomander—mixtures of herbs or perfumes which were carried in cloth bags, perforated boxes or metal cases—which were widely used during the Black Death outbreaks of earlier centuries.
Though dropping out of use by the turn of the 20th century, vinaigrettes are highly sought after by collectors, both for their novelty as well as their high degree of craftsmanship and inventiveness. Savvy collectors will notice that they can be found in many of our Decorative Arts & Design auctions—our March offering includes an especially rich selection, including lot 1, a sensational fish-shaped vinaigrette!
ABOUT THE AUCTION
Online from February 26–March 3, our upcoming Decorative Arts & Design auction includes antique and modern silver, snuff boxes and vesta cases; English and Continental pottery and porcelain, including Moorcroft from the Rance Parker Collection, yellow-ground earthenwares, Derby, Worcester, Minton, Doulton, Aynsley, Meissen, and Canadian studio ceramics; Lalique, Le Verre Français, Baccarat, Daum, Venini, Waterford and other glass, including selected American studio glass from the collection of Janak Khendry; a collection of portrait miniatures; bronze and marble sculptures, fine English and French decorative accessories; Canadiana, clocks, metalwork, lighting, etc.
Should you require more information or additional images, please contact the Decorative Arts & Design department at [email protected] or by calling 416-504-9100, toll-free 1-877-504-5700.
Please also contact us to arrange a preview.
INTERESTED IN CONSIGNING TO OUR AUCTIONS?
Please contact us to discuss consignment opportunities for our auctions.
Meet the Specialists
---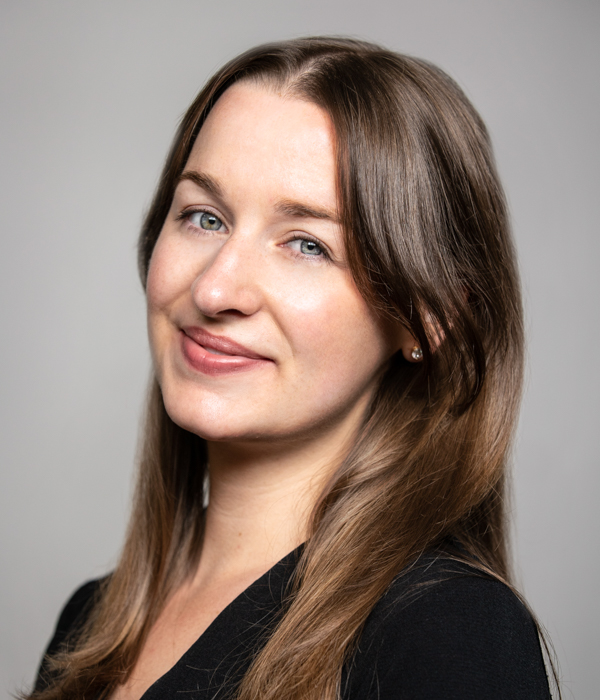 ---
---