Incredibly charming in both composition and rendering, View of the Barracks by W.S. Cooper offers a glimpse inside the Fredericton Military Compound, which was established in 1785 by the British Government to serve as the hub for their military presence in Central New Brunswick. Only four of those buildings remain standing today: the Soldiers' Stone Barracks (1826), the Guard House (1828), Militia Arms Store (1832) and Officers' Quarters (1840 and 1853). The Officers' Quarters, apparently depicted here, were originally built in wood in 1786. Destroyed by fire in 1815, it was rebuilt a year later. A second fire would damage the new building in 1837, but thanks to well-built firewalls, it did not consume the entire structure. The burnt section of the building would be rebuilt in stone beginning in 1839—after this painting was made. Today, the building is a National Historic Site.
The painting by W.S. Cooper appears to borrow from S. Russell's lithograph 'Officers' Barracks at Fredericton. Winter 1834′ printed by Day & Haghe after a drawing by W.P. Kay 'from a Sketch By Captn Campbell'. Captain Campbell has been identified as Sir John Campbell (1807-1855), who served as the aide-de-camp for his father, Sir Archibald, who served as the Lieutenant Governor of New Brunswick from 1831 -37. Sir John enjoyed sketching in his spare time, and has been credited as the artist responsible for an 1834 lithograph, "New Brunswick Fashionables!!!" published by Francis Beverley, Fredericton (Provincial Archives of New Brunswick, J. Leonard O'Brien fonds: MC299-7). Both images by Campbell are reproduced in P.A. Hachey, The New Brunswick Landscape Print, 1760-1880, Saint John, 1980, pp.41-2, nos 37-8.
Before entering the present collection, this painting was sold as part of the Winkworth Collection in 2015 at Christie's in London. Peter Winkworth (1929-2005) was an avid collector of early Canadian art. After his death, the Friends of the Library and Archives Canada described Winkworth's collection as "a treasure of paintings, prints, drawings, photographs, maps and other documents of incomparable beauty and breadth, depicting landscapes in every part of Canada and scenes of almost every aspect of life in Canada over four centuries," and the corresponding auction was a momentous opportunity for collectors of historical Canadian art.
This painting by W.S. Cooper comes to Waddington's from the Collection of Sir Christopher and Lady Ondaatje. We invite you to read more about the collection.
Further reading about W.S. Cooper's painting:
https://www.frederictonregionmuseum.com/about-2/history-of-the-officers-quarters/
https://www.christies.com/lot/w-s-cooper-19th-century-after-captain-5874146/?intObjectID=5874146&lid=1&sc_lang=en
ABOUT THE AUCTION:
Waddington's is pleased to present our major Canadian and International Fine Art auction, online from November 25-30. This major auction features the Collection of Sir Christopher and Lady Ondaatje, which includes work by Cornelius Krieghoff, Frederick Verner and Sir William Cornelius Van Horne. Another key collection is that of Murdoch and Joyce Putnam, featuring paintings by A.Y. Jackson, A.J. Casson and Edwin Holgate. Other notable names include Max Liebermann, E.J. Hughes, William Perehudoff, Takao Tanabe, Jean McEwen, Edward Burtynsky and Jean-Michel Basquiat.
Please contact us for more information.
On view at our Toronto galleries, 275 King St. E, Second Floor:
 Saturday, November 25 from 11:00 am to 4:00 pm
 Sunday, November 26 from 11:00 am to 4:00 pm
 Monday, November 27 from 12:00 pm to 7:00 pm
 Tuesday, November 28 from 12:00 pm to 7:00 pm
Or by appointment.
Meet the Specialists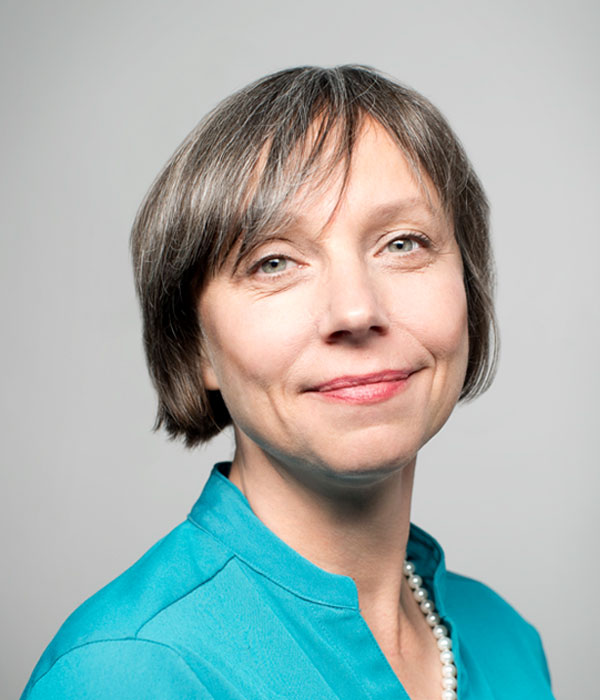 ---
---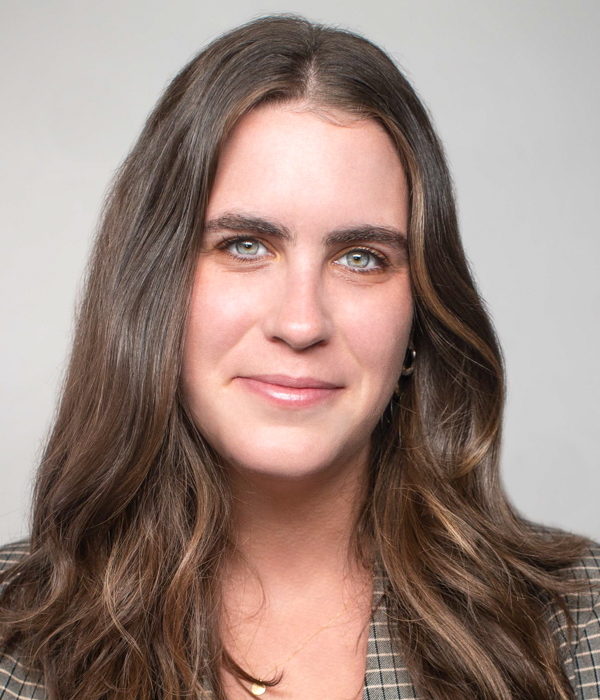 ---