Our October Asian Art auction is centered around an excellent offering of Chinese export porcelain that showcases centuries of fine craftsmanship, including an assortment of Nanking cargo wares from a private collection from British Columbia. 'Nanking cargo' refers to 18th century porcelain that was recovered from the shipwreck of the Geldermalsen—a fascinating story spanning over 200 years.
The history of export porcelain
The term 'export porcelain' is used to refer to Chinese porcelain produced for export to European and North American markets, which employed the same techniques as Chinese Imperial porcelain but was designed for Western tastes. Chinese porcelains entered the European market around the 14thcentury, and were seen as items of great luxury and rarity. The majority of these wares are blue-and-white and depict generic landscapes or patterns, though richly coloured enamelled porcelain such as those in the famille rose and famille verte categories are included under this umbrella and remain highly covetable today.
As trade with the West increased, so too did the demand for porcelain shaped in familiar European forms such as ewers, mugs and candlesticks, which were then unknown in China. Samples were sent to the East to be copied and produced. It is thought that these early designs were modelled after European silverware and then reproduced in porcelain.
Wares decorated with blue pigments dominated the genre until the end of the 17th century, when armorial porcelain came into vogue. Armorial porcelain refers to ceramics decorated with a coat of arms belonging to a family, group, institution or place, chiefly intended for display rather than use. Painting with a monochrome palette made these coats of arms largely illegible—to solve the problem, varied pigments were introduced to better delineate the components of these designs.
By the early 18th century, porcelain factories had sprung up in Europe, borrowing the techniques of the East and diminishing the demand for Chinese wares. However, North America soon entered the market, with the U.S. entering into trade agreements with China in 1784. American consumers soon began to request personalized Chinese porcelain to echo the armorial porcelain of their European counterparts, and indeed, these bespoke examples are among the most collectible on the market today.
The Nanking cargo and the shipwreck of the Geldermalsen
The term 'Nanking cargo' refers to porcelain recovered from a specific Dutch East India Company merchant ship, the Geldermalsen. Built in 1747, the Geldermalsen arrived in Canton (Guangzhou) on July 21, 1751. The ship was fully loaded with a variety of Chinese goods, and departed for the Netherlands on December 18 of the same year. After only 16 days at sea, the ship sank on January 3, 1752 in the South China Sea.
The shipwreck was found in 1985 by British-born salvage expert Michael Hatcher, who was able to surface over 100,000 pieces of Chinese porcelain along with 125 pure gold ingots. The haul was brought to Amsterdam—only 235 years late—where it was auctioned by Christie's in 1986. The collection performed extremely well at auction, owing to both the romance of recovered treasure and the excellent condition of the pieces.   It seems nothing short of miraculous that porcelain left under the sea for hundreds of years could be in impeccable condition. Before being loaded onboard the Geldermalsen, these wares had been packed in tea, which would have provided a valuable second cargo for the Dutch East India Company, and had the unintended side effect of protecting the porcelain from the ravages of salt and sand. It is also worth mentioning that their survival is also due to the virtuosity of Chinese craftsmanship and techniques. The majority of the recovered Nanking cargo pieces are of the blue-and-white type. A few coloured examples survived, though in much worse condition; interestingly, these coloured pieces are highly collectible due to their provenance and distinctive look. While there is much variation between the pieces rescued, the majority are fairly standard in shape and type.
We invite you browse a selection of Nanking cargo, lots 70-91, alongside other excellent examples of export porcelain in our Asian Art auction. 
AUCTION INFORMATION
Our October Asian Art auction will be offered online from October 24 – 29.
Please note that all transactions are in Canadian Dollars (CAD) and all times posted are ET.
We invite you to view the full gallery, which also includes fine Chinese jade carvings and textiles, an assortment of Japanese netsuke, two delicate works by Chinese painter Zhang Shuqi and more.
Contact us for condition reports, additional photos or information. Whether you are based in Canada or abroad, we are here to serve you by telephone, email or secure video link.
Meet the Specialist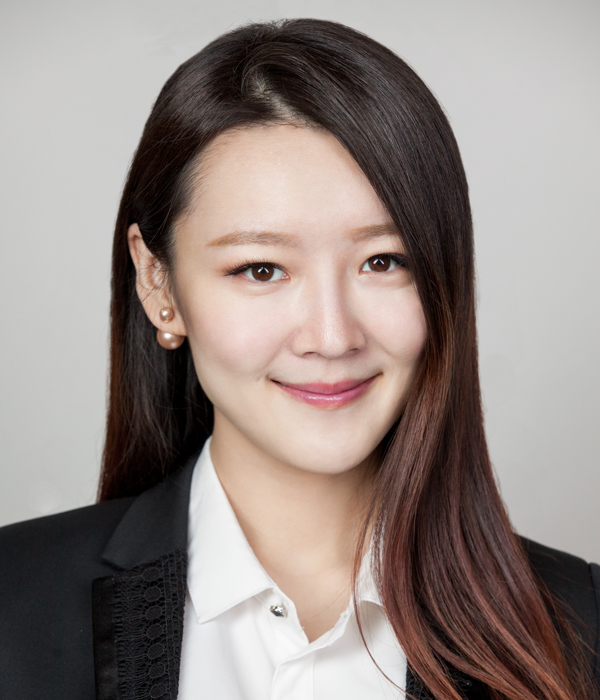 ---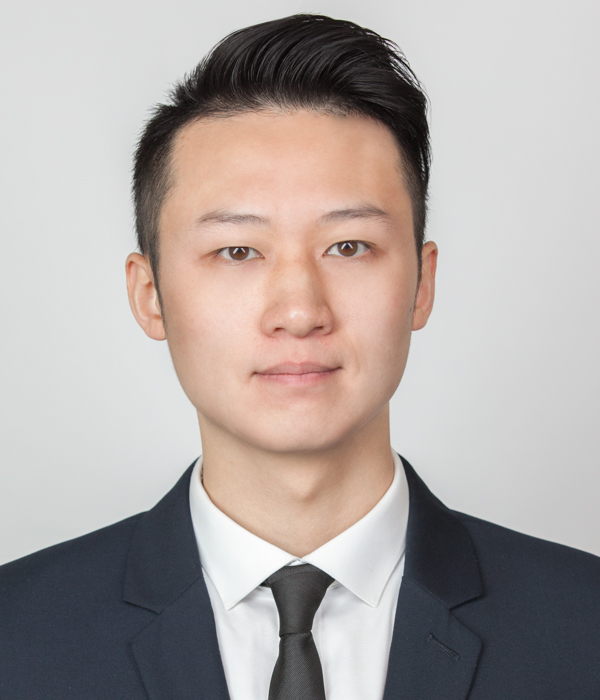 ---