Textiles have played an important role in humankind's history and evolution. While humans began wearing clothes made of skins around 170,000 years ago, the oldest fibers known to have been used date back only about 34,000 years.
The Chinese were the first culture to begin domesticating silkworms, as early as 5,000 BC. Primitive looms have been dated back to 4,000 BC, and early silk fragments from 2,700 BC remain extant today. Textiles are fragile and susceptible to decay, making these early examples remarkably rare. China has long been associated with its innovative and high-quality textile art and silks, the latter which lent its name to the main link between East and West: the Silk Road. Silk production would spread after the opening of the Silk Road in 114 BC, though China would continue to dominate the industry for another thousand years.
SILK
A major commodity, silk was used as clothing, a canvas for writings and works of art, as well as a form of currency during the Han dynasty—a length of silk would have a fixed, easily understood value—a practice which continued into the 17th century. Lengths of silk were also used as a diplomatic tool to placate China's neighbours, who envied the nation's great wealth. References to this practice have been found in Confucian texts of the third century BC. Archaeologists have also found evidence that silk played an important role in burial, finding evidence of silk-wrapped jades and bronzes buried as grave goods in the Shang (1550-1045 BC) and Zhou (1045-221 BC) dynasties.
In Liji, or the "Book of Rites" codifying the customs of the Zhou dynasty and Confucian canon, the wearing of silk was limited to members of the Imperial family and the very highest-ranking officials. Over the centuries, other classes earned the right to wear the fabric, slowly trickling down until the Qing dynasty (1644-1911) eventually granted peasants the right to wear silk.
Chinese textiles also reflect a complex visual vocabulary based on the diverse religious and secular cultures of Asia. During the Tang (618 to 907 AD) and Song (960–1279 AD) dynasties, colours were used symbolically, denoting the rank of the wearer and speaking volumes about their social standing. Certain hues were reserved only for the highest classes.
COTTON
Cotton cultivation had been fostered by the Yuan dynasty. By the Ming dynasty, it had become a major part of the Chinese economy. Since the Tang dynasty and perhaps earlier, cotton was used as clothing by the lower classes. It was also used as a lining for silk clothing and for undergarments. Ever innovative, Chinese artisans pioneered techniques of dyeing, batik, and block printing cotton fabrics.
EMBROIDERY
Dating back to the Neolithic age, Chinese embroidery was typically done with silk. The earliest extant example of embroidery dates back to the Warring States period (5th – 3rd century BC). By the 17th century, the increasing availability of finished yarn and cloth on the open market allowed Chinese women to shift their focus from weaving to embroidery. Embroidery began to be viewed as an art almost on par with calligraphy and painting. The forms and patterns of these Chinese textiles were codified, allowing embroiders to interpret these themes in their own work.
ABOUT THE AUCTION:
Our final Asian Art auction of 2022 features impressive selections of Chinese textiles, jade carvings, imperial embroideries, mark and period porcelain, early ceramics, huanghuali scholar objects, gilt bronzes, snuff bottles, paintings, South Asian art, and Japanese art including woodblocks from Hiroshige's "One Hundred Famous Views of Edo." Pieces originate from esteemed collections including those of Florence and Herbert Irving, Gerald Godfrey, Robert Hatfield Ellsworth, J.J. Lally, H.L. Yang, and Chan Chee of the Hong Kong Kau Chi Society.
The auction will be available for bidding December 3 – 8, 2022. We invite you to browse the gallery.
Please contact us for more information.
On View:
Sunday, December 04 from 12:00 pm to 4:00 pm
Monday, December 05 from 10:00 am to 7:00 pm
Tuesday, December 06 from 10:00 am to 5:00 pm
Meet the Specialists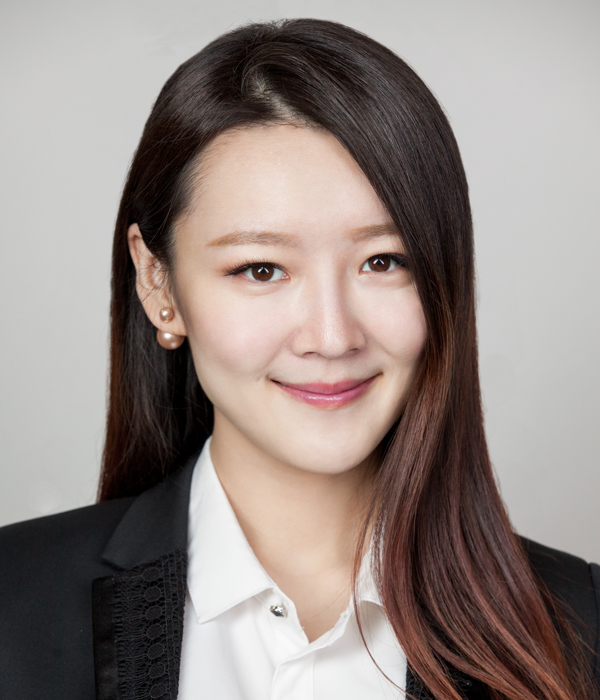 ---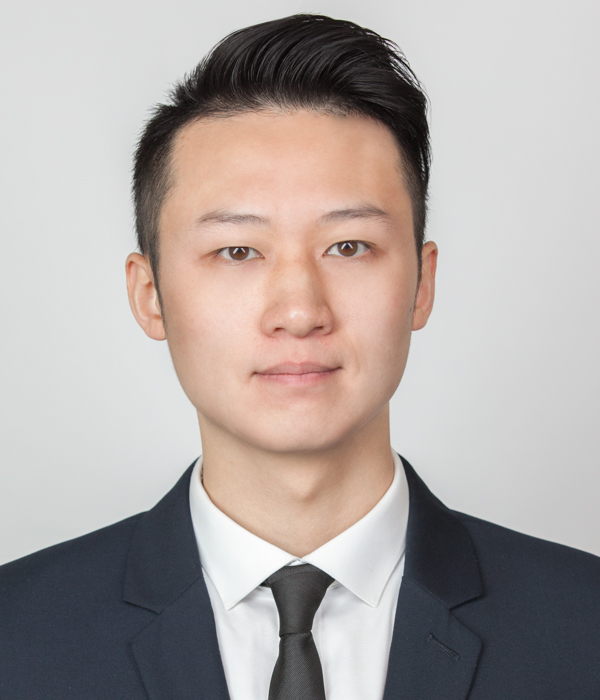 ---