How A new generation of collectors express their individual style
Mixing classic and contemporary is always in style. Interior designers suggest you choose something that really speaks to you, and then design your room around that piece. Factor in a growing desire to be more planet-friendly as consumers – and auctions start to look like a very good way to access unique, authentic and affordable pieces to make a statement in your home. 
Who better to ask about the process of creating personal style than the people who are designing their own spaces in their first homes – and who get to see an incredible variety of art and design everyday? Our own millennial staff members of course.
---
How is your own home decorated?
AK: It's a heady mix of things – a lot of teak, a lot of ceramics, not a lot of free wall-space. Monochromes and geometries offset by bright shocks of colour. We've tried to keep it clean but not stark, opting instead for warm and bright (and maybe a little kitsch). If I had to stylize it, it would be 'mid-century Japanese jungle meets DIY eclectic'.
---
What is your favourite piece in your home? What's the story?
AY: I came across an old chest that was originally used to store money on ships at sea in the 19th century. I thought the story was interesting and I liked the chest's ramshackle appearance.  It's without a doubt the piece my guests comment on the most when they visit my place.
---
what's on your wish list?
AB: There are so many incredible Inuit carvings out there. I would love to own an an owl by Joe Talirunili, a figure by John Tiktak, or a muskox by Barnabus Arnasungaaq.
AK: A wall-sized work by American artist Robert Motherwell – like the lithograph and screenprint we offered in our Prints & Photography auction in 2014.
AK: A classic black leather lounge chair and ottoman by Charles and Ray Eames.
---
Who is your favourite artist or maker?
NS: My art history background prevails here and one of my favourite artists is Auguste Rodin. Waddington's has offered works by Rodin in the past, which means that employees and patrons alike have been fortunate enough to get to see these pieces up close (and sometimes even hold!) where it would otherwise be behind a glass case in a museum. 
---
What are you on the lookout for right now?
RK: Rather than buying "fast furniture" from run-of-the-mill home décor stores, I keep an eye out for pieces that will actually last in the long run. Something that can give my space some personality, rather than the cookie-cutter designs that you'll just get rid of in a few years' time. 
JCD: I'm a huge fan of neon, so I am always on the lookout for a neon piece to mount on a wall. I'm open to an older sign previously used in retail, or a contemporary piece by neon artists such as Olivia Steele or Thrush Holmes. 
---
what's the most important part about buying at auction for You?
AK: For me it's a mix of things. I've always preferred buying used to new, mostly to minimise waste, but also to experiment in repurposing old objects and bringing them into new contexts. What I particularly like about auctions is the opportunity to find something unique and authentic – the thrill of finding something nobody else will have.
---
What do you tell your friends about auctions that they may not have considered ?
JCD: That pieces offered and bought at auction stand the test of time, both in taste and quality.
HD: Many pieces are surprisingly affordable, too.
NS: Plus, bidding in an auction is fun and easy – if you can like an Instagram post, you can bid in our online auctions! The platform is very straightforward to use and even if you are not bidding, it is interesting to watch the flurry of bidding activity when the auctions are closing.
---
What's the most interesting item that you've seen in a Waddington's auction?
HD & NS: The perfume bottle with the telescope built in! It was this tiny object that served two (totally different) functions and had so much personality.
AK: A Canadian army buffalo fur coat from the early 1900s.
NS: There was also a French japonisme double fish form vase by Christofle et Cie that was sold in 2018. The piece itself was from 1874 and it holds great historical significance in addition to being beautiful.
---
*Waddington's staff from our Asian Art, Decorative Arts, International Art, Inuit Art, Consignments, and Creative Design departments were interviewed for this article. Thanks to Alec Kerr, Andrew Brandt, Austin Yuen, Hayley Dawson, Julia Deo, Nicole Schembre, and Rochelle Konn. 
Interested in learning more about collecting and curating your home? Email Brittany Boyd-Pyman at [email protected].
Experience the thrill of bidding online. Sign up for our online auctions here.
Subscribe to our digital mailing lists to find out more about our services, auctions and events.
Meet the Specialists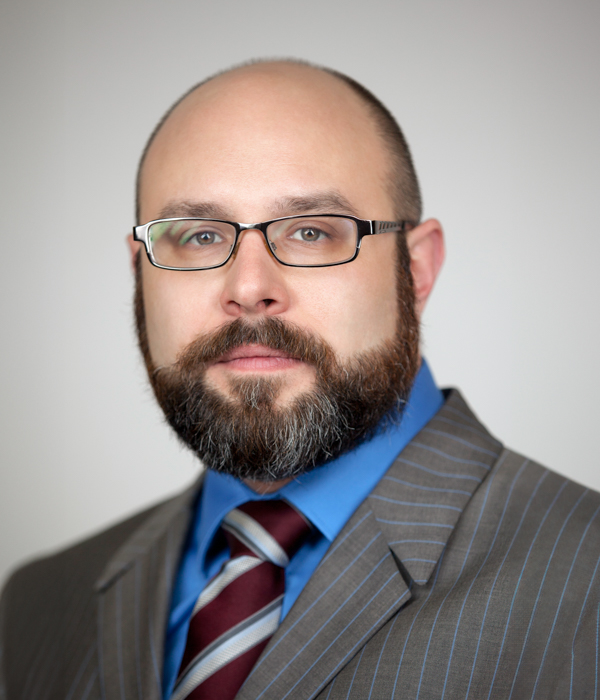 ---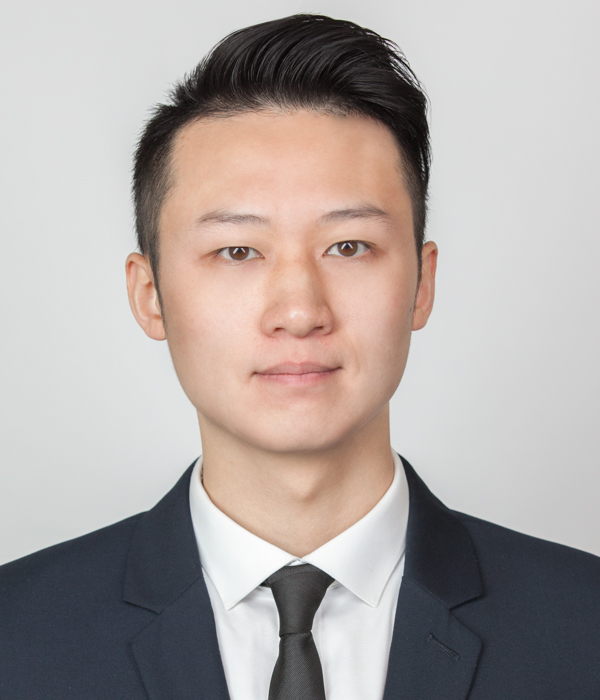 ---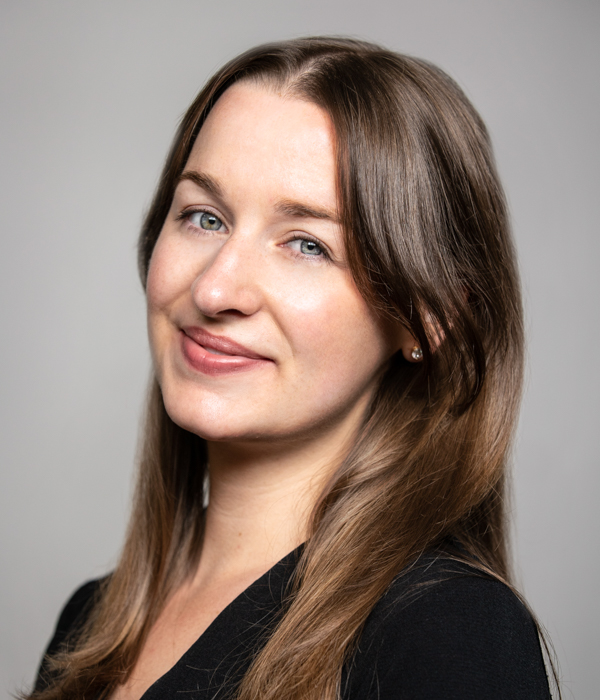 ---