David Diao is a Chinese-American artist born in 1943 in Chengdu, China. Ater a brief stay in Hong Kong, he settled in New York City with his father in 1955. During the early 1960s Diao worked for galleries and institutions like the Guggenheim and the Kootz Gallery while he delved into the New York School of abstract painting.
After making virtually monochrome canvases between 1966-1968, he turned his attention to the problem of surface in relation to support, drawing attention to the materiality of his work by calling attention to the presence of the stretcher frame or bricks that would be placed beneath the stretched canvas.  At the same time, he was producing a series of paintings using paper-covered gypsum board. Per Emily Wasserman, writing in 1969, "in the paintings which he has made since the summer of 1967 Diao has been occupied with surface and its light-reflecting properties which are played up through loose, though somewhat systematised all-over gesturing and an extremely subdued, modulated range of neutral colours."(1) His first successful show of abstract minimalism was held in 1969 at the Paula Cooper Gallery in New York.
By the end of the 1970s, he began to  develop a formal geometric vocabulary and a reflection on colour. This period heralded his marked interest in European modernism: the Russian Constructivists, Mondrian, Malevich and Van Doesburg would now be the references he liked to "re-frame" in his work.
After a voluntary break in his career in the early 1980s, he returned to the international scene in 1984 with a critical style of painting, using historical photographs, archive documents, figures and works by other artists wherein he explored his personal and cultural identity. He frequently incorporated elements of autobiography, history, and cultural critique into his paintings with references to his Chinese heritage, his family's immigration experiences, and his place within the broader context of American society.
Recognized as one of the leading figures of conceptual abstraction, Diao's work has been exhibited in prestigious institutions around the world, including the Whitney Museum of American Art, the Museum of Modern Art, and the Solomon R. Guggenheim Museum.
This large monochromatic canvas, commissioned in 1969, is from the conceptual abstraction period of the artist, probably made following his first recognition on the New York scene at the Paula Cooper Gallery. Slide is an incredibly textured painting, and the back of the canvas still displays the marks made by the bricks. Diao was playing with the support and the front surface of his canvas aiming to achieve a dialogue between them; allowing the surface to play with the light on a large monochromatic plan.
ABOUT THE AUCTION:
Waddington's is pleased to present our major Canadian and International Fine Art auction, online from November 25-30.
This major auction features the Collection of Sir Christopher and Lady Ondaatje, which includes work by Cornelius Krieghoff, Frederick Verner and Sir William Cornelius Van Horne. Another key collection is that of Murdoch and Joyce Putnam, featuring paintings by A.Y. Jackson, A.J. Casson and Edwin Holgate. Other notable names include Max Liebermann, E.J. Hughes, William Perehudoff, Takao Tanabe, Jean McEwen, Edward Burtynsky and Jean-Michel Basquiat.
Please contact us for more information.
On view at our Toronto galleries, 275 King St. E, Second Floor:
 Saturday, November 25 from 12 noon to 4:00 pm
 Sunday, November 26 from 12 noon to 4:00 pm
 Monday, November 27 from 10 am to 7:00 pm
 Tuesday, November 28 from 10 am to 7:00 pm
Or by appointment.
Emily Wasserman. "Allan Hacklin, David Diao, Donald Kaufman." Artforum, Summer 1969. Accessed October 11, 2023. https://www.artforum.com/features/allan-hacklin-david-diao-donald-kaufman-210758/.
Meet the Specialists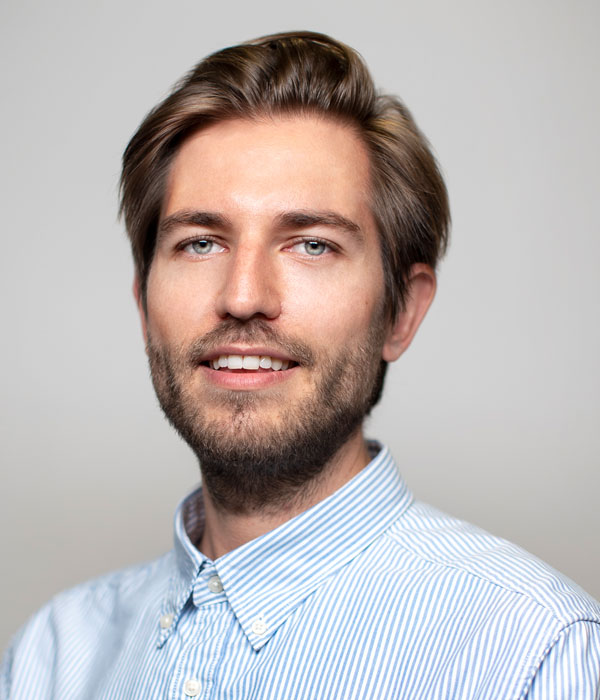 ---
---