The first plastic in human history originated from China in the form of lacquerware. Both time consuming and costly, lacquerware has been highly sought after by collectors for millennia. Curious about the incredibly rich history of this artform? Read on for a crash course!
Rhus verniciflua – the lacquer tree
A close relative to poison ivy, Rhus verniciflua—also referred to as a lacquer or varnish tree—is native to China and the Indian subcontinent, and was later cultivated in Japan, Korea and Vietnam. The highly toxic sap is collected much like latex is collected from rubber trees, by making notches into the tree's bark and collecting the liquid that oozes out. Impurities and excess moisture are removed through a gentle heating process. Rhus verniciflua's sap is the first widely used plastic polymer in human history, and is prized for its resistance to water, heat, and chemicals.
Purified lacquer is applied to wood, bamboo, metal or fabric in thin coats and then placed in a warm, moist, draft-free environment to dry slowly. Pigments can be added to the lacquer for decorative purposes, with common colours including red and black, and less commonly yellow. These pigments were achieved by the addition of mercuric sulphide (cinnabar), carbon and ochre, respectively. So volatile is the lacquer that only a few select coloring agents will blend properly with the sap.
A brief history
Chinese lacquer-coated items dating back to the Neolithic period have been found, amazingly preserved at the Hemudu site in a waterlogged area of the lower Yangtze region. The more delicate examples of lacquerware appeared around the Warring States period (475–221 B.C.), when it became a major industry. Approximately ten times more expensive than equivalent bronze items, lacquer signalled wealth and success, and was highly coveted by the ruling class. Lacquerware was also seen as ideal for providing offerings in ancestral observances. Production of this art form increased during the Warring States period. Examples have been found in more modest burial sites, suggesting that the affordability of the form had increased.
By the Han dynasty (206 BC-220 AD), the creation of lacquer was firmly under government control. Production was mostly centralized in Changsha and in four regional factories in Shu (modern-day Sichuan). Lacquerware was also highly tradable, coveted in areas where Rhus verniciflua was not grown. By the 8th century, it had spread to Japan via the Korean peninsula, where it became a highly valued craft with its own distinct innovations and forms. By the Ming Dynasty, (1368-1644 AD), China was actually importing Japanese lacquerware, referred to as "foreign lacquer" (yangqi). Lacquerware began losing its popularity with the increase in ceramic production, which was more affordable and unmistakably faster to produce.
Techniques and styles
While the most common forms of lacquerware are bowls, boxes, cups and small decorative objects, lacquered furniture, coffins, musical instruments, and even chariots have survived to this day. Lacquer can cover most any type of surface, with the caveat that it must be entirely dry and polished before a subsequent coat is applied. With anywhere from 30-100+ coats applied, this is a time-consuming and costly process.
So specialized was the production process, that manufacturing was often divided between a number of dedicated craftsmen.The sugong would prepare the base, which was covered with successive layers of lacquer by the xiugong. The shanggong would prepare the top layer, so that the huagong could decorate it. More specialized artisans might inlay or engrave the top coating to reveal another colour beneath it, engrave text or add gilding. Some artisans began signing their work around the 14th century, meaning that art historians can see just how many craftsmen worked on a single piece.
Lacquerware can largely be divided into two techniques: surface/pictorial decoration and carved decoration. Surface decoration encompasses inlay, incised decoration or painting, and is the older of the two styles. Surface decorations might include engraved gold, or filled-in areas with precious metals or mother-of-pearl.
Carved decoration is unique to Chinese lacquer art, what the Metropolitan Museum of Art refers to as "in a way, lacquer art in its purest form." Reaching its pinnacle in the 13-15th century, carved lacquerware involved the building up of layers so dense that they could be carved out into complex reliefs. If different colours had been layered in the lacquering process, then contrasting colours would peek through during the carving. This carved technique has been dated to the Southern Song period (1127-1279 AD).
ABOUT THE AUCTION
Waddington's is pleased to offer a selection of Chinese lacquerware in our October Asian Art auction. The auction will be offered online from October 16-21, 2021.
We invite you to browse the full gallery.
This auction is anchored by a large collection of late Qing and Republican period ceramics from a single family collection. Other categories of interest include Ming and Qing dynasty jade carvings, a complete set of twelve porcelain Zodiac figures from the late Qing dynasty, and various Chinese archaistic and scholar objects. Selections continue to range from South and Southeast Asian bronzes and painting, to Japanese ukiyo-e, military objects, and other small works of art.
Please note that all transactions are in Canadian Dollars (CAD) and all times posted are ET.
Contact us for in-person previews, condition reports, additional photos or any further information. Whether you are based in Canada or abroad, we are here to serve you by telephone, email or secure video link.
Further reading:
https://www.metmuseum.org/toah/hd/elac/hd_elac.htm
https://www.britannica.com/art/Chinese-lacquerwork
https://www.worldhistory.org/article/1090/chinese-lacquerware/ 
Meet the Specialists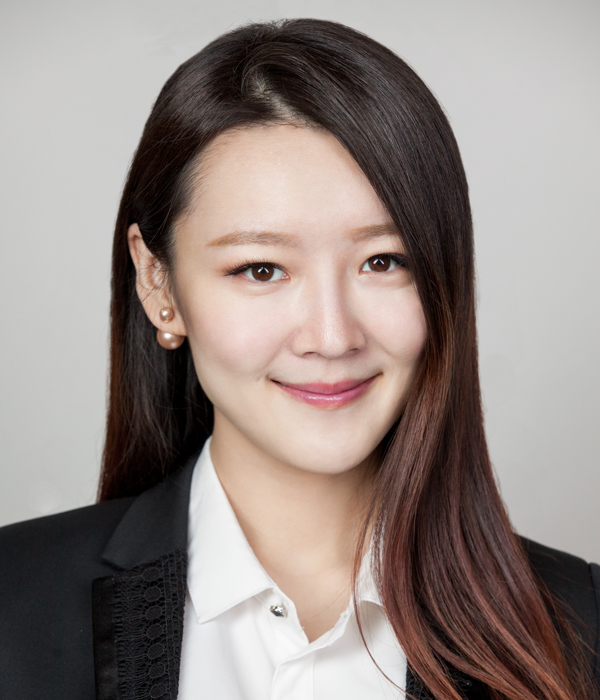 ---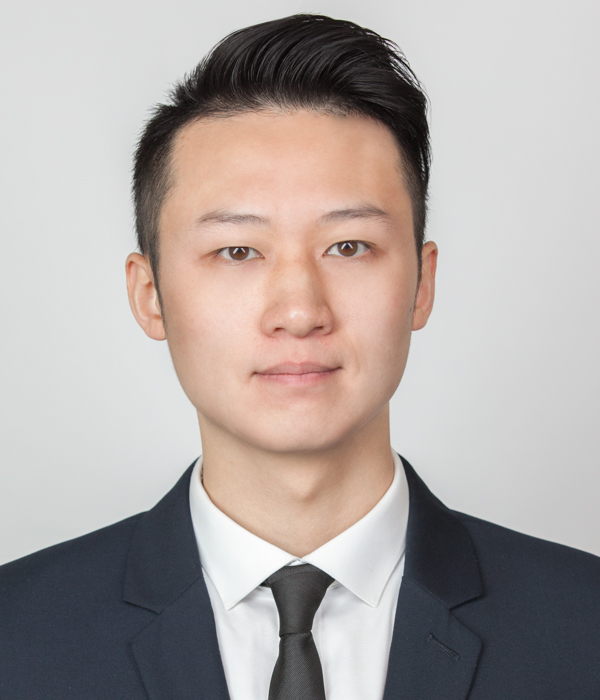 ---