"Without electricity, there can be no art." – Nam June Paik
If John Logie Baird is considered to be the inventor of television, Nam June Paik is the father of its integration into the art world. The South Korean artist was born in 1932 in Korea. He left for Hong Kong during the Korean War and then moved to Tokyo where he studied aesthetics and music, earning his degree at the University of Tokyo in 1956 with a thesis on the composer Arnold Schönberg. In 1957 he continued his studies in Germany, where he became part of the quasi-Dada movement Fluxus, under the tutelage of John Cage. Paik would become friends with other influential artists including Joseph Beuys, Lamonte Young and Yoko Ono.
Following his participation in the first Fluxus festival in 1962, Fluxus Internationale Festspiele Neuester Musik at the Städtisches Museum of Wiesbaden, Paik presented his first formal exhibition "Exposition of Music – Electronic Television" held at the Galerie Parnass in Wuppertal in March 1963.
In 1964, Paik moved to New York City and continued exploring the realm of music, video and performance, inspired by the technological revolution. Christine Frohnert writes that "in 1965, Sony introduced the Portapak, the first portable video and audio recorder. Paik could now both move and record things outside of his studio. And with no doubt from there, Paik became an international celebrity, known for his creative video sculptures and video installations."(1)
An oft-repeated story about Paik notes that the day he obtained this new camera, he was stuck in a taxi during a traffic jam created by Pope Paul VI's motorcade. Using this new device, Paik videotaped the procession, and that same afternoon he screened the twenty minutes of footage to friends at Café a Go-Go in Greenwich Village. It is said that on this day, video art was born. The same year Paik opened two exhibitions in New York City: Electronic Art at the Galeria Bonino and another at the New School for Social Research. Paik quickly achieved international recognition and in 1968 his first work was shown at the Museum of Modern Art in New York  in the exhibition The Machine as Seen at the End of the Mechanical Age. 
One of his most prominent artworks is TV Garden from 1974, showcased at the Guggenheim. Per the Guggenheim, the work "illustrates Paik's profound grasp of technology's capacity for composition and the new aesthetic discourse that he helped to create. To enter the piece is to experience an uncanny fusion of the natural and the scientific, as hidden amid an undergrowth of live plants are video monitors of various sizes. […] TV Garden set a new standard for immersive, site-specific video installations. […] For Paik, the artist should not be limited in seeking new forms of creative expression, but rather the potential for innovation must be continually reimagined." (2)
The painting offered here, CBC – 2 is from 1984, a later work by the artist. Throughout his artistic life, his numerous experiments using the TV set as his original medium led him back to the canvas. These specific calibration colour bars are among the first emblematic images of television. It is a universal code, which Paik uses to explore the roots of the TV screen with these simple colour bars and the attached antenna, ultimately mimicking a television via canvas. Paik explained: "I want to shape the TV screen canvas as precisely as Leonardo, as freely as Picasso, as colourfully as Renoir, as profoundly as Mondrian, as violently as Pollock, and as lyrically as Jasper Johns."
ABOUT THE AUCTION:
Waddington's is pleased to present our major Canadian and International Fine Art auction, online from November 25-30.
This major auction features the Collection of Sir Christopher and Lady Ondaatje, which includes work by Cornelius Krieghoff, Frederick Verner and Sir William Cornelius Van Horne. Another key collection is that of Murdoch and Joyce Putnam, featuring paintings by A.Y. Jackson, A.J. Casson and Edwin Holgate. Other notable names include Max Liebermann, E.J. Hughes, William Perehudoff, Takao Tanabe, Jean McEwen, Edward Burtynsky and Jean-Michel Basquiat.
Please contact us for more information.
On view at our Toronto galleries, 275 King St. E, Second Floor:
 Saturday, November 25 from 12 noon to 4:00 pm
 Sunday, November 26 from 12 noon to 4:00 pm
 Monday, November 27 from 10 am to 7:00 pm
 Tuesday, November 28 from 10 am to 7:00 pm
Or by appointment.
Christine Frohnert, "The Conservation of Historic Cathode Ray Tube-Based Artworks from the 1960s." Electronic Media Review. Accessed October 11, 2023. https://resources.culturalheritage.org/emg-review/volume-two-2011-2012/the-conservation-of-historic-cathode-ray-tube-based-artworks-from-the-1960s/.
"Nam June Paik." Solomon R. Guggenheim Museum. Accessed October 11, 2023. https://www.guggenheim.org/wp-content/uploads/2019/12/guggenheim-teaching-materials-tmcaa-nam-june-paik.pdf.
Meet the Specialists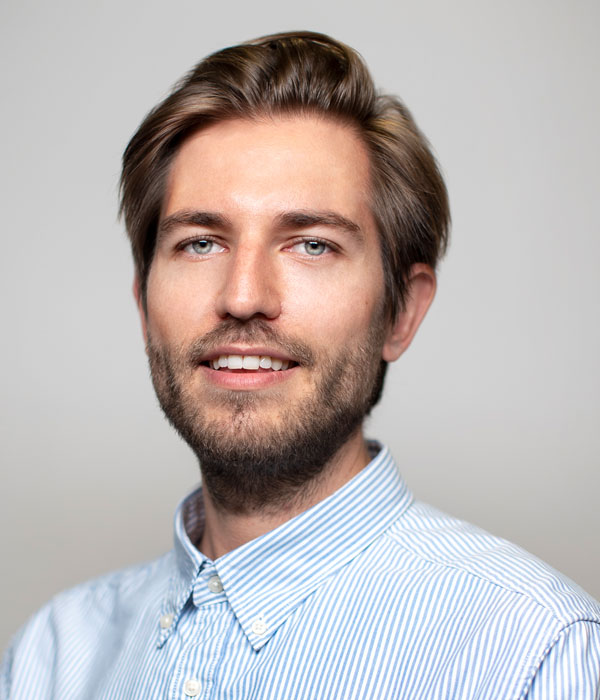 ---
---