A prolific draughtsman, Jean-Michel Basquiat made thousands of drawings throughout his career, using a wide range of mediums including pen, marker, acrylic pen, oil stick, watercolour, crayon, and lead pencil. Whatever was at hand was used by this great experimenter, who worked quickly and intuitively, often without a fixed destination in mind. Basquiat discovered drawing at a young age, displaying great talent for the medium. Works on paper also served as an important component for the artist's paintings, as Basquiat was known to collage his drawings onto canvas.
As Basquiat's reputation grew, so did the market's desire for art that extended beyond his canvases—a savvy move on the part of collectors, as works on paper were as significant as paintings for the artist. It is often said that Basquiat produced close to 1000 drawings during his short career, but curator Fred Hoffman, in his essay on Basquiat's drawings, believes the number is more conservative. Regardless, Basquiat produced close to 100 drawings a year, with close to 40% of them made between 1982 and 1983. The artistic issues Basquiat grappled with were typically worked out through drawing rather than painting.
The artist's attraction to paper might be explained by his lifestyle. Between 1981 and his death in 1988, Basquiat attended between 30 and 35 of the 44 exhibitions of his work held around the world. Basquiat always kept a stack of paper with him and, head down, would continue to be dedicated to his work. Hoffman notes that "given that most of Basquiat's works on paper were relatively modest in size, Basquiat would often complete an individual work without any interruption." (1)
Basquiat's drawings express a variety of subject matter and symbolism. He was influenced by a broad range of sources, including art from the classical Western canon, Pop art, cartoons, and graffiti, which he combined expressionistically to comment on topics including mortality, race, identity, power structures, social discourse, history, and religion.
Per The Broad Museum, "over the decades, the study of Basquiat's paintings and drawings has offered textured insights of the 1980s and, importantly, continued reflections on Black experience against an American and global backdrop of the white supremacist legacy of slavery and colonialism. At the same time, Basquiat's work celebrates histories of Black art, music, and poetry, as well as religious and everyday traditions of Black life. Many of Basquiat's works have been likened to the improvisational and expansive compositions of jazz." (2)
Basquiat was interested in combining text with imagery, building up layers of information and meaning in his work. The viewer feels like they are privy to Basquiat's stream of consciousness, albeit often cryptically. The artist's texts, far from elucidating, often play with meaning rather than offering up designated interpretations. Disparate cultural references presented as both word and image often contain double and even triple meanings, and while Basquiat was happy to share the meaning behind some of his personal symbolisms, he was equally content to leave others obscure and open to interpretation. Basquiat deployed his deep understanding of iconography, history, literature, and culture to produce work that "recreated the experience of being in a world by turns exciting, inspiring, oppressive, and toxic." (3)
The subject of this drawing, Swan Spraying, might come as a surprise. Far from the signature motifs of heads or boxers, in his drawings, per Hoffman, "his references are more unexpected, more full of surprises, often more playful and carefree. There is the sense that what Basquiat presents results from a mind less dependent upon hierarchical and declarative judgement. For Basquiat, drawing was much less a process of placing an observation, an experience on a pedestal. In presenting all that he portrayed as being of equal value, Basquiat presented himself as that non-judgmental observer who approached his subjects with a certain detachment, without an agenda, a need to separate out, to choose or select." (4)
One of the last drawings made by the artist, Swan Spraying is also one of the few drawings titled by the artist himself, and represents a swan-shaped pedal boat on a river accompanied by a saw slicing a log.
ABOUT THE AUCTION:
Waddington's is pleased to present our major Canadian and International Fine Art auction, online from November 25-30.
This major auction features the Collection of Sir Christopher and Lady Ondaatje, which includes work by Cornelius Krieghoff, Frederick Verner and Sir William Cornelius Van Horne. Another key collection is that of Murdoch and Joyce Putnam, featuring paintings by A.Y. Jackson, A.J. Casson and Edwin Holgate. Other notable names include Max Liebermann, E.J. Hughes, William Perehudoff, Takao Tanabe, Jean McEwen, Edward Burtynsky and Jean-Michel Basquiat.
Please contact us for more information.
On view at our Toronto galleries, 275 King St. E, Second Floor:
 Saturday, November 25 from 12 noon to 4:00 pm
 Sunday, November 26 from 12 noon to 4:00 pm
 Monday, November 27 from 10 am to 7:00 pm
 Tuesday, November 28 from 10 am to 7:00 pm
Or by appointment.
(1)   Fred Hoffman, Jean-Michel Basquiat Drawing: Work from the Schorr Family Collection. (New York: Rizzoli, 2014), 36.
(2) The Broad. "Jean-Michel Basquiat." The Broad Museum. Accessed October 6, 2023. https://www.thebroad.org/sites/default/files/2021-05/TBRO-0043_guide_basquiat_digital_r4v4_ef.pdf, 3.
(3) The Broad, 3.
(4) Hoffman, 39.
Meet the Specialists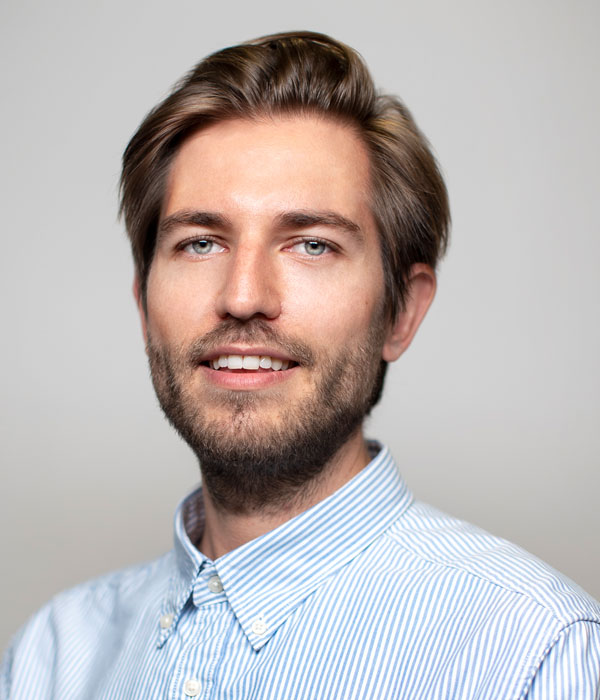 ---
---