Jamieson – One of the ultimate collectors
"It's never boring!" That's what I tell people about working at Waddington's. Our next auction is the Jamieson Collection. How do I describe it? How about, it's the collection of a "long-haired, leather-clad, macabre-obsessed, anthropological rock star."
I haven't had as much fun since we sold the estate of another iconic Canadian – Toller Cranston. When Toller moved into a new phase of life (which included an estate in Mexico) he declared "I am reinventing myself!" and decided to sell the entire contents of his stuffed to the rafters downtown Victorian manse. We sold everything — ornate furniture, artwork, Day of the Dead Mexican puppets and everything in between. It was a spectacle with fevered buyers and curious onlookers poured out onto the street on the night of the auction.
Working with Billy's collection has been a similar adventure – both Billy and Toller were ultimate collectors: passionate about finding treasures and then living amongst them. Both their magnificent homes were legendary for the parties thrown in them. Through the process, our staff have been intrigued, challenged and sometimes quite literally taken back by some of the items in the Jamieson Collection. And I haven't yet tired of asking "Guess what's behind this door?" as I motion toward the Mark Prent freezer. Indeed, it's been highly entertaining and educational experience for all.
Billy was known for many things, like his collection of the bizarre and macabre, including instruments of torture, old execution photographs, ceremonial cups made from human skulls and shrunken heads. His purchase of The Niagara Falls Museum, included nine Egyptian mummies and examples of 'sideshow taxidermy' like two-headed calves. One of the mummies was later to be identified as the missing Pharaoh, Ramses I – a priceless artifact later repatriated back to Egypt. (Jamieson later named his pet dachshund Ramses.)
Billy was also well-known in the international ethnographic antiquities field for his frequent expeditions to the South Pacific and South America where he travelled among head-hunters and cannibals, collecting rare artifacts, oddities and curiosities – most notably real human shrunken heads. (Note: there are no shrunken heads in Waddington's auction.) Part Indiana Jones, part P.T. Barnum, the eight-episode series Treasure Trader, on History Television, was created around his exploits with fiancée and business partner Jessica.
Billy was colourful and eccentric. Guests to his home/gallery included Mick Jagger, Steven Tyler, members of the Hells Angels – as well as the Metro Toronto Police (on social visits!) and he hosted events in support of organizations like the Canadian Wildlife Federation. He had serious credibility – he worked as a consultant for the National Geographic Society on their educational series about headhunting, human sacrifice and cannibalism. In 2003 he helped revive the Explorers Club of Canada, an academic group that works to preserve the exploration industry. And he sold artifacts to the art world's biggest names including the Metropolitan Museum of Art and the ROM.
I truly enjoyed Billy's eye for art and design. His three-storey, 6,000 sq. ft. downtown Toronto loft included a Cornelius Krieghoff painting hung alongside equatorial war gear, a rendering by Queen Victoria under disco ball lighting, art deco bronzes and 19th century American lithographs next to a South Pacific war shield decorated with a portrait of the superhero the Phantom – and a full size ostrich sculpture next to his big screen television – amongst much more.
Billy was also the consummate social animal. He threw the best parties – his Halloween party was a coveted invite. He was a great storyteller; he was passionate, visionary, undaunted. He was a great friend to many. He was the great Billy J.
Billy – your legacy and spirit will live on.
Note: Toller Cranston is alive, well and living in San Miguel de Allende, Mexico.
Duncan McLean
A friend and admirer of Billy's
Meet the Specialist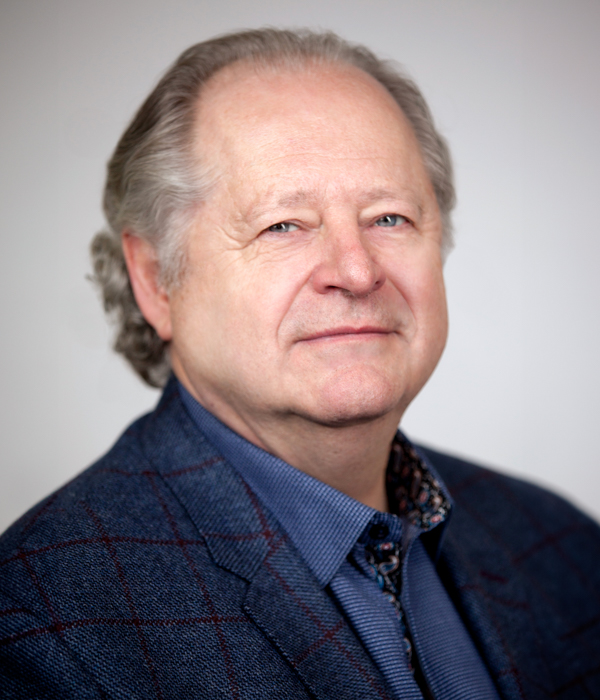 ---