amazing Results from our May Discovery Art auction
We're very proud to announce that our most recent Discovery Art auction, offered online from May 23 to May 28, was a white glove sale with 100% of the lots offered sold. (When all the lots in an auction are sold, it is known in the auction industry as a "white glove sale," a term which may derive from the white gloves traditionally worn to handle artwork, or from the phrase "white glove treatment." It's always an honour when an auction achieves this level of participation and appreciation.)
Highlights
Highlights of the auction include Lot 51, "Still Life with Pineapple", an oil on canvas still life by Canadian painter Frances-Anne Johnston, daughter of artist Franz Johnston and Florence Jamieson, which sold for $6,180 (including the Buyer's Premium) and was the top lot in the auction.
Meanwhile Lot 77, "Untitled (Twin Falls)" by Canadian painter John A. Hammond generated the most interest, receiving 47 bids—an exciting bidding war that resulted in the painting selling for $2,940 (including the Buyer's Premium).
Positive Indicators
In addition to the 100% sell-through rate, it is very affirming that over 40% of the lots sold over their high estimate, and that we were delighted to welcome many new (and successful!) bidders to the auction!
What is Discovery Art?
Our Discovery Art auctions provide an accessible entry point into the art market for new collectors as well as allowing existing collectors to expand the scope of their holdings. These auctions run the gamut in terms of subject, style and artists and are truly "something for everyone" sales. Organized by Doug Payne—who has been with Waddington's for over 30 years—these auctions have long been a staff and client favourite, containing artworks by everyone from contemporary masters to hometown heroes.
View all the results from the May 23-28 Discovery Auction.
Coming up
Our next Discovery Art auction will be offered online from June 27 – July 2.  We have several other exciting auctions in the upcoming weeks, please visit our Upcoming Auctions to find out more.
Connect with us
We're always happy to talk about art, auctions, consignments and appraisals. Please email us at [email protected], and don't forget to follow us on Facebook, Instagram and Twitter.
Meet the Specialist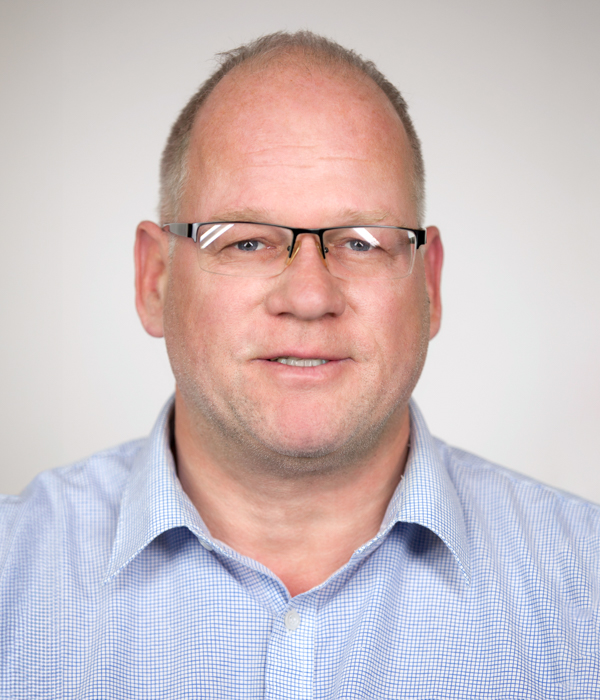 ---