Born in the community of Yalis (Alert Bay), British Columbia, Beau Dick (also known as Walas Gwa'yam, which translates to Big Whale) is widely acknowledged for his importance as both an artist and as a representative of traditionally informed Kwakwaka'wakw values. His mentorship and activism have influenced a generation working to address the legacy of Indigenous and Euro-Canadian relations in Canada. As a painter and carver, Dick's creations have been informed by traditional Kwakwaka'wakw ceremonial practices, the varied interests of institutional and private collectors, as well as imagery from Japanese and Western popular culture and art history.
The present artwork, Fool (Noohlmahl) Mask, carved in 1981, addresses the traditional subject of the Noohlmahl or Fool Dancers. Noohlmahl are active in the performances of the Kwakwaka'wakw heredity society known as the Hamat´sa, of which Beau Dick was a high-ranking member. Membership in the Hamat´sa grants an individual access to specific performances, ritual paraphernalia, and song in ceremonial life. Many of the essential rites are on display in the T'seka (often referred to as the "Winter Ceremonial" by outsiders). Considered the most important event in the ceremonial life of the Kwakwaka'wakw, T'seka has clear parallels in the ritual complexes of other Northwest Coast peoples, in which the power of supernatural beings and the risks associated with close contact with them are demonstrated to members of the community.
All members past and present of the Hamat´sa society are said to be possessed by Baxwbakwalanuksiwe', a powerful man-eating supernatural being. The cannibalistic impulses of Baxwbakwalanuksiwe'—and by transference, the Hamat´sa society members believed to be under his influence—are said to be dangerous. Historically, performances could take on a severe or even frightening tone: any perceived infractions of the strict protocols of the dances could result in physical punishments and possibly even death. In this dangerous environment, the Noohlmahl are agents of the Hamat'sa, acting as both messengers and enforcers of rules, discouraging infractions through threats and/or physical force. Portrayed as violent, foolish and inhuman, they are said to be under the influence of Ahlasimk spirits, who are reputed to despise all that is calm and attractive. Images of Noohlmahl are often recognizable by their drooping eyebrows, cedar (or cloth) braid, and large hanging noses, where, if touched, they are said to be driven to fury.
There are competing theories about the historic origin of the appearance of some Noohlmahl masks. Although their use pre-dates European contact, some modern Hamat´sa initiates—including Beau Dick—have noted that certain styles of Noohlmahl mask may have been influenced by the appearance of Canadian government officials in Northwest Coast communities dating back to the 19th century. The humour of integrating the iconography of the Noohlmahl—these most cantankerous and officious beings—with the appearance of government agents would have been unlikely to have been lost on Kwakwaka'wakw.
Many masks depicting Noohlmahl are carved with grotesque asymmetrical faces, perhaps in allusion to Ahlasimk (and Noohlmahl) distaste for things attractive and clean, although historic and contemporary examples can be found where artists have attempted to give the Noohlmahl a more ordered and aesthetically pleasing appearance. In the present mask, Beau Dick has brought a rare symmetrical balance to his subject. There is a confidence of line and volume in the drawn-out and sallow cheeks, drooping eyebrows and nose that let the viewer know that this is indeed a Noohlmahl, but a Noohlmahl in the hands of a master.
About the auction:
Online from June 24-29, our Waddington's West auction features First Nations and Inuit art. This auction includes watercolours by Chief Henry Speck, masks by Beau Dick and Dwayne Simeon, works by Alex Janvier, Daphne Odjig, Norval Morrisseau, and Jane Ash Poitras, as well as historical examples of Northwest Coast art including a range of totems. Other highlights include sculptures by Matthew Aqigaaq, Osiutuk Ipellee, Lucy Tasseor, Isa Smiler, and Davidialuk. Also look for prints by Robert Davidson, Bill Reid, Jessie Oonark, Kenojuak Ashevak, Lucy Qinnuayuak, and Pitseolak Ashoona.
All items located in Vancouver, BC. Local pick up by special arrangement; shipment from Vancouver only.
On View:
 Sunday, June 25 from 11:00 am to 3:00 pm
 Monday, June 26 from 11:00 am to 7:00 pm
 Tuesday, June 27 from 11:00 am to 7:00 pm
 Wednesday, June 28 from 11:00 am to 5:00 pm
All lots on view at 343 Railway St, Suite 101, Vancouver, V6A 1A4.
Join us for the opening reception on Thursday, June 22 from 6 – 8 pm.
Please contact us for more information.
Meet the Specialists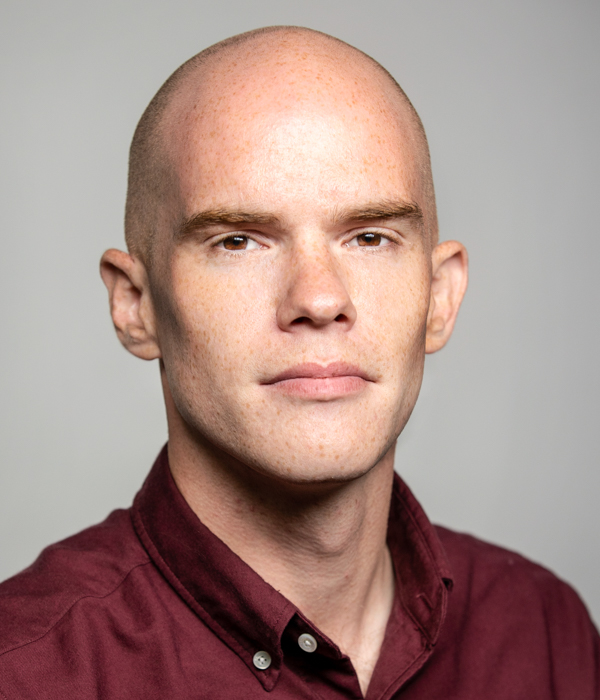 ---
---