A prolific artist, Alex Janvier's work is marked by its calligraphic lines and bright colours, producing images which fuse traditional iconography with Western motifs and techniques. Janvier often references colonisation, residential schools and his own lived experience in the thousands of paintings he has produced. He notes that "art truly is a universal language that can communicate any idea, any feeling, of anyone, regardless of their social standing, their religious beliefs or the language they speak."
Born on the Le Goff Reserve of the Cold Lake First Nations, in northern Alberta, Janvier cites his early exposure to art as having had a major influence on his mature style. He references the beadwork and birch bark basketry of his mother and family, explaining that "the old porcupine quill designs were angular and straight-edged. In later years, the Hudson's Bay beads came, and the geometric rigidity was loosened by the freedom of the new beads. This is where my art began, watching the old ladies doing their new free flowing designs."
As a young teenager, Janvier formed a group of local artists, which attracted the notice of University of Alberta professor Carlo Altenberg, who would tutor the artist for three years during summer breaks. Altenberg introduced Janvier to the European Modernists, particularly the work of Wassily Kandinsky, Paul Klee and Joan Miro, with the warning "do not read, study the pictures."
Janvier went on to graduate with honours from the Provincial Institute of Technology and Art in Calgary (now the Alberta College of Art and Design) in 1960. After graduation, he became an instructor at the University of Alberta for two years before deciding to paint full-time.
In the early 1970s, Janvier connected with six other artists­ – Jackson Beardy, Daphne Odjig, Eddy Cobiness, Norval Morrisseau, Carl Ray and Joseph Sánchez – to form the Professional Native Indian Artists Inc. (PNIAI) to address and redress the exclusion of Indigenous contemporary artists from art markets and galleries in Canada. Janvier explained that "my reason for getting involved with the "Indian Group of Seven" was to take our art out of the ethnological and war museums in Ottawa, Ontario and bring it to mainstream Canada."
The impact that the group had cannot be overstated. Rachelle Dickenson, Senior Curator at the Ottawa Art Gallery, writes that the PNIAI "has influenced at least three generations of artists, dealers, curators, and scholars through engaging in the structures that feed art markets and denied contemporary Indigenous artists' access. They opened galleries and print shops, curated exhibitions, informed and shaped Indigenous arts policy and collecting at the federal government level and taught in universities and colleges. Each of these artists engaged with Indigenous and non-Indigenous arts communities while continuing to produce innovative and exceptional art. Each artist worked collectively to advocate for Indigenous contemporary art, while continuing to innovate and push distinct aesthetics, by critically engaging with movements and shifts in European, Canadian, and Indigenous art histories…they mobilized difference in support of arts advocacy through their legitimacy as professional artists, educators, dealers, curators, and art historians."
Alex Janvier has made lasting contributions as a muralist, painter, activist, community leader and educator. His works are included in public collections including the National Gallery of Canada, Ottawa, Ontario; the Canadian Museum of History, Gatineau, Quebec; and the McMichael Canadian Art Collection in Kleinburg, Ontario. Janvier is the recipient of many prestigious awards including the Distinguished Artist Award (2017), the Order of Canada (2007), the Governor General's Award in Visual and Media Arts (2008), the National Aboriginal Lifetime Achievement Award (2002), the Marion Nicoll Visual Art Award (2008) and the Alberta Order of Excellence (2010).
With his family, Janvier currently runs The Janvier Gallery, located in Cold Lake First Nations, Alberta.
About the auction:
Online from 24 – 29, 2023, our Waddington's West auction features First Nations and Inuit art, including watercolours by Chief Henry Speck, masks by Beau Dick and Dwayne Simeon, works by Alex Janvier, Daphne Odjig, Norval Morrisseau, and Jane Ash Poitras, as well as historical examples of Northwest Coast art including a range of totems. Other highlights include sculptures by Matthew Aqigaaq, Osiutuk Ipellee, Lucy Tasseor, Isa Smiler, and Davidialuk. Also look for prints by Robert Davidson, Bill Reid, Jessie Oonark, Kenojuak Ashevak, Lucy Qinnuayuak, and Pitseolak Ashoona.
Item(s) located in Vancouver, BC. Local pick up by special arrangement; shipment from Vancouver only.
Please contact us for more information.
Meet the Specialists
---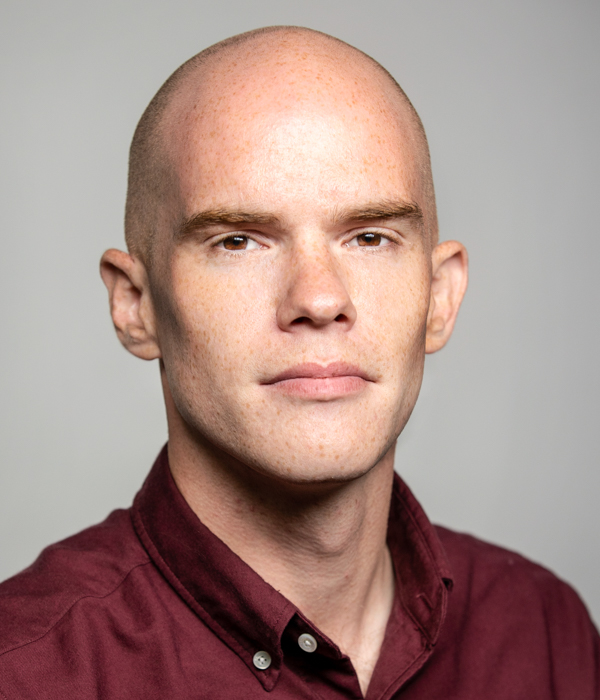 ---