Our major fall auction of Canadian Fine Art is always a standout of both the season and the year. We sincerely thank all of our consignors and bidders for choosing Waddington's.
We are also pleased to share some of the highlights with you and invite you to browse the entire list of prices realised from the auction. All prices noted below include Buyer's Premium.
The year is not over yet, so be sure to view our upcoming auctions and sign up for our emails so you don't miss out.
Breaking auction records
Waddington's is committed to expanding the market for our country's talented artists, and we are pleased to continue setting new records at auction. This fall season, three notable market records were set.
Lot 80, a steel and Lucite sculpture by Gerald Gladstone was sold for three times its estimate, with a price realised of $9,000.
Lot 59, "Camp at Lake Superior," broke the record for a pencil sketch by Group of Seven member A.Y. Jackson, with a price realised of $18,000.
"Manitou Dock," the magnificent diptych by John Hartman, inspired passionate bidding, reaching a final price of $40,800, a record for the artist's work at auction. Waddington's had also broken the record for a Hartman painting earlier this spring, with Hartman's powerful Dorset, Night Figure.
A spotlight on women artists
Waddington's continues to offer important work by female Canadian artists, many of whom did not receive the acclaim commensurate to their talents during their lifetimes. Our Canadian Fine Art auction demonstrated that their work is now receiving a higher degree of appreciation and recognition and is sought after by savvy collectors.
Molly Lamb Bobak's "Bus Stop, Fredericton, N.B." achieved a price realised of $57,600 – more than tripling the estimate—while work by Doris McCarthy, Anne Savage, and Wanda Koop also performed extremely well. Other highlights included a rare example of one of Emily Carr's surviving mountain paintings, a vibrantly coloured painting by Joyce Wieland with excellent exhibition history,  and two rare-to-market works by Ethel Seath.
Contemporary on the rise
Many of the contemporary works in the auction exceeded expectations, with notable mentions for lot 58, a large landscape by Steve Driscoll, lot 75, Edward Burtynsky's "Dryland Farming #28, Castile-La Mancha, Spain" and lot 62, a Nocturne by Tom Hopkins—accompanied by a touching essay written about the painting by his children. All three attracted much interest and competitive bidding,
Classically Canadian
Waddington's continues to showcase incredible talent, with excellent results achieved for blue chip artists including Takao Tanabe, Cornelius Krieghoff, James Wilson Morrice, and Oscar Cahén.
Lot 52, a prime 1960s abstract by Thomas Sherlock Hodgson, doubled its high estimate for a price realised of $24,000.
Meanwhile, lots 37 and 38, by William Henry Bartlett, proved once again the strong interest for rare historical oil paintings.
A serene painting by A.Y. Jackson of a stand of birch trees was reunited with its original title thanks to the diligent research of Greg Humeniuk. The canvas was the result of a 1914 sketching trip to Algonquin Park with Tom Thomson.
Previously sold and exhibited as Autumn, Canoe Lake, Waddington's presented this superb painting with the correct descriptive title intended by the artist—Early Spring, Algonquin Park, 1914—for the first time in nearly a century. We take great pride in devoting time and research to the works for auction, and are always thrilled to make important discoveries.
ACHIEVE EXCEPTIONAL RESULTS: CONSIGN WITH US!
We are already hard at work planning our 2022 auction schedule. Our clients love working with us because of our transparent consignment process, the care and attention we show your fine art, and the industry-leading results we achieve. Whether you are looking to consign or learn more about selling at auction, please contact the Canadian Fine Art department to discuss how we can be of service.
Meet the Specialist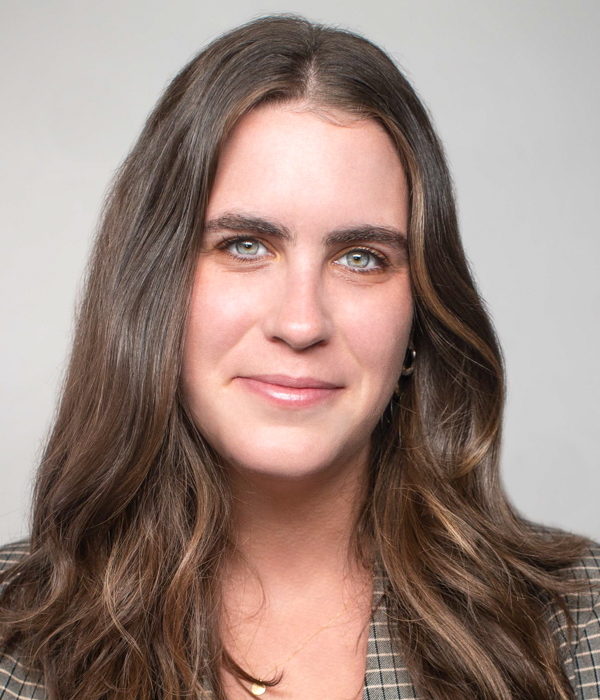 ---