Joe Talirunili, arguably the most celebrated artist in the region of Nunavik (Arctic Quebec), began carving in 1950, one of the first Puvirnituq hunters to respond to James Houston's encouragement to start sculpting. (1) Throughout his career, he depicted the marine escapades, tragedies, and near-death experiences which dogged him throughout his life.
In the present sculpture, variously titled: Near Death in a Boat, Rowboat, Sailboat, and Joe's Escape, Talirunili portrays the artist and his son's narrow escape in an improvised boat following the disastrous sinking of their Peterhead boat in 1951. The most detailed and lively of Talirunili's exceptional depictions of the subject, the work is closely related to an example pictured on page 170 of George Swinton's Sculpture of the Eskimo. (2) Of the two sculptures, the present example was chosen for inclusion in Marybelle Myers landmark publication Joe Talirunili: a grace beyond the reach of art in 1977.
Two iterations of the story depicted in this sculpture are documented in Meyer's book, recorded from interviews with Talirunili in 1976:
This sculpture shows the boat which was made as a result of the wrecking of our Peterhead. Many years ago our Peterhead was smashed on a reef. Those of us who were on the boat managed to climb upon a reef before our boat was smashed to pieces. From the wreckage which was washed to us we constructed this boat. We covered it with unpainted canvas which came from the wreck. Being unpainted the water could come through, so we used a ten-gallon keg, a large wash basin and a tea kettle for floatation. Kenouruak, seeing my son and me climbing into the boat, said: "These two go to their death," and I replied: "What alternative do we have?" to which he exclaimed, "What foolheartiness [sic]! These two surely go to their death." And I replied, "Listen, I am trying to save those of us who still live though some of our party have already perished." So we left the reef and went to a small island a little distance away where two of the party from the boat had swum ashore. We tried our boat to see if it would sink; since it did not sink we continued on and eventually arrived at our camp.
This sculpture shows how the boat was made, the keg being placed behind me, Joe, and my son Joshua sitting in the wash tub while the kettle buoyed up the front of our boat. Because of this boat five people were saved though four were lost. Though I grieved for the four that died during their attempts to swim from the reef to the island, some of us who were on that wreck are still alive, though some have died since of sickness. Davidialuk, who had swum to the island, and me, Joe, who constructed the boat, are the only two old people who survived the accident. (This accident occurred during the Fall and the four who died consisted of an entire family of two parents with their children who perished in their attempt to swim from the reef to the island. The survivors made a shelter out of seaweed which, when it froze, provided shelter from the wind. The small boat of Joe arrived safely at Kugaluk and from there work was sent to the Hudson's Bay Company outpost at Povungnituk, and the other survivors were picked up by boat.) (3)
Joe's Escape was acquired by collectors Kenneth and Eunice Barron in 1978, one year before Eunice became the founding President of the Inuit Art Enthusiasts (IAE). The sculpture formed a key work in the couple's collection. Both one-time presidents of the IAE, Eunice curated several exhibitions at the Art Gallery of Alberta, The Royal Alberta Museum, and the McMullen Gallery. Joe's Escape has remained in the  Barrons' collection since it was acquired.
About the auction:
Waddington's is pleased to present our major auction of Inuit and First Nations Art, held online from November 25-30. The auction features notable collections, including those of Kenneth and Eunice Barron, and Terry Ryan. Important artworks this season include sculpture and graphics by Karoo Ashevak, Kiakshuk, Joe Talirunili, Osuitok Ipeelee, Lucy Tasseor Tutsweetok, Kenojuak Ashevak, David Ruben Piqtoukun, Ray Williams, Douglas Cranmer, Kiawak Ashoona, John Kavik, Judas Ullulaq, Parr, Barnabus Arnasungaaq, and John Tiktak.
Please contact us for more information.
On view at our Toronto galleries, 275 King St. E, Second Floor:
 Saturday, November 25 from 11:00 am to 4:00 pm
 Sunday, November 26 from 11:00 am to 4:00 pm
 Monday, November 27 from 12:00 pm to 7:00 pm
 Tuesday, November 28 from 12:00 pm to 7:00 pm
Or by appointment.
 Darlene Coward Wight, <em>Early Masters: Inuit Sculpture 1949-1955</em> (Winnipeg: Winnipeg Art Gallery, 2006), 109
 George Swinton, <em>Sculpture of the Eskimo</em>, (Toronto: McClelland & Stewart, 1972), 170, pl. 361
Marybelle Myers, <span style="font-style: italic">Joe Talirunili: "a grace beyond the reach of art"</span> (Toronto: Herzig Somerville Limited, 1977)
Meet the Specialists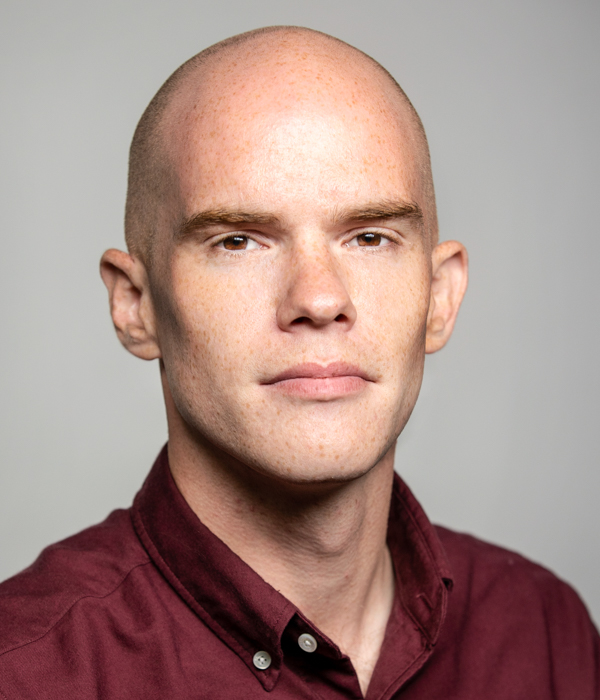 ---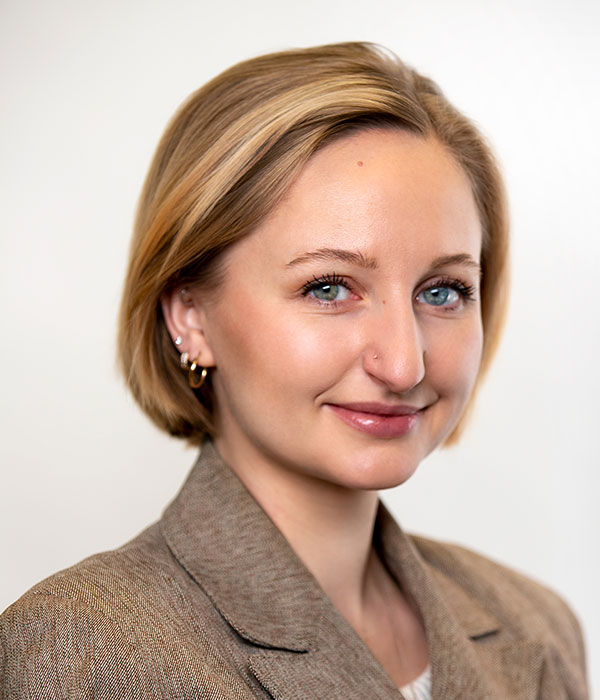 ---