"My reason for getting involved with the "Indian Group of Seven" was to take our art out of the ethnological and war museums in Ottawa, Ontario and bring it to mainstream Canada." – Alex Janvier
Alex Janvier was born in 1935 at Le Goff Reserve, Cold Lake First Nations, in Northern Alberta, of Denesuline and Saulteaux descent. When Janvier was eight, he was sent to Blue Quills Indian Residential School near St. Paul, Alberta. Along with the other students, Janvier was given access to art materials, which he describes as "the one good thing" in the residential system.
As a young teenager, Janvier formed a group of local artists, which attracted the notice of University of Alberta professor Carlo Altenberg, who would tutor the artist for three years during summer breaks. Altenberg introduced Janvier to the European Modernists, particularly the work of Wassily Kandinsky, Paul Klee and Joan Miro, with the warning "do not read, study the pictures."[1]
Janvier went on to graduate with honours from the Provincial Institute of Technology and Art in Calgary (now the Alberta College of Art and Design) in 1960. After graduation, he became an instructor at the University of Alberta for two years before deciding to paint full-time.
A prolific artist, Janvier's work is marked by its calligraphic lines and bright colours, producing images which fuse traditional iconography with Western motifs and techniques. Janvier often references colonisation, residential schools and his own lived experience in the thousands of paintings he has produced. He notes that "Art truly is a universal language that can communicate any idea, any feeling, of anyone, regardless of their social standing, their religious beliefs or the language they speak."
Janvier helped to bring Indigenous artists such as Norval Morrisseau and Bill Reid together for the Indians of Canada Pavilion at Expo 67, where he created the "Beaver Crossing Indian Colours (The Unpredictable East)" mural. Janvier created a number of other murals for public buildings across Canada, including "Morning Star" at the Canadian Museum of History in Ottawa. Two other notable public commissions include "Tsa Tsa Ke K'e," or "Iron Foot Place," at the Rogers Place in Edmonton, and "Sunrise" and "Sunset" at the Legislative Assembly of Alberta.
Janvier has made lasting contributions as a muralist, painter, activist, community leader and educator. His works are included in public collections including the National Gallery of Canada, Ottawa, Ontario; the Canadian Museum of History, Gatineau, Quebec; and the McMichael Canadian Art Collection in Kleinburg, Ontario. Janvier is the recipient of many prestigious awards including the Distinguished Artist Award (2017), the Order of Canada (2007), the Governor General's Award in Visual and Media Arts (2008), the National Aboriginal Lifetime Achievement Award (2002), the Marion Nicoll Visual Art Award (2008) and the Alberta Order of Excellence (2010).
With his family, Janvier currently runs The Janvier Gallery, located in Cold Lake First Nations, Alberta.
ABOUT THE AUCTION
The First Nations session of our major bi-annual Canada Auction offers important artworks including a historic Chilkat weaving, a contemporary glass spindle whorl by Susan Point, and a selection of artworks by The Professional Native Indian Artists Inc. (PNIAI). PNIAI offerings are accompanied by a host of works by First Nations artists who have continued to expand their respective genres. Notable names include Norval Morrisseau, Daphne Odjig, Alex Janvier, Jackson Beardy, Carl Ray, Joseph Sanchez, Eddy Cobiness, Roy Thomas, Arthur Shilling, Allen Sapp, Roy Henry, Cecil Youngfox, Russell Noganosh and others.
Online from November 26 – December 2, 2022, we invite you to browse the gallery.
Please contact us for more information.
[1] Michelle LaVallee, ed., 7: Professional Native Indian Artists Inc. (Regina, Saskatchewan: MacKenzie Art Gallery, 2014), 89.
Meet the Specialists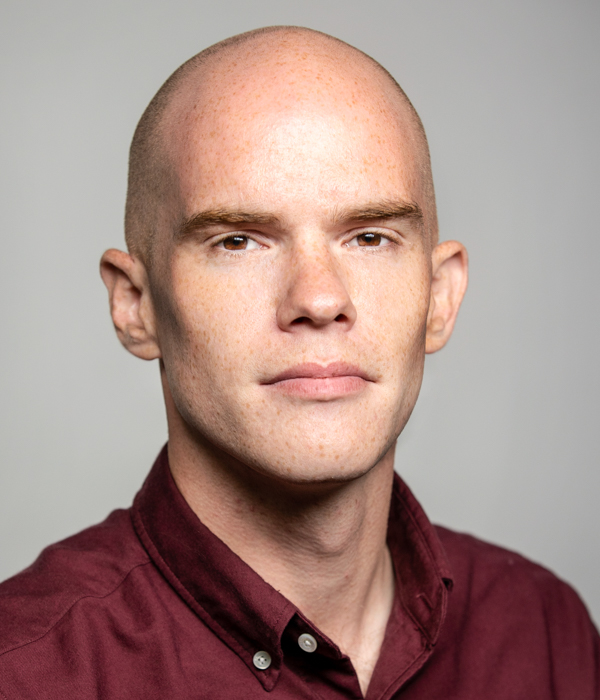 ---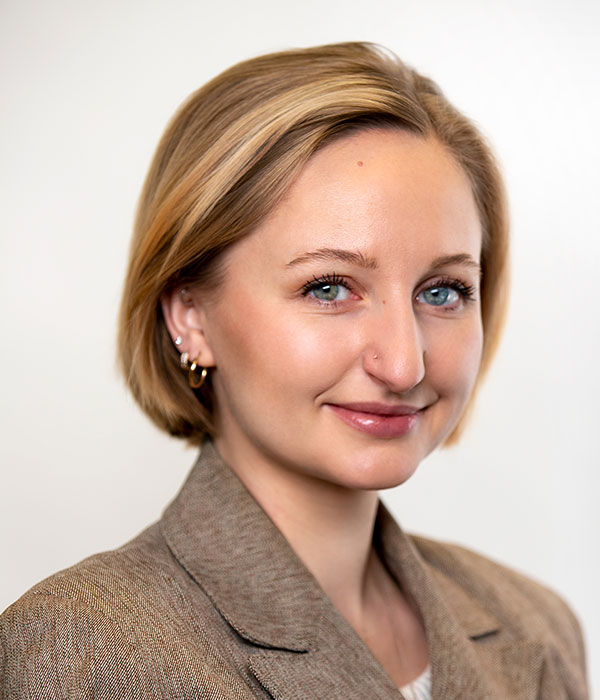 ---