An important component of our major fall auctions, we've selected a few works of First Nations art that should be on your radar this season. Part of our auction of Inuit and First Nations Art, held online from November 25-30, we hope that you will enjoy learning more about these exceptional offerings.
Henry Hunt (K'ulut'a) (1923-1985), Kwakwaka'wakw, PUGWIS MASK, CIRCA 1960
Henry Hunt is recognized as a key figure in the preservation and revival of Kwakwaka'wakw artistic traditions in the first half of the 20th century. A descendant of the important Tlingit-Kwakwaka'wakw interpreter, ethnologist, and field collector George Hunt, Henry came from a family that continues to influence public understanding of Pacific Northwest Coast art in Canada and abroad.
In 1939 Henry Hunt married Helen Martin, the adopted daughter of the Kwakwaka'wakw master carver Mungo Martin. Henry Hunt's children would become well-known artists Henry Jr., Shirley Ford, Tony Hunt, Richard Hunt, and Stanley C. Hunt.
While Henry Hunt studied under influential artists Arthur Shaughnessy and Mungo Martin, he would ultimately develop his own influential style. Upon the latter's death in 1962, Hunt succeeded Martin as the master carver at Thunderbird Park in Victoria, BC.
Hunt's early carvings with their clearly defined line and bold volumes are sometimes mistakenly attributed to Martin. The present mask, carved at the time that Hunt succeeded Martin at Thunderbird Park, is closely related to an "Echo Mask" held in the collection of the Smithsonian Museum of the American Indian, cat. No. 25/3871, dated circa 1960.
Unidentified Artist, Tlingit, FIGURAL FEAST LADLE, CIRCA 1880.
The Tlingit and their neighbours–including the Haida–historically used ladles to transfer food from huge serving bowls to smaller, individual bowls, from which a single person ate using a spoon. Most, if not all large historic feast ladles were made for people at the top of the hierarchical Tlingit society, a society in which material wealth was closely tied to status.
Often elaborately decorated on their handles and sometimes, as in the present example, on their bowls, large decorated ladles demonstrated the wealth and prestige of their owners, and documented important stories that were their prerogative to display.
The present ladle is embellished on each of its constituent parts and includes both incised and deeply-cut three-dimensional designs. The materials from which the ladle is made, horn of mountain goat and dall sheep, copper, and abalone, are from a diverse range of origins, and some would have been acquired with great difficulty and expense, heightening its value.
Unidentified Artist, Nuu-chah-nulth, DIVING BIRD RATTLE, CIRCA 1880
The form of this rattle is likely intended to evoke a petrel or other diving bird. Throughout the mythology of the peoples of the Pacific Northwest Coast, diving birds feature prominently as intermediary creatures, communicating between human travellers on water and the water's deep-sea occupants. Among the whale-hunting Nuu-chah-nulth, diving bird figuration is particularly common.
This rattle features the unusual inclusion of an ovular panel of salvaged brass, contoured to form the abdomen of the bird. The brass panel amplifies the sound of the colliding pebbles inside the rattle when it is shaken.
Affixed to the underside of the rattle is a historic label from the Victoria, British Columbia curio shop of Henry Stadthagen. Stadthagen purchased objects directly from Nuu-chah-nulth craftspeople, as well as from owners of objects which may already have been old at the time of their acquisition by Stadthagen. Today, many prominent public and private collections of Northwest Coast art have objects which passed through Stadthagen's well known shop.
Unidentified Artist, Haida, SHAMAN, CIRCA 1880
Mysterious figures both within their communities as well as to outsiders, depictions of shamans both provoked curiosity and were a popular subject among early travellers and curio collectors on the Northwest Coast in the 19th century.
Among the Haida and their Northern Northwest Coast neighbours, shamans were regarded with both suspicion and respect. In the event of illness, their social function was acknowledged, and their services were sought out and paid for. Through their calling they had the power to deal with sickness, and were able to encourage the direct intervention of the spirits.
The present sculpture depicts a shaman with a fearsome visage, attired in the trappings of his profession: the bone septum piercing, fringed deerskin apron, stylized cedar headdress or topknot, and staff carved with a design of twisted cedar bark.
ABOUT THE AUCTION:
Waddington's is pleased to present our major auction of Inuit and First Nations Art, held online from November 25-30. The auction features notable collections, including those of Kenneth and Eunice Barron, and Terry Ryan. Important artworks this season include sculpture and graphics by Karoo Ashevak, Kiakshuk, Joe Talirunili, Osuitok Ipeelee, Lucy Tasseor Tutsweetok, Kenojuak Ashevak, David Ruben Piqtoukun, Ray Williams, Douglas Cranmer, Kiawak Ashoona, John Kavik, Judas Ullulaq, Parr, Barnabus Arnasungaaq, and John Tiktak.
Contact us for any further information at [email protected].
On view at our Toronto galleries, 275 King St. E, Second Floor:
 Saturday, November 25 from 11:00 am to 4:00 pm
 Sunday, November 26 from 11:00 am to 4:00 pm
 Monday, November 27 from 12:00 pm to 7:00 pm
 Tuesday, November 28 from 12:00 pm to 7:00 pm
Or by appointment.
Meet the Specialists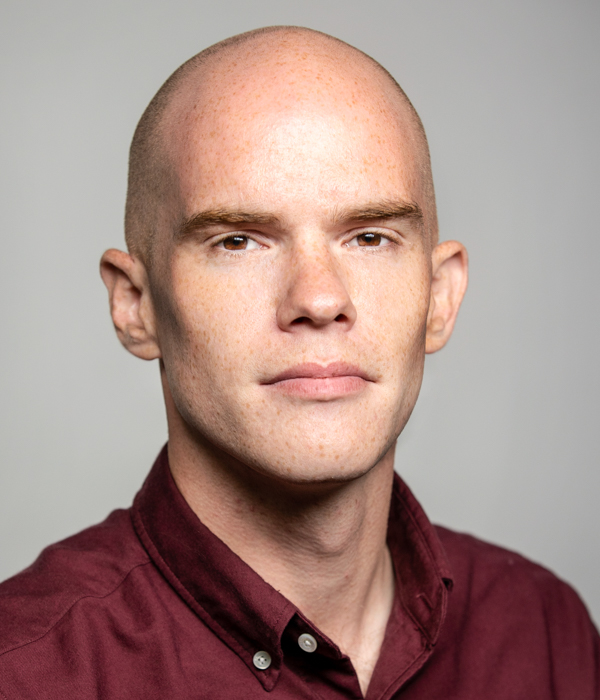 ---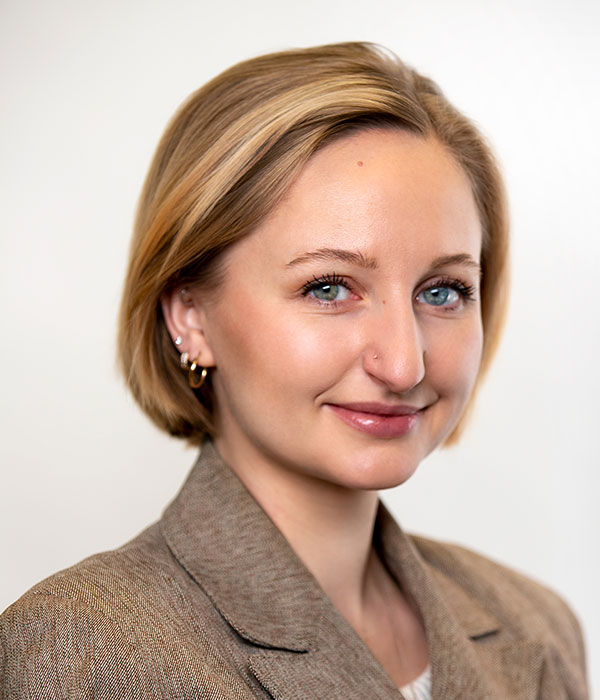 ---