While the number of artworks produced during Karoo Ashevak's short career have been estimated at close to 250. It is arguable that he is the most recognized Inuit sculptor internationally.
Karoo's work, exactingly carved and finished with intense care, brought him great joy. His sister, Eeteemunga, remembered "seeing him working on huge pieces. He was always so full of joy as he worked away on a new piece. He was also so proud of himself. He would pause and study a piece that he was working on…thinking or meditating. Sometimes he would put it aside…and glance at it from a distance… When he finished he would be pouring with sweat and looking joyful and exuberant!" (1)
Drum dances appear throughout Karoo's oeuvre. In the Central and Western Arctic, the drum is often associated with the activity of the shaman and attendant spirits capable of both benign and malevolent transformation. In Drum Dance, the transformation of the figure, or figures, is profound, and extends even to the dancer's drum beater, which appears contorted and elongated.
In Drum Dance, there is a notable density of imagery and refinement of surface. From early in Karoo's career as an artist, others attempted to emulate his style. Seemingly in response, Karoo's work became more refined, more daring in its dramatic use of the organic medium in which he found the perfect material companion to his flare for the remarkable. In Drum Dance, Karoo's integration of a form inside the inherently irregular outline, pores, and fissures of his material is remarkably organic, a testament to an artist in full possession of his talents at the time of his early, unexpected death in 1974.
Drum Dance was acquired by collectors Kenneth and Eunice Barron in 1975, four years before Eunice became the founding President of the Inuit Art Enthusiasts (IAE). The sculpture formed a key work in the couple's collection. Both one-time presidents of the IAE, Eunice curated several exhibitions at the Art Gallery of Alberta, The Royal Alberta Museum, and the McMullen Gallery. Drum Dance has been held in their private collection since their initial acquisition of the work in 1975.
ABOUT THE AUCTION:
Waddington's is pleased to present our major auction of Inuit and First Nations Art, held online from November 25-30. The auction features notable collections, including those of Kenneth and Eunice Barron, and Terry Ryan. Important artworks this season include sculpture and graphics by Karoo Ashevak, Kiakshuk, Joe Talirunili, Osuitok Ipeelee, Lucy Tasseor Tutsweetok, Kenojuak Ashevak, David Ruben Piqtoukun, Ray Williams, Douglas Cranmer, Kiawak Ashoona, John Kavik, Judas Ullulaq, Parr, Barnabus Arnasungaaq, and John Tiktak.
Please contact us for more information.
On view at our Toronto galleries, 275 King St. E, Second Floor:
 Saturday, November 25 from 11:00 am to 4:00 pm
 Sunday, November 26 from 11:00 am to 4:00 pm
 Monday, November 27 from 12:00 pm to 7:00 pm
 Tuesday, November 28 from 12:00 pm to 7:00 pm
Or by appointment.
Darlene Coward Wight, Art & Expression of the Netsilik, (Canada: The Winnipeg Art Gallery, 2000), 64
Meet the Specialists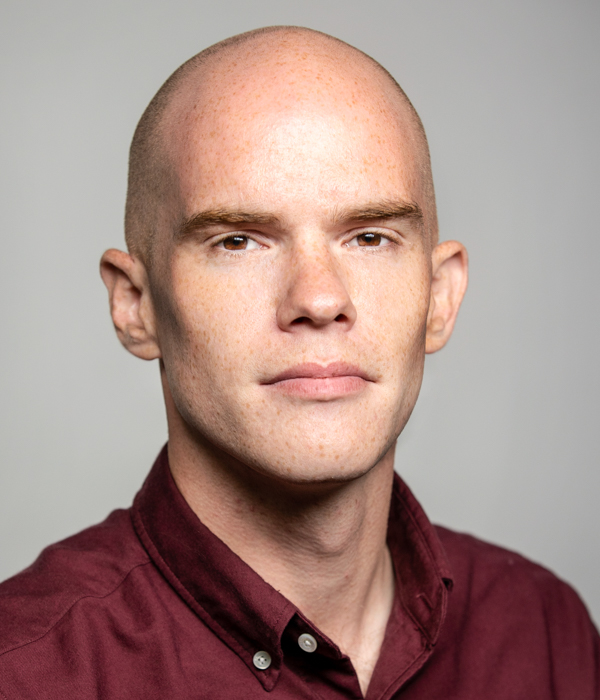 ---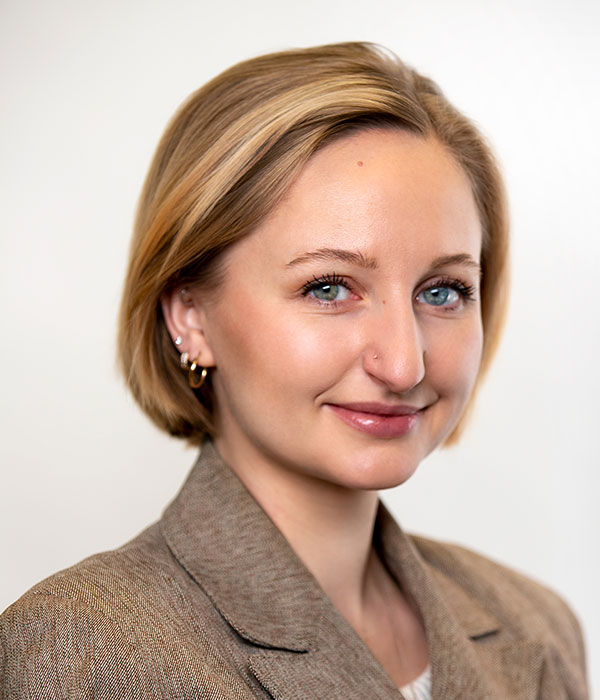 ---