Waddington's is pleased to present our major Fall 2023 auction of exceptional works of Inuit and First Nations Art.
This auction reflects the journey of passionate collectors and enthusiasts, many of whom built collections over decades, selecting artworks rich in aesthetic significance and meaning. This season we are proud to include two very special artworks from the Estate of Kenneth and Eunice Barron.
The first is a uniquely detailed and extensively exhibited sculpture, Joe's Escape, by Joe Talirunili (lot 115 in this auction) circa 1976, depicting the artist and his son's narrow escape in an improvised boat following the disastrous sinking of their Peterhead boat in 1951. The second is an important sculpture, Drum Dance by Karoo Ashevak (lot 130), circa 1974, which has been held in the same collection since the Barrons' acquisition of this key work at auction in 1975.
We are also fortunate to present a selection of 15 rare and fresh to market trial proofs and original drawings by important Kinngait (Cape Dorset) artists from the collection of Terry Ryan, the former art adviser and general manager of the West Baffin Co-operative in Kinngait. This selection (lots 154-168) includes an original print block for James Houston's iconic 1959 portrait of Niviaksiak (lot 154), and an exceptionally rare and lively print by Kiakshuk, Eskimos Rolling Oil Drums at Shiptime (lot 158), the third of three proofs of this special commission, and the second example known to be offered on the market.
The artworks in this auction span historic and 20th century production from Inuit and Northwest Coast artists. Particular highlights include a forceful early sculpture of a muskox by Osuitok Ipeelee (lot 141) acquired directly from the artist by collector Red Pedersen circa 1967, a provocative 1996 mixed media composition, The Birth of Knowledge by David Ruben Piqtoukun (lot 146), and a early monumental composition, Many Faces by Lucy Tasseor Tutsweetok (lot 137).
We hope that you will enjoy the exceptional offerings this season and find works that will enliven your collecting journey.
ABOUT THE AUCTION:
Waddington's is pleased to present our major auction of Inuit and First Nations Art, held online from November 25-30. The auction features notable collections, including those of Kenneth and Eunice Barron, and Terry Ryan. Important artworks this season include sculpture and graphics by Karoo Ashevak, Kiakshuk, Joe Talirunili, Osuitok Ipeelee, Lucy Tasseor Tutsweetok, Kenojuak Ashevak, David Ruben Piqtoukun, Ray Williams, Douglas Cranmer, Kiawak Ashoona, John Kavik, Judas Ullulaq, Parr, Barnabus Arnasungaaq, and John Tiktak.
Contact us for any further information at [email protected].
On view at our Toronto galleries, 275 King St. E, Second Floor:
 Saturday, November 25 from 11:00 am to 4:00 pm
 Sunday, November 26 from 11:00 am to 4:00 pm
 Monday, November 27 from 12:00 pm to 7:00 pm
 Tuesday, November 28 from 12:00 pm to 7:00 pm
Or by appointment.
Meet the Specialists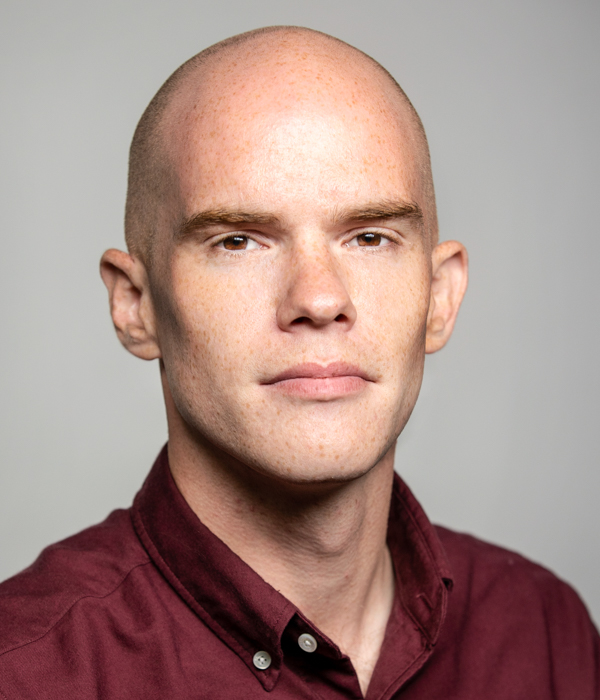 ---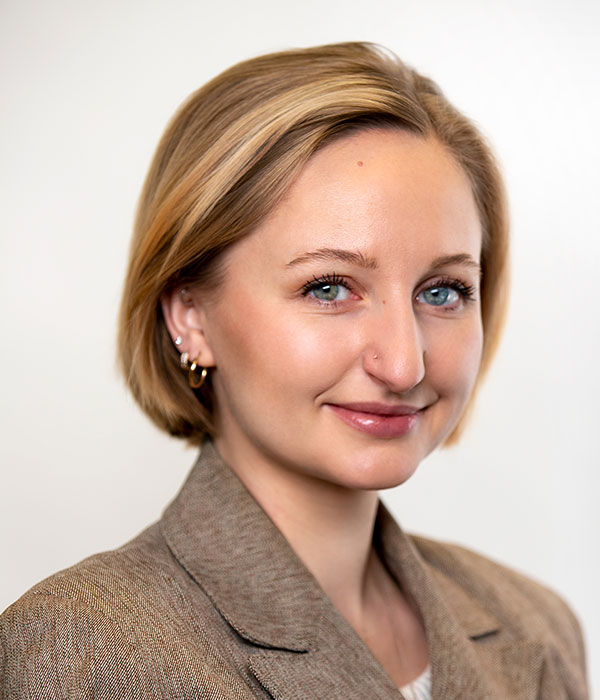 ---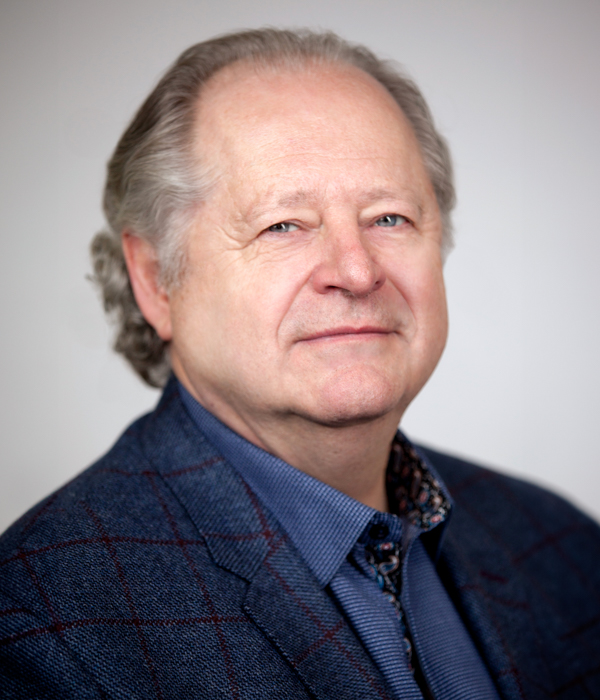 ---