Doug Cranmer was a hereditary Chief of the Namgis First Nation, and a key artist in the preservation and 20th century revival of Kwakwaka'wakw artistic traditions.
Cramer was the great-grandson of the important Tlingit-Kwakwaka'wakw interpreter, ethnologist, and field collector George Hunt, and received his formal training from master carver Mungo Martin in the 1950s. Shortly after working with Martin, Cranmer worked with celebrated Haida artist Bill Reid, collaborating on the Haida Village at the Museum of Anthropology in Vancouver, British Columbia.
In 1962, Cranmer co-founded The Talking Stick Gallery, and throughout the 1960s worked on numerous important Canadian and international commissions. He was also a respected teacher at the Gitanmaax School of Northwest Coast Indian Art at 'Ksan in Hazelton, BC. Many important artists of a younger generation, including sculptor Beau Dick, studied under Cranmer. Cranmer's legacy lies in his exacting craftsmanship and his emphasis on carving objects for use in the Kwakwaka'wakw community as well as for the enjoyment of outsiders.
The present mask depicts the wild woman of the woods, or Dzunukwa, a sleepy and sometimes clumsy ogress who is feared by children for her cannibalistic tendencies, but also venerated as a bringer of wealth and good fortune. Examples of Dzunukwa masks by Cranmer rarely appear on the market. Stylistically an early example by the artist, this mask likely dates to the mid-1960s.
ABOUT THE AUCTION:
Waddington's is pleased to present our major auction of Inuit and First Nations Art, held online from November 25-30. The auction features notable collections, including those of Kenneth and Eunice Barron, and Terry Ryan. Important artworks this season include sculpture and graphics by Karoo Ashevak, Kiakshuk, Joe Talirunili, Osuitok Ipeelee, Lucy Tasseor Tutsweetok, Kenojuak Ashevak, David Ruben Piqtoukun, Ray Williams, Douglas Cranmer, Kiawak Ashoona, John Kavik, Judas Ullulaq, Parr, Barnabus Arnasungaaq, and John Tiktak.
Please contact us for more information.
On view at our Toronto galleries, 275 King St. E, Second Floor:
 Saturday, November 25 from 11:00 am to 4:00 pm
 Sunday, November 26 from 11:00 am to 4:00 pm
 Monday, November 27 from 12:00 pm to 7:00 pm
 Tuesday, November 28 from 12:00 pm to 7:00 pm
Or by appointment.
Meet the Specialists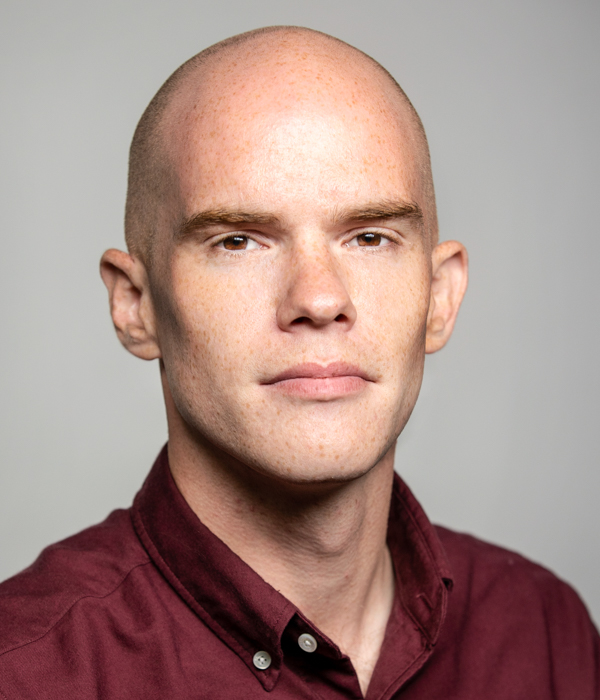 ---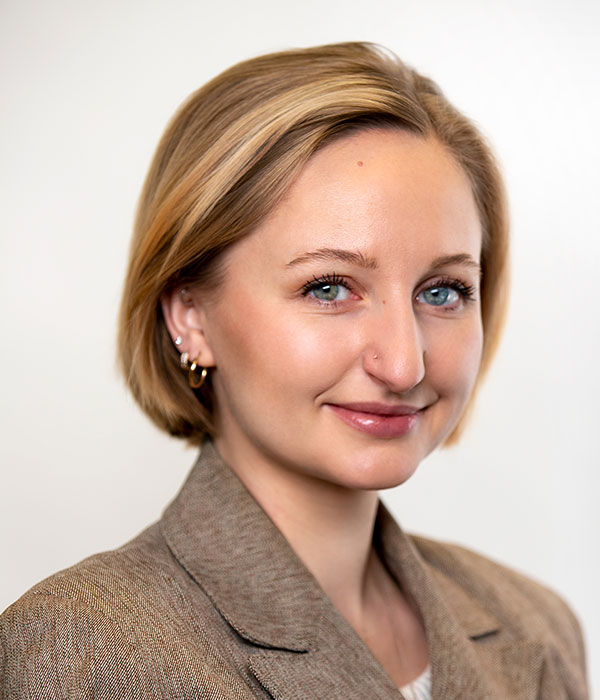 ---