Inuit sculptures form the core of our major auction of Inuit and First Nations Art, held online from November 25-30. We've selected five Inuit sculptures that should be on your radar this season.
David Ruben Piqtoukun ᑎᕕᑎ ᐱᑐᑯ ᕈᐱᐃᓐ (b. 1950), Paulatuk,
THE BIRTH OF KNOWLEDGE, 1996
A closely related artwork to The Birth of Knowledge is in the Art Gallery of Ontario's Sarick Collection, Shaman's Trip to the Moon (1996). Lera Kotsyuba describes the artwork as creating "a hybrid narrative by bridging the story of a shaman's transformation into a bird with the idea of travelling through the Internet. The work, which incorporates a carved bird within the plastic shell of a desktop computer, acknowledges digital technology's ability to create new pathways, while centring foundational Inuit knowledge." (1)
It is possible to read both Shaman's Trip to the Moon and The Birth of Knowledge as a continued exploration of the artist's feelings about the role of the computer in Inuit society. In Birth, it is the machine which has become the shaman, an impression complete with the traditional mask. In shamanism, the mask was central to the performance of ritual, and allowed its wearer to assume a new persona. It was the mask which symbolised the shaman's ability to transform while also allowing him to symbolically distance himself from his community. Birth can be read as equal parts wry and foreboding, as Piqtoukun grapples with the traditional role of shaman within a new technological context.
Joe Talirunili ᔪᐅ ᑕᓚᕈᓂᓕ (1893-1976), Puvirnituq (Povungnituk) FAMILY OF OWLS
Joe Talirunili delighted in carving owls. The subject reoccurs time and again in his work, and the artist's owls appear in a range of forms and postures which continue to appeal to collectors. Rarely however do they appear in Inuit sculptures as groups. In the present work Talirunili has depicted a family of nesting owls in remarkably fine detail.
It seems an inseparable part of Talirunili's energetic style and exuberant production that many of his sculptures would be broken (and often repaired) by the artist. The delicate fineness of the beaks of the owls in the present sculpture ranks among the most sensitively rendered details sculpted by the artist.
Lucy Tasseor Tutsweetok ᓗᓯ ᑕᓯᐅ ᑎᓯᑕ (1934-2012), Arviat (Eskimo Point), MANY FACES
Lucy Tasseor Tutsweetok began carving in the mid 1960s. Her earliest works were on a small scale, but possess an outsized monumentality. Like fellow Arviat artist and friend, John Pangnark, Tasseor possessed a gift for abstraction and for developing the inherent shapes and surfaces naturally formed in stone. Both artists' sensibilities were well suited to the hard, unyielding material found in Arviat.
While large compositions by Tasseor are uncommon, working on a more expansive scale allowed her to develop her aesthetic to its fullest. The faces in the present sculpture have found purchase in the most precarious outcroppings of the rock, and emphasize the dynamic shape of the stone whose surface is everywhere abraded with the fine scattershot lines of her hand tools.
Tasseor's large works have been the subject of much interest from institutions and private collectors. Of the known, closely-related works, one is held in the collections of the Canadian Museum of History, and a second is documented in Norman Zepp's Pure Vision: The Keewatin Spirit. We are pleased to offer this exceptional example.
Osuitok Ipeelee ᐅᓱᐃᑐ ᐃᐱᓕ, RCA (1923-2005), Kinngait (Cape Dorset). MUSK OX, CIRCA 1967
An important and monumental sculpture by Osuitok Ipeelee, Musk Ox was acquired directly from the artist circa 1967 by collector and public servant Asger Rye "Red" Pedersen (b. 1935). In the Northern Heritage Native Art publication The Pedersen Collection, the author recalls of the work, "I don't know what it is, but this is no ordinary stone— it's very heavy and very hard. Oshoweetok worked it with a mallet and chisel and then polished it, to create one of the most powerful carvings of a muskox I have ever seen." (1)
Reminiscent in its weight and presence to the artist's 1958 print of the same name, it is one of Osuitok's most intriguingly unique treatments of the subject in sculpture.
Of Pedersen, in 1981 James Houston said: "He was in an excellent position to purchase some splendid carvings and prints during those vintage times and Red had the taste and drive to do so. He acquired some truly remarkable carvings from some of the most famous artists, not only in Cape Dorset, but later at Coppermine, Holman Island and other Inuit areas where he served as a Civil Administrator.
Several years ago I had a chance to view the many important items in Red's collection. I was delighted with the quality which gave me the strongest feelings of nostalgia, for although Inuit art is very much ongoing, Red Pedersen's particular collection, like the period pieces of Emily Carr or the Canadian Group of Seven, will never be created again."
Henry Evaluardjuk ᐃᕙᓗᐊᔪ (1923-2007), Iqaluit (Frobisher Bay), FORAGING POLAR BEAR, CIRCA 1965
Originally from the area around Igloolik, Evaluardjuk carved some of his early sculpture while in residence at the Mountain Sanitorium in Hamilton where he was treated for tuberculosis. At the beginning of the 1960s, Evaluardjuk and his family settled in Iqaluit (Frobisher Bay); it was there where he began to be known for his remarkably lifelike sculptures of bears. Attentive to posture and the anatomical detail of his subject, Evaluardjuk's many iterations of the animal have prompted dedicated collectors to seek out numerous examples of his work.
Foraging Polar Bear, with its finely incised surface pattern and inset ivory teeth is stylistically among the earliest examples of Evaluardjuk's address of the subject, and yet is full of naturalistic detail. The sculpture was collected in Iqaluit by longtime resident and entrepreneur Fred Coman, who knew Henry Evaluardjuk in the 1980s while operating Dublanco (now Coman Arctic Limited).
ABOUT THE AUCTION:
Waddington's is pleased to present our major auction of Inuit and First Nations Art, held online from November 25-30.
The auction features notable collections, including those of Kenneth and Eunice Barron, and Terry Ryan. Important artworks this season include Inuit sculptures and graphics by Karoo Ashevak, Kiakshuk, Joe Talirunili, Osuitok Ipeelee, Lucy Tasseor Tutsweetok, Kenojuak Ashevak, David Ruben Piqtoukun, Ray Williams, Douglas Cranmer, Kiawak Ashoona, John Kavik, Judas Ullulaq, Parr, Barnabus Arnasungaaq, and John Tiktak.
Contact us for any further information at [email protected].
On view at our Toronto galleries, 275 King St. E, Second Floor:
 Saturday, November 25 from 12 noon to 4:00 pm
 Sunday, November 26 from 12 noon to 4:00 pm
 Monday, November 27 from 10 am to 7:00 pm
 Tuesday, November 28 from 10 am to 7:00 pm
Or by appointment.
Waddington's Auctioneers, An Important Sale of Inuit Art, (Toronto: Spectrum Print Associates, 1981), 7
Meet the Specialists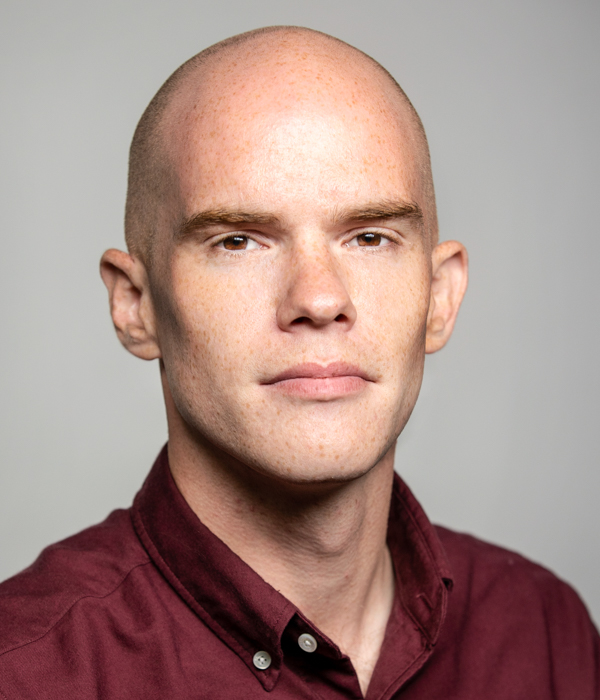 ---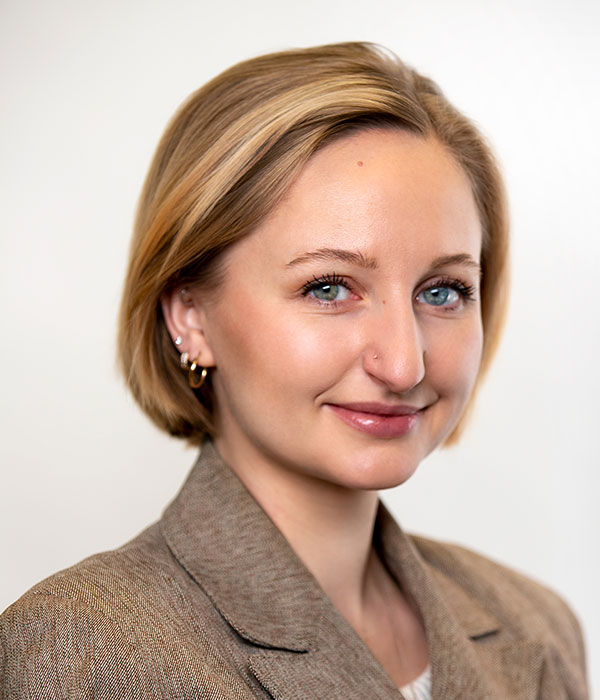 ---