One of the best parts of buying at auction is the incredible rarity – and scarcity – of the works on offer. Once-in-a-lifetime works are what drive our auctions, which which why we have spotlighted three extra-unique lots from our Inuit and First Nations Art Auction. We hope you will join us online from November 25-30, and invite you to read more about these works written by our Specialist, Palmer Jarvis.
Kiakshuk ᑭᐊᓱ (1886-1966), Kinngait (Cape Dorset). ESKIMOS ROLLING OIL DRUMS AT SHIPTIME, 1959
Previously speculated to have been made in an edition of three, this important special commission print is clearly marked: "3/3." Reproduced in the October 1960 edition of the Imperial Oil Review, the print depicts workers rolling oil drums from the beach up to a stone yard behind the Kinngait residence of James Houston. This scene may be documented in the photographic records of freelance photojournalist Rosemary Gilliat Eaton (1919–2004) who was working on behalf of Imperial Oil in 1960, and described the events portrayed in the print in her diary of that year.
Depicted in Kiakshuk's distinctive, minimal style, the print is made up of a composition of layered linear scenes. Kiakshuk's vision of the event hums with an attention to detail and subtle perception that may not always be apparent in the depictions of supernatural subjects for which he is typically known. The scene is bustling with the energy of the Inuk workers, and Kiakshuk keenly records the officious postures of Imperial Oil overseers.
Harold Pfeiffer, SCC (1908-1997), PATRICK KOAGATARK, 1968
Over his lifetime, sculptor Harold Pfeiffer created many portraits of Inuit sitters with whom he was well acquainted. Some of Pfeiffer's most exceptional portraits were of fellow artists.
During the early 1950s, Pfeiffer's friends Jim and Alma Houston suggested that he join the federal department of Northern Affairs to work with tuberculosis patients in hospitals and rehabilitation centres in the Arctic. There Pfeiffer would work with many of the important artists who were treated at the hospital, most notably Kenojuak Ashevak.
Ninety-one portraits by Pfeiffer of Inuit and First Nations subjects are held in two major collections: one in the Glenbow Museum in Calgary, and the other in the Prince of Wales Northern Heritage Centre in Yellowknife. His work is also held in a number of other public collections, including the Itsanitaq Museum in Churchill, Manitoba, La Musée d'art in Joliette, Quebec, the R.C.M.P. Museum in Regina, Saskatchewan and the Canadian Museum of History in Gatineau, Quebec.
The present sculpture is of artist Patrick Koagatark (Kagoatark) of Arviliqjuaq (Pelly Bay). Born in 1915, little is known about the artist, although his work has been included in exhibitions at the Alaskan Methodist University Galleries in Anchorage,  Alaska, and the Canadian Museum of History in Gatineau.
James Archibald Houston, OC, FRSA (1921-2005), NIVIAKSIAK (PRINT BLOCK), 1959
An important early Kinngait artist, little is known about the life of Niviaqsi (once commonly known as Niviaksiak). Although a relatively small number of works are attributed to the artist, Niviaqsi's graphics and refined sculptures are among the most prized by many collectors. This rendering by James Houston may be the only confirmed portrait of the artist, and is the original print block used to produce the 1959 print.
For almost 50 years Terry Ryan was the art advisor and general manager of the West Baffin Co-operative (WBEC). Much like his predecessor and fellow Ontario College of Art graduate James Houston, Ryan had a passion for the Arctic and its people, with whom he lived for the better part of his life. Speaking of Ryan in his 2017 obituary in The Globe and Mail, John Westren of Dorset Fine Arts said of Ryan that he dedicated himself to the task of supporting the co-op: "it was his whole life. He was one of those old-fashioned men of integrity." (1)
Ryan was passionate about the art, and worked closely with nearly all of the early, now-celebrated Kinngait artists. Selections from the Terry Ryan collection were offered by Waddington's in 2019 and again in 2020. We are pleased to be able to offer an additional installment of important works from Ryan's collection.
ABOUT THE AUCTION:
Waddington's is pleased to present our major auction of Inuit and First Nations Art, held online from November 25-30. The auction features notable collections, including those of Kenneth and Eunice Barron, and Terry Ryan. Important artworks this season include Inuit sculptures and graphics by Karoo Ashevak, Kiakshuk, Joe Talirunili, Osuitok Ipeelee, Lucy Tasseor Tutsweetok, Kenojuak Ashevak, David Ruben Piqtoukun, Ray Williams, Douglas Cranmer, Kiawak Ashoona, John Kavik, Judas Ullulaq, Parr, Barnabus Arnasungaaq, and John Tiktak.
Contact us for any further information at [email protected].
On view at our Toronto galleries, 275 King St. E, Second Floor:
Saturday, November 25 from 11:00 am to 4:00 pm
Sunday, November 26 from 11:00 am to 4:00 pm
Monday, November 27 from 12:00 pm to 7:00 pm
Tuesday, November 28 from 12:00 pm to 7:00 pm
Or by appointment.
Meet the Specialists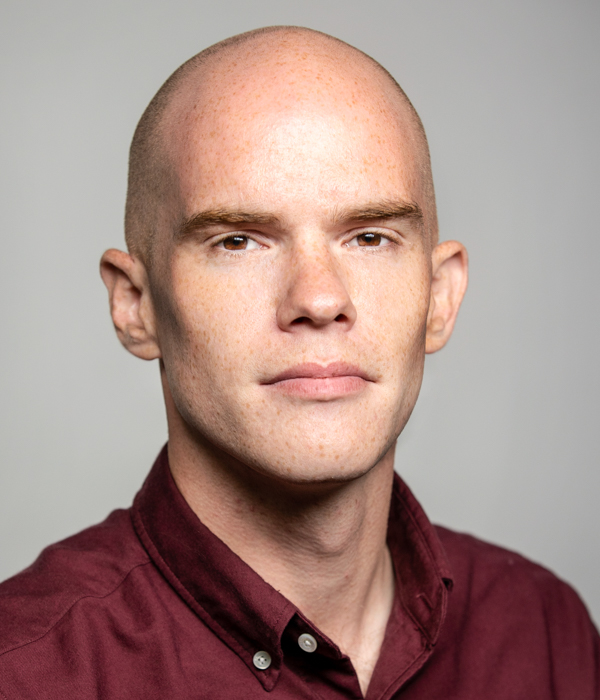 ---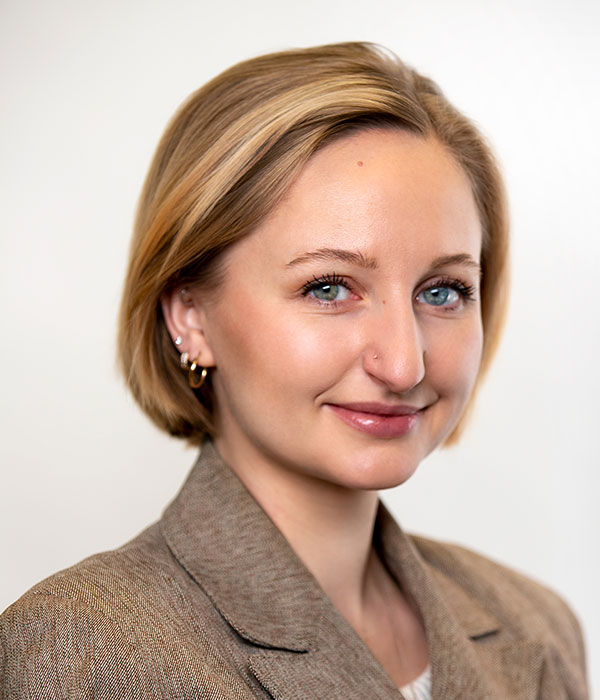 ---