Celebrated during his lifetime, the work of French-Vietnamese painter Le Pho continues to be sought after by collectors from around the world.
Known for his fusion of Eastern and Western styles, Le Pho merged Impressionism, Surrealism, and classical Chinese and Vietnamese art to create a vision entirely his own, presenting a romantic view of gardens, women, nudes, and still-lifes.
From Hanoi to Paris
Born in Hanoi in 1907, Le Pho showed considerable talent at an early age, and was encouraged by his family to pursue the life of an artist. His father appears to have been a highly placed administrative official in the French colonial government.
At the turn of the century, art academies had been established to teach European-style woodworking, metalwork, ceramics, drawing, painting, engraving, and lithography. Le Pho would receive his first artistic training in these schools, studying most notably under Victor François Tardieu at the École Supérieure des Beaux Arts de l'Indochine (later known as the Vietnam University of Fine Arts). Tardieu, who had studied under Matisse, had a great appreciation for Vietnamese culture, and instituted courses in traditional Vietnamese techniques, including painting on silk and lacquerware design. Under his supervision, students were taught French methodologies, but were encouraged to depict Eastern subjects.
In 1930, Tardieu was commissioned to establish the French Indochina pavilion at the International Colonial Exhibition in Paris. He enlisted the young Le Pho to assist him, and included his pupil's work in the exhibition. After the fair closed in 1931, Le Pho decided to remain in Paris and study at the École des Beaux-Arts. During this time, he made extensive travels to Belgium, Holland, and Italy, becoming influenced by Renaissance painters including Sandro Botticelli, Fra Angelico, and Filippo Lippi. Le Pho was especially taken with Madonna and Child imagery, which he would use in some of his most recognized works—portraits of mothers with their children.
After completing his studies, Le Pho returned to Hanoi in 1933 to complete a government commission while also accepting a position teaching at his alma mater. In 1936, he returned to Paris, having been appointed as the artistic director of a new French Indochina pavilion at the 1937 Exposition Internationalein Paris. The fair was undercut by the rising tensions between Germany, Italy, Spain, and the rest of Europe—armchair art historians might recall that Picasso's Guernica was first exhibited at this fair in protest of the bombing of the Basque village.
Le Pho's homeland was also in turmoil, with Ho Chi Minh's Indochinese Communist Party battling French colonial rule. In 1940, Japan entered the fray, invading Vietnam. Le Pho was vocal in his support of the Vietnamese independence movement, but chose to remain in Paris, perhaps due to his family's position or the incompatibility of his heavily romanticized artistic style with the unvarnished aesthetics of the Vietnamese Communist Party. There, he would accept a position as an artistic advisor for the Embassy of Vietnam, and would remain in France for the rest of his life. Le Pho's first solo show in Paris in 1938 would kickstart the artist's career in the West, and within a few years, he was exhibiting in Algeria, Belgium, and Morocco.
A celebrated career in three stages
Le Pho's career is often considered as having three distinct phases, divided into the Hanoi, Romanet, and Findlay periods. The first encompasses his early years in Vietnam as well as the beginning of his Parisian life, while the latter two refer to his output under the stewardship of two influential art dealers. Lush landscapes characterize the Hanoi period, rich with nostalgia for the Vietnam of the artist's youth.
Galerie Romanet championed Le Pho's work until the early 1960s, with paintings from this period exhibiting a strong narrative and a shifted palette, as well as an emphasis on still lifes and mother and child themes. Throughout the 1950s, Le Pho began moving his gaze towards serene images of women reading, sewing or quietly sitting amongst lush foliage.
The third period of Le Pho's career began in 1963 when Wally Findlay, an American gallerist, brought his work to audiences stateside. Findlay and Le Pho would work together until the artist's death, with the gallery continuing to represent the Estate. Findlay period works show Le Pho's increasing interest in flattened spatial perspectives and expressive colour, as well as a shift to painting on canvas. His interest in depicting that which he found pleasing to the eye—flora and fauna, and elegant Vietnamese women alone or in private family vignettes—continued, attracting an international following of collectors drawn to these sophisticated, joyful scenes.
The legacy continues
Le Pho was one of those undisputed masters who was both recognized in his lifetime as well as after his death in 2001 at the age of 94. His legacy continues to grow, and the market for his work remains robust. A nude portrait by the artist sold at Christie's Hong Kong in 2019 for approximately $1.4 million USD, with many of his paintings selling in the high six-figure range. Along with artists including To Ngoc Van, Nguyen Phan Chánh, and Vu Cao Dam, Le Pho is considered to be one of the founders of the Hanoi School, centred around these French-trained graduates from the École Supérieure des Beaux Arts de l'Indochine. Contemporary Vietnamese art is grounded in these foundations, and owes a large debt to the pioneering work of Le Pho.
We are pleased to present a painting by Le Pho from his sought-after Findlay period, lot 100, Fleurs, in our major Spring 2021 Asian Art auction. Amelia Zhu, Asian Art Specialist at Waddington's, notes that "this painting is a perfect representation of Le Pho's 'Findlay Period,' featuring his iconic young Hanoi women dressed in áo dài, situated in a lush garden setting with refreshing bright colours, and with a French Impressionistic touch under the direct influence of Pierre Bonnard. This tightly entwines Eastern-Western visuality, creating a romantic and dreamy world. Coupled with its large size, if you are seeking to add a representative work from Le Pho, this would be the painting."
We also invite you to browse the full catalogue for this auction, which features a superb collection of early Chinese ceramics from the estate of H.H. Pao, owner of Pao & Moltke Ltd., Toronto.
Other highlights include the Larry Caplan collection of Japanese netsuke, jade carvings from the Estate of Lois Orkin, and the final installment of blue and white export and Nanking Cargo porcelain from the Estate of Johannes Van Wees.
Please contact us for auction details, additional photographs, condition reports or virtual consultations.
AUCTION INFORMATION
This Asian Art auction will be offered online from May 15-20, 2021.
Please note that all transactions are in Canadian Dollars (CAD) and all times posted are ET.
Whether you are based in Canada or abroad, we are here to serve you by telephone, email or secure video link.
Meet the Specialists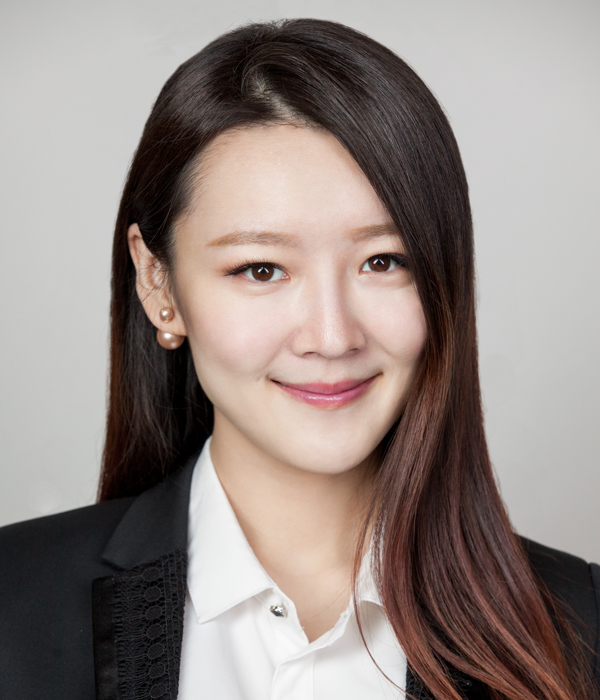 ---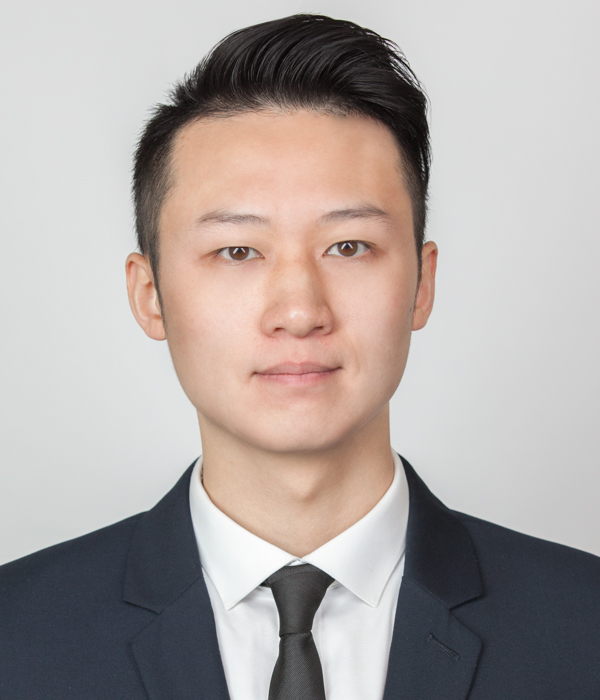 ---